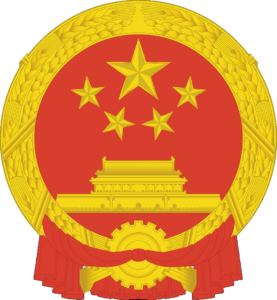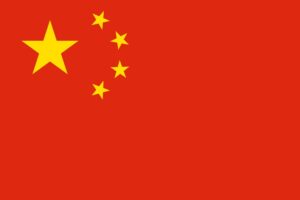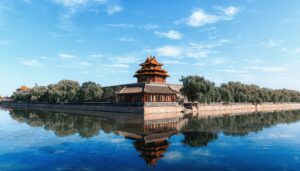 2019 marks the 70 year anniversary of the establishing of the People's Republic of China, and to mark the occasion the Embassy of the People's Republic of China in North Macedonia is organizing an exhibition of photographs by citizens who have visited China.  The exhibition will tour several cities in North Macedonia including Skopje, Ohrid and Bitola.
This exhibition aims at presenting the nature, history, development and changes in China, as well as the friendship between China and North Macedonia through the retrospective of Macedonian citizens. Many of the authors of the photographs visited China for study, work or tourism, so the photos will be thematically divided into four categories: "Nature and nature riches of China", "History and historical artefacts", "Chinese cities and their landmarks" and "Life in China".
The idea for this exhibition comes from the Embassy of China in North Macedonia, Ohrid Municipality and Ohrid Summer Festival.