PROMOTION OF THE MONOGRAPH BOOK "A FESTIVAL STORY" Ohrid Summer 1961-2020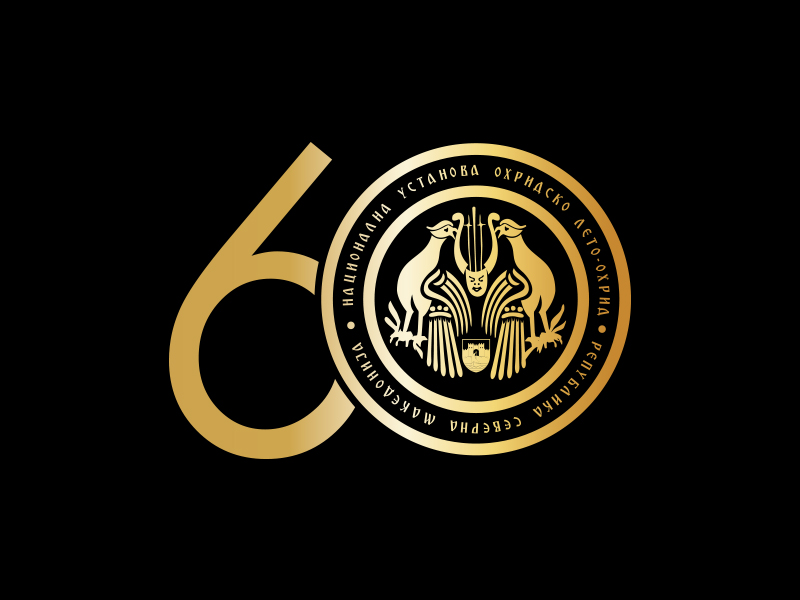 Vestibule of St. Sophia Church
08/14/2020
20:00 hrs
By the authors Snezhana Anastasova-Chadikovska and Roza Nolcheva- Angelovska
One of the traditions of the Ohrid Summer Festival is the publishing of monograph books to mark every decade of the Festival.
This tradition which started in 1980 for the twentieth festival edition, continues this year when we promote the book "A Festival Story" by the authors Snezhana Anastasova-Chadikovska and Roza Nolcheva- Angelovska, academic musicians and publicists of two different generations, each with her own experiences from the Ohrid Summer Festival.  It is exactly that mix of generations joined in a mutual cause that brings diversity and attractiveness to the work itself.
The intention of the authors was to create a book written in a narrative way that would appeal to the general public. It is a narration that tells the story of the festival foundation, development and cultural importance, especially through the views of the new generations of appreciators of the Festival.
Written in Macedonian, and translated in English- this book is highlighting the international importance of the Ohrid Summer festival and its membership in the European Festival Association.  The monograph book is lustrously illustrated with photos not only from the archive of the Festival from the numerous performances of acclaimed artists, but also with photographs that underlines the unbreakable connection of the Festival with the City and its historic sights.