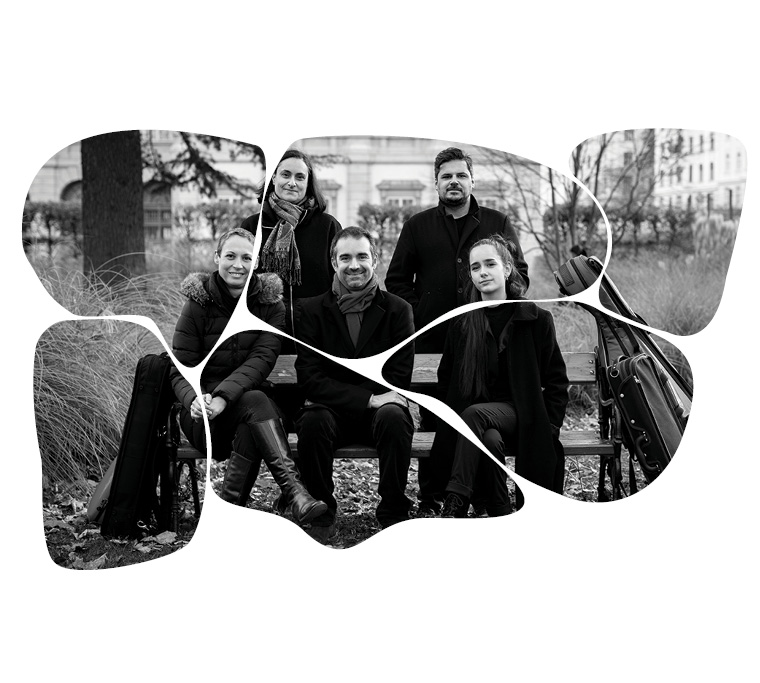 The music programme of the 62nd Ohrid Summer Festival continues tonight at 9 p.m. in the St Sophia church with the concert of the quintet "Vienna Chamber Symphony" from Austria.
This chamber ensemble is consisted of Laura Lozzi – violin, Estelle Weber – second violin, Giorgia Veneziano, viola, Sergio Mastro – cello and Damian Posse – double bass.
The Vienna Chamber Symphony is an ensemble composed of highly talented musicians performing in Vienna. The group brings to its' audiences a vast musical repertoire from classics to 19th century to contemporary compositions, often performing works by (unjustly) forgotten and overlooked composers bringing out the very best of the Ensemble members.
Members usually perform as a string quintet following similar musical and artistic components of the chamber orchestra, with a "symphonic" concept. They have performed their unique version of Beethoven's fifth Symphony in an arrangement for string quintet in Spain and specific place on their repertoire is the performance of Piano concertos in a chamber version.The WKS was founded in March 2006 in the "Year of Mozart" and made its outstandingly successful debut with a series of concerts in Spain that were met with both public and critical acclaim describing the group as the best performers of a long season entirely dedicated to Mozart.