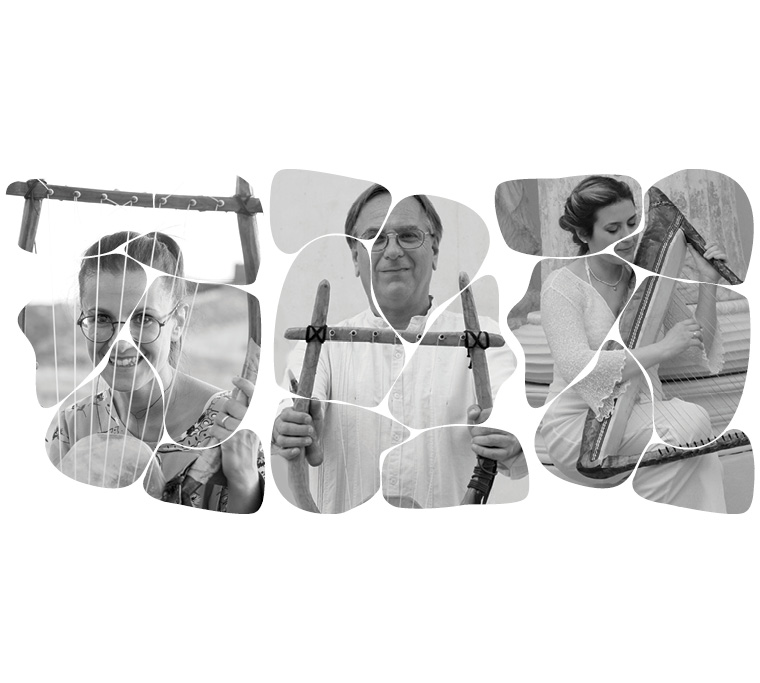 The traditional Greek evening at the 62nd Ohrid Summer Festival tonight at 8 p.m. in the St Sophia Church brings the trio LEΣ LYRISTEΣ.
This trio is consisted of Sofia Karakuta – vocal and trigonon, Roza Fragorapti – lyre and Nikos Xantulis – lyre and barbiton.
The basic element at the formation of the trio LEΣ LYRISTEΣ is the ancient Greek lyre with seven strings, which is aymbol of music of the West-European tradition. The beautiful sound of the lyre, that enchanted the ancient philosophers, is being revived and in combination with the ultimate instrument of music, the voice, seeks its role in the modern world.
Since its inception in 2020, the trio has been presented in numerous and varied performances both in Greece and abroad: in festivals, workshops, conferences, educational programs, university projects and recordings for the radio. Their first album with Sappho's poetry set to music by Dr. Xanthoulis is expected to be released soon.