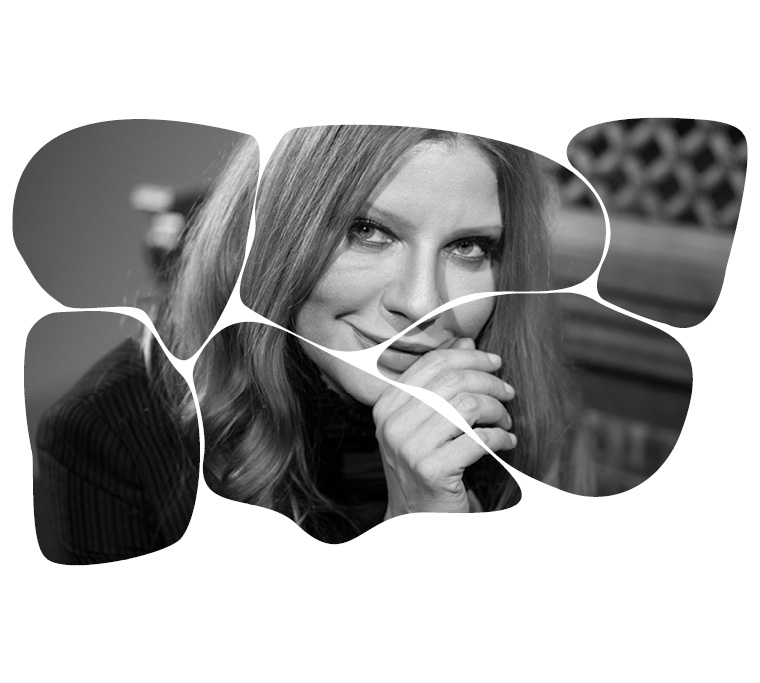 The music programme at the 62nd Ohrid Summer Festival continues tonight from 9 p.m. in St Sophia with a concert of the great Ukraine-USA pianist Valentina Lisitsa.
Valentina Lisitsa is not only the first «YouTube star» of classical music; more importantly, she is the first classical artist to have converted her internet success into a global concert career in the principal venues of Europe, the USA, South America and Asia. Valentina posted her first video on the internet platform YouTube in 2007, a recording of the Etude op. 39/6 by Sergei Rachmaninoff. The views increased staggeringly; more videos followed. The foundation stone of a social- network career unparalleled in the history of classical music was laid.
Thanks to an unwavering dedication towards her audience and personal approach to videos, her YouTube channel now records over 650.000 subscribers and 147 million views with an average 75.000 views per day, whilst her Spotify account has over 1 million listeners monthly.
This singular success has led Valentina to perform at some of the world's most prestigious stages which included a spectacular recital in London's Royal Albert Hall before an audience of 8000 in June 2012 that sealed her international breakthrough. Live recording of this concert was released on CD and DVD by DECCA only a week after the performance.The release was soon followed by further 9 albums for the same label including every piano concerto by Sergei Rachmaninoff, works by Chopin, Philipp Glass, Liszt and Scriabin as well as CD «Love Story – Piano Themes from the Cinema's Golden Age» with major film music from the 1920s. In February 2019, for the 125th anniversary of Tchaikovsky's death, Decca released a special CD-Box Set: the most complete collection of works for solo piano by Tchaikovsky with some of the works having never been recorded before.