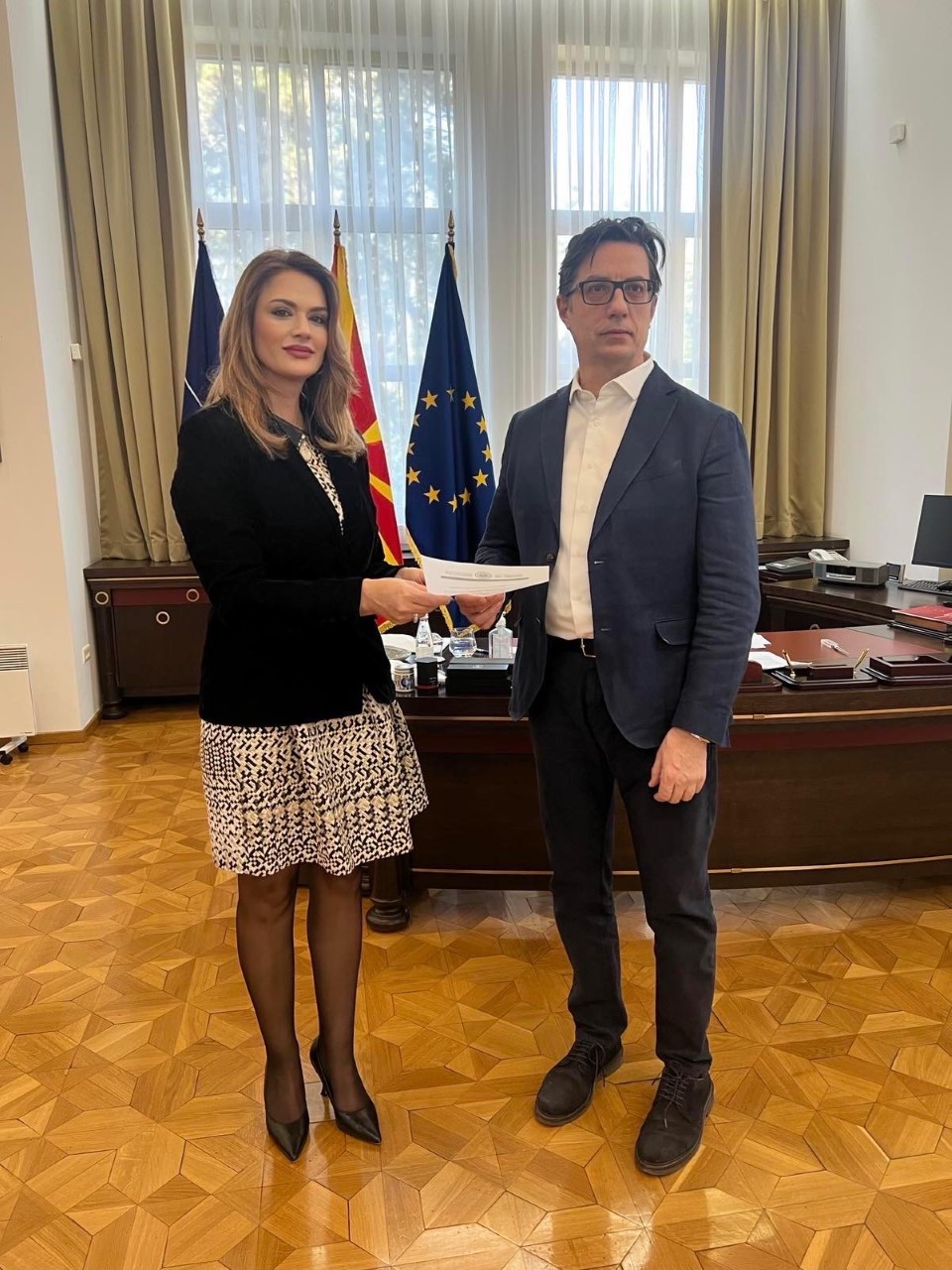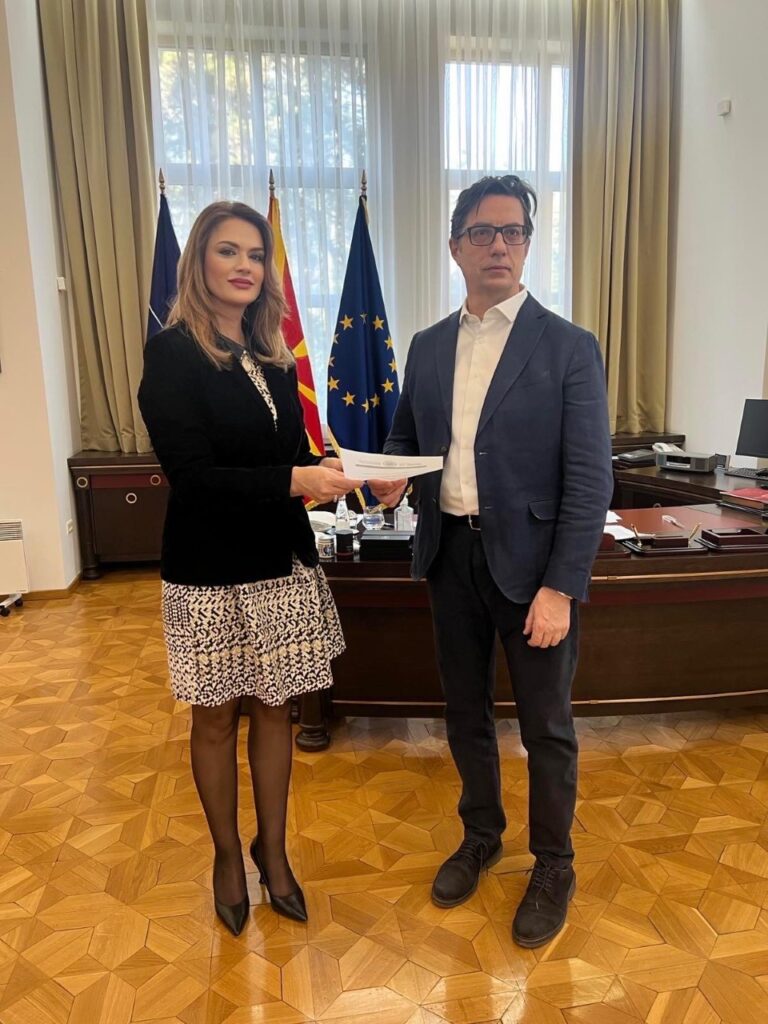 The director of NI "Ohridsko leto", Natasha Popovic, today held a working meeting with the President of the state Stevo Pendarovski, where she officially invited him to open the 63rd edition of the Festival this year, and discussed future activities under the auspices of this most important of ours. musical and stage manifestation.
"Ohrid summer", a representative of Macedonian culture and art, holds the primacy as the most significant musical and stage manifestation thanks to the huge support we receive from the President of the country. It is a great honor that this year "Ohrid summer" will be held under the auspices of Mr. Stevo Pendarovski, the man who with his efforts leaves deep traces in the entire Macedonian cultural history", says the director of NU Ohridsko leto, Natasa Popović.
At the meeting, Director Popovic informed the President about the activities and preparations ahead of the 63rd edition of the festival, which this year will also offer top concerts and theater performances. Also at the meeting attended by the selectors of the music and drama part of the program, Bisera Čadlovska and Sanja Arsovska, the importance of the support provided by the Patron of the Festival was emphasized.
"With the fact that "Ohrid summer" is held under the auspices of the President of the country, it can be presented to the top artists as a great cultural manifestation that confirms and upgrades the high-quality artistic level year after year," says Popovic.
The renowned international festival "Ohrid Summer" was founded in 1961 and is held every year in the period from July 12 to August 20 in Ohrid, under the auspices of the President of the Republic of North Macedonia, with financial support from the Ministry of Culture, the Local self-government, as well as numerous sponsors and donors. Since 1994, "Ohrid Summer" has been a member of the European Festival Association (EFA), which for more than seven decades unites 200 festivals and festival associations from 40 countries.