Tonight at 21:00, the ancient theater will shine with the glamorous performance of the world-famous soprano Angela Gheorghiu, who will open the 63rd edition of "Ohrid Summer" festival.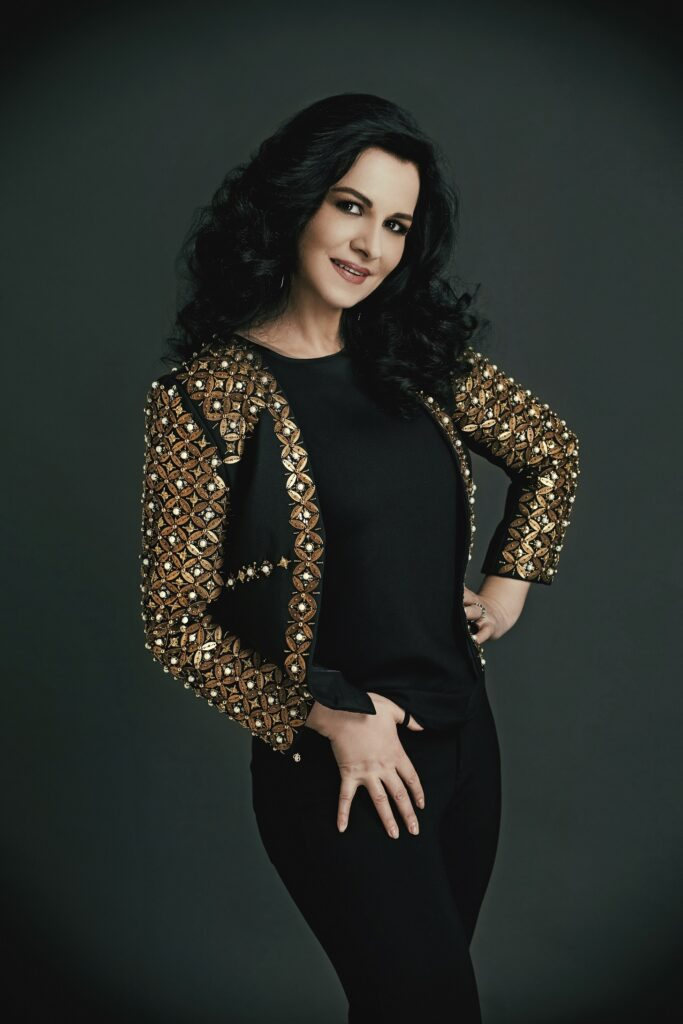 The opera diva Gheorghiu arrived at the International Airport in Skopje on Sunday and was welcomed by the Ambassador of Romania in the country, Adela Monica Axinte, by the director of the NI "Ohridsko leto" Natasha Popović and by the selector of the music program of the festival Bisera Čadlovska.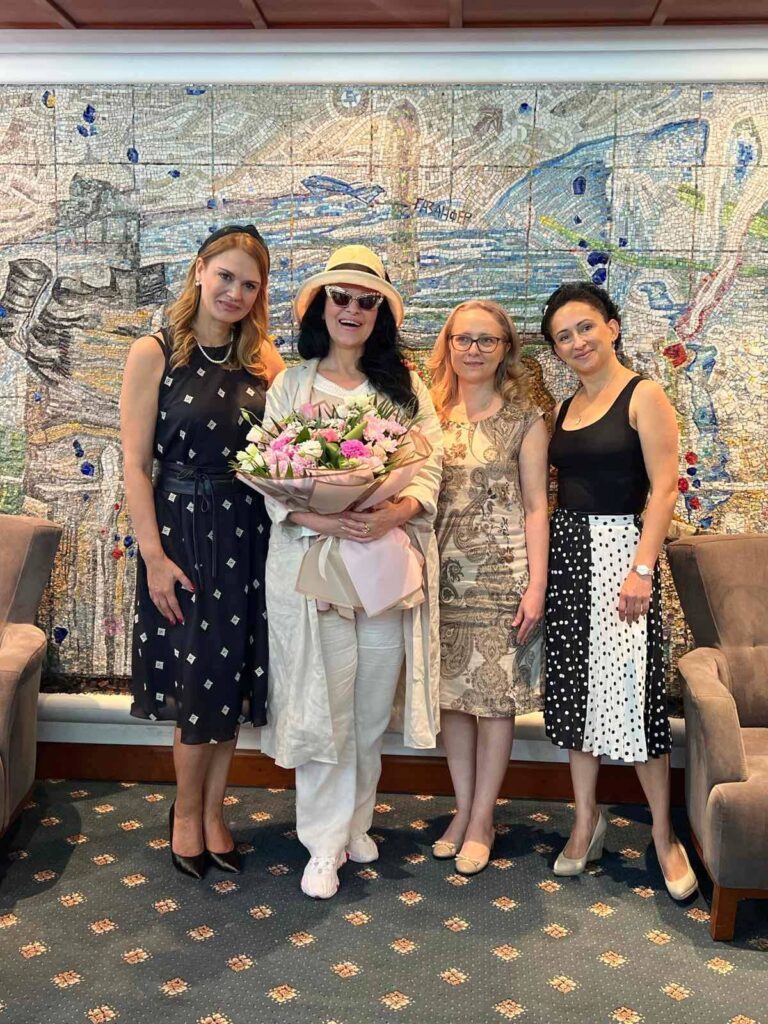 The most glamorous opera star of today, Angela Gheorghiu, will perform together with the Orchestra of the National Opera and Ballet of the Republic of North Macedonia and under the baton of the extraordinary Romanian Ciprian Teodorascu. Her beautiful voice makes the stage shine wherever she performs around the world. She is counted among the best performers in the history of opera, with exceptional vocals, technique and deep dramatic and musical intelligence.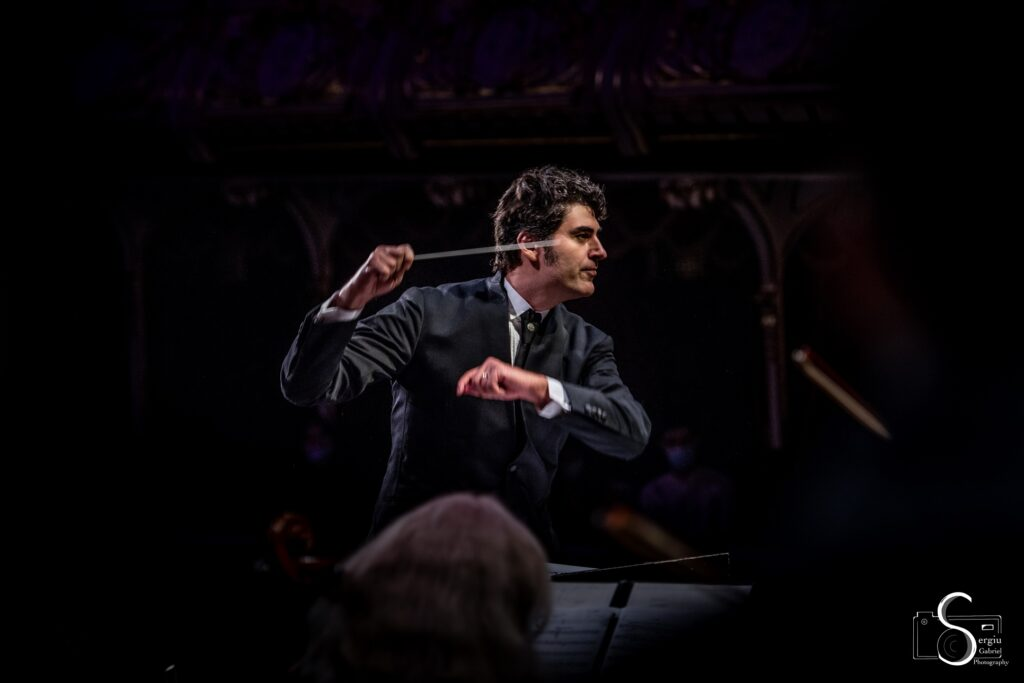 The management of "Ohrid summer" says that everything is ready for the start of another edition filled with wonderful artistic creations and artists who will leave their mark in the festival chronicle.
– From July 12 to August 20, art lovers will have the opportunity to enjoy 34 concerts and seven theater performances, and the program will be enriched with a ballet, a photo exhibition and a book promotion. On the festival stages, Ancient Theater, Dolni Saraj, Vestibule of St. Sofia, Church of St. Sofia and the Culture Center, we will welcome over 1000 artists from over 20 countries of the world, Serbia, Czech Republic, Italy, Slovenia, Poland, France, Turkey, Israel, USA, Ukraine, Spain, Montenegro, Greece, Germany, Romania, Portugal, Egypt, and of course, artists from the Republic of North Macedonia, says director of NI "Ohrid Summer", Natasa Popović.
Before the start of the concert, according to tradition, the festival fire will be lit. The festival will be declared open by the President of the Republic of North Macedonia, Stevo Pendarovski, who is also the patron of this largest musical and stage event in the country and the region, and the Minister of Culture, Bisera Kostadinovska-Stojchevska, will also address.
The general sponsor of "Ohrid Summer" is Makedonski Telecom, and this year's festival, through the cooperation with the Agency for Support and Promotion of Tourism, officially becomes part of the activities for branding our country as a tourist destination.