Young, yet exceptionally talented students from music schools of several countries participated in this year's International Seminar on Baroque Music, Violin, Viola, and Chamber Music, which took place under the guidance of professors Emilio Percan and Tamara Guliieva in Ohrid over the past few days. Last night, they showcased the skills they acquired on their musical instruments during the final concert, which is held every year as part of the 'Ohrid Summer' festival.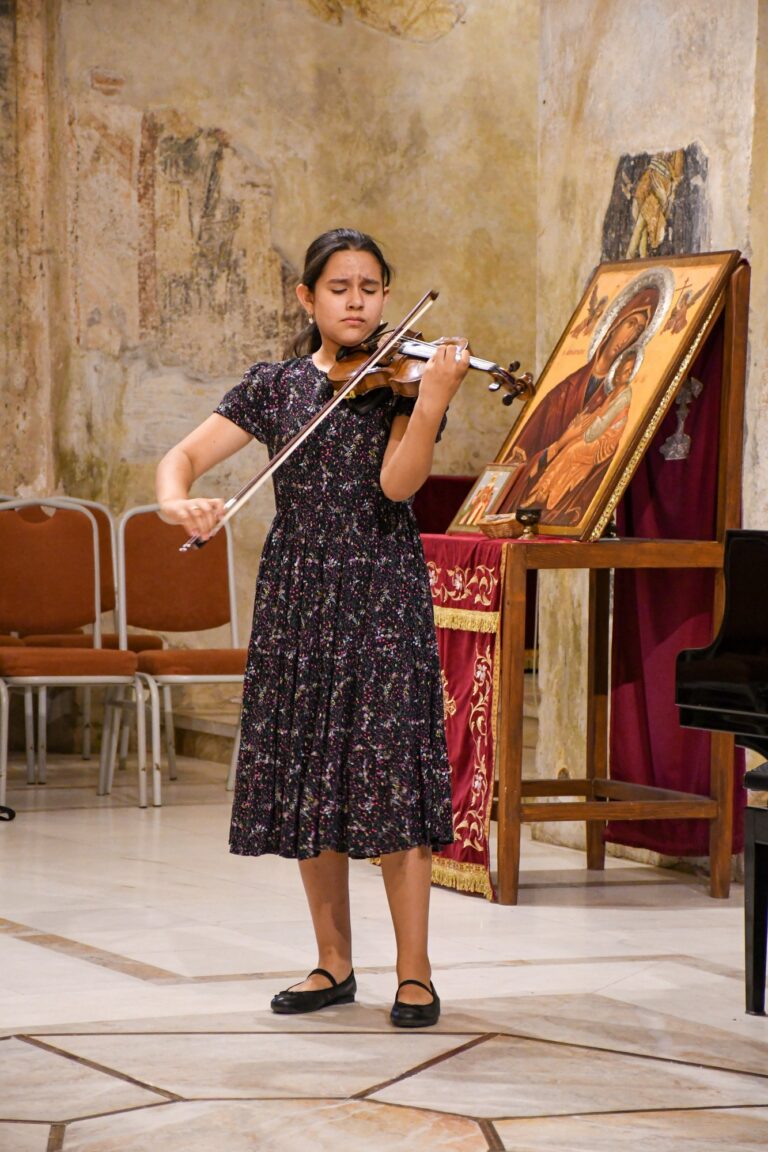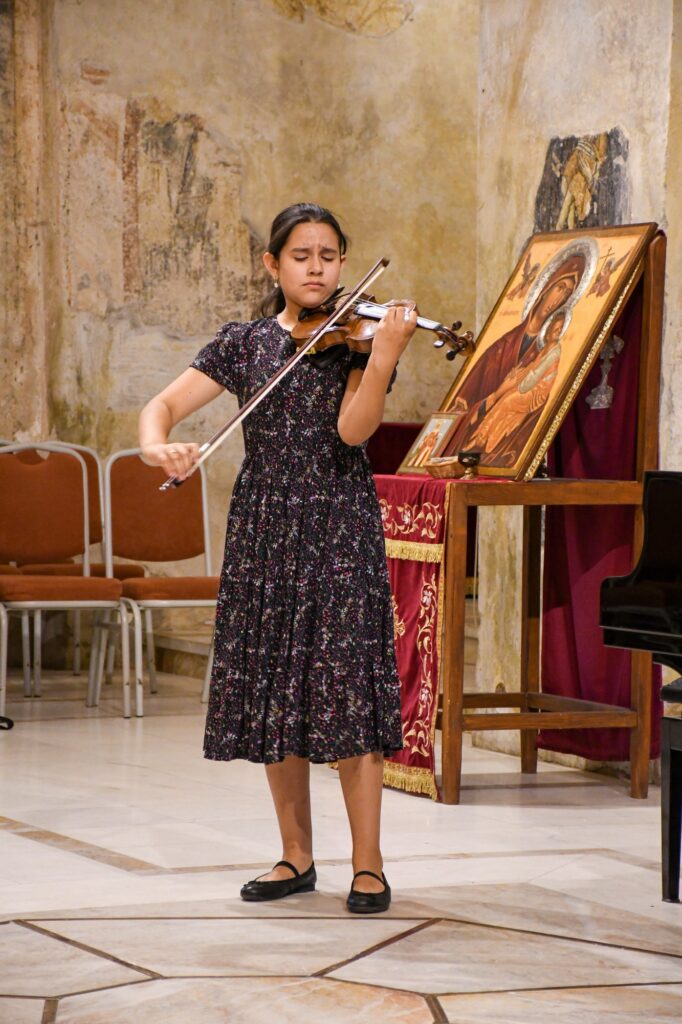 "This year, we have 13 participants, and for the first time, we have participants from Peru. Additionally, we have participants from music faculties in Essen, Germany; Graz and Vienna, Austria; the Music Academy and Conservatory in Ljubljana, Slovenia; the faculty in Zagreb, Croatia; and the music school in Pula, Croatia. There are also participants from Belgrade, Serbia," explains Macedonian violinist Emilio Percan, who has an active pedagogical and performing career and whose students have won over 150 international music competition awards.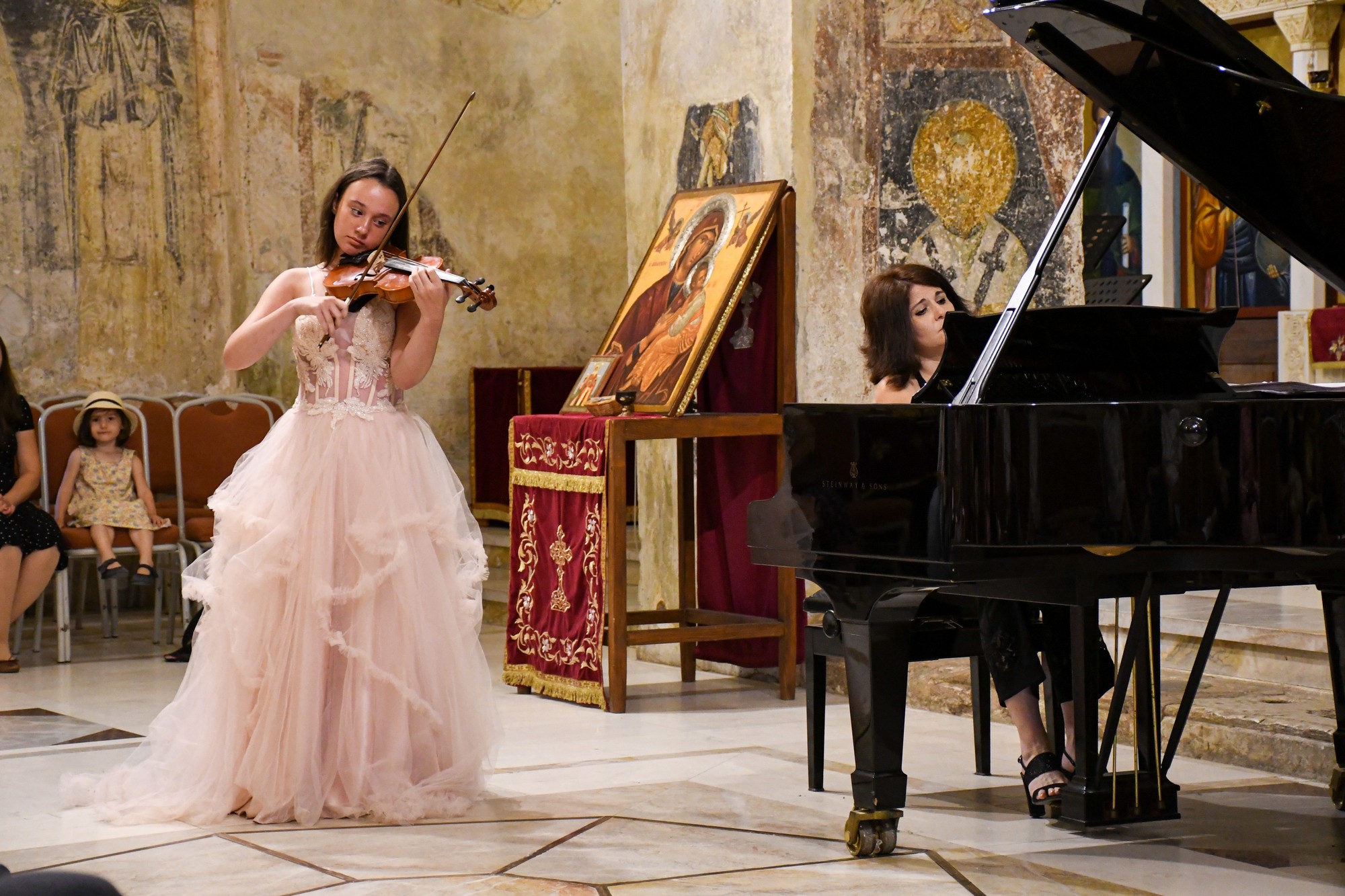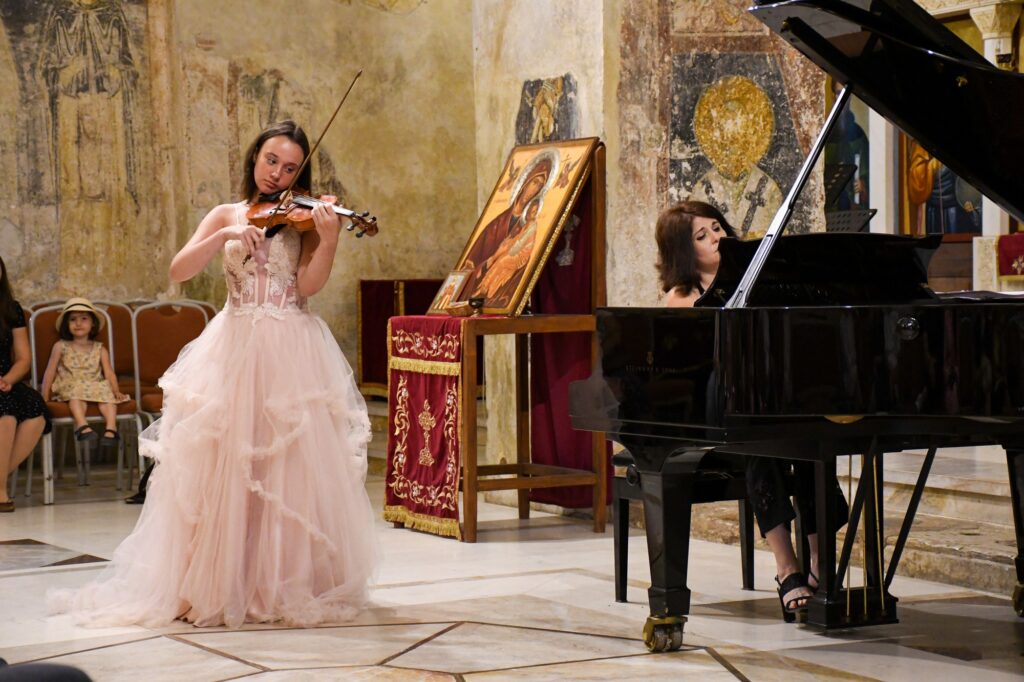 According to Percan, working with young talents who are just beginning to build their musical careers is intensive, but the satisfaction is immense, as they are dealing with exceptionally good and dedicated individuals who want to master their musical instruments.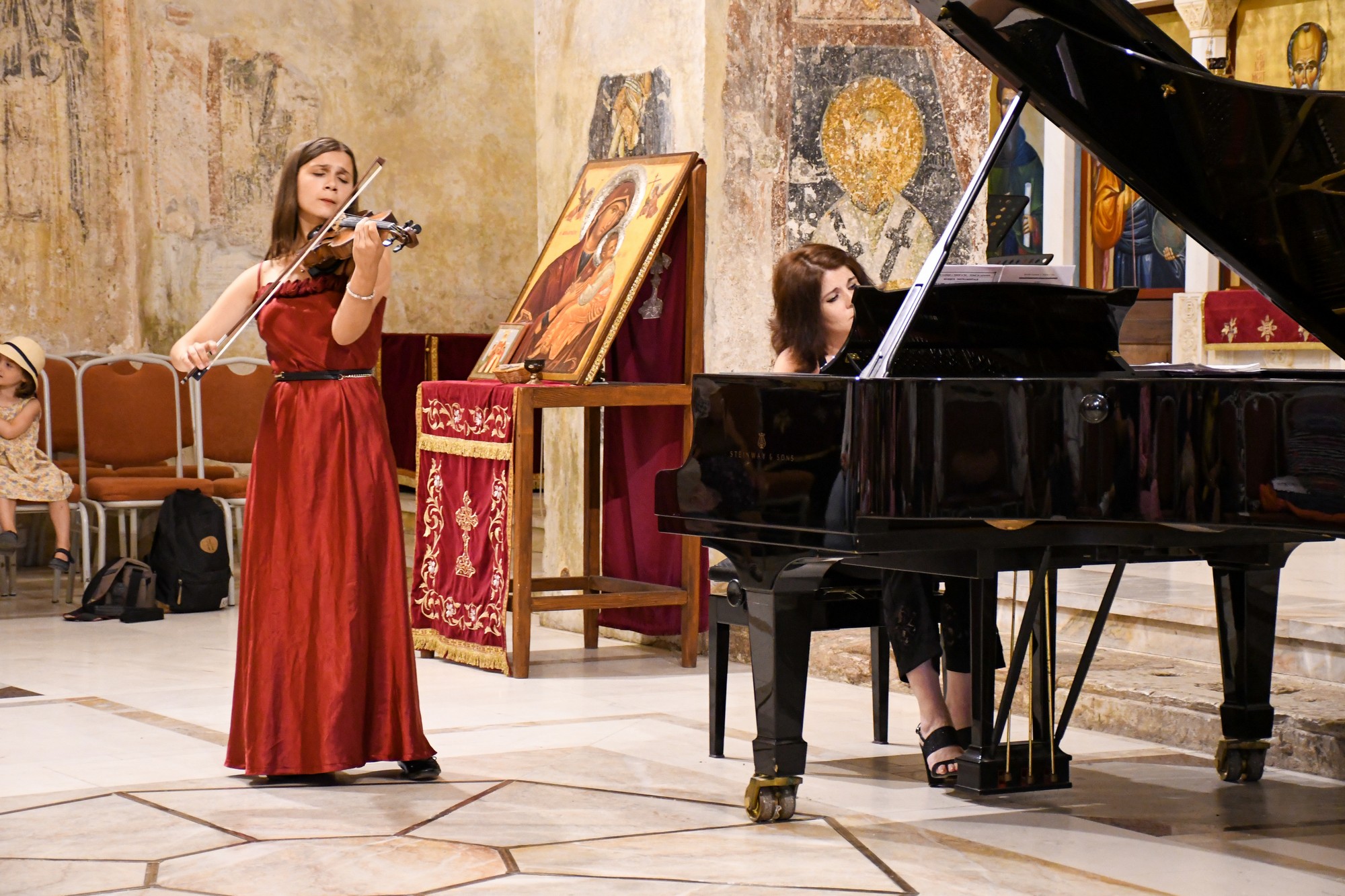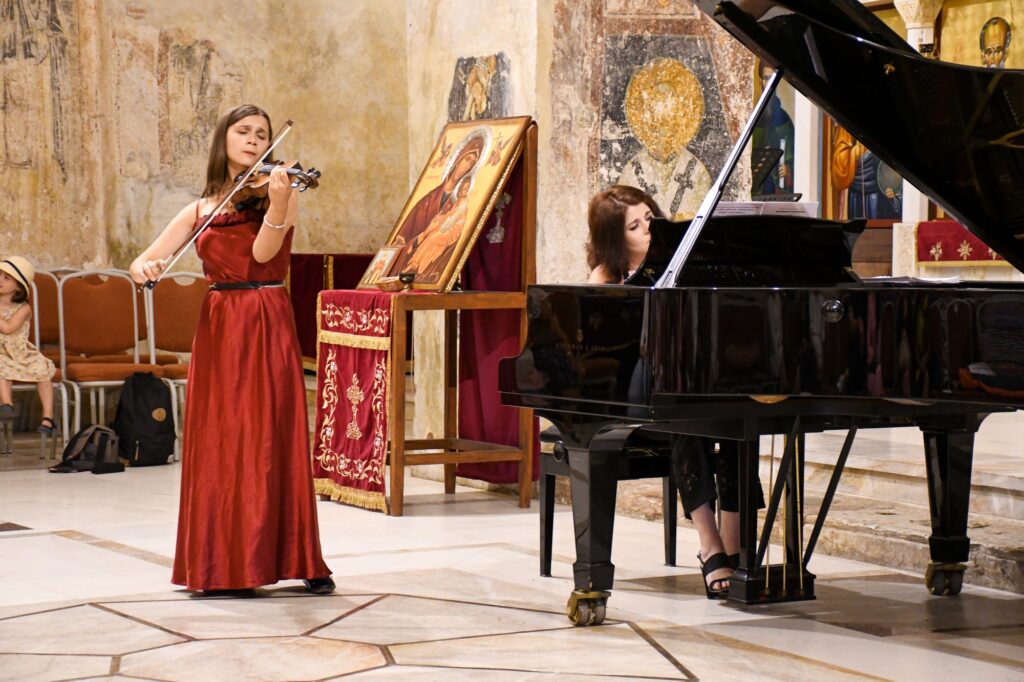 "Working with these young talents is intensive. They usually come with very challenging programs for which they prepare for several months, but after intensive work over ten days, they manage to prepare those pieces at a high level. Of course, this requires a lot of effort from both them and us," adds Percan .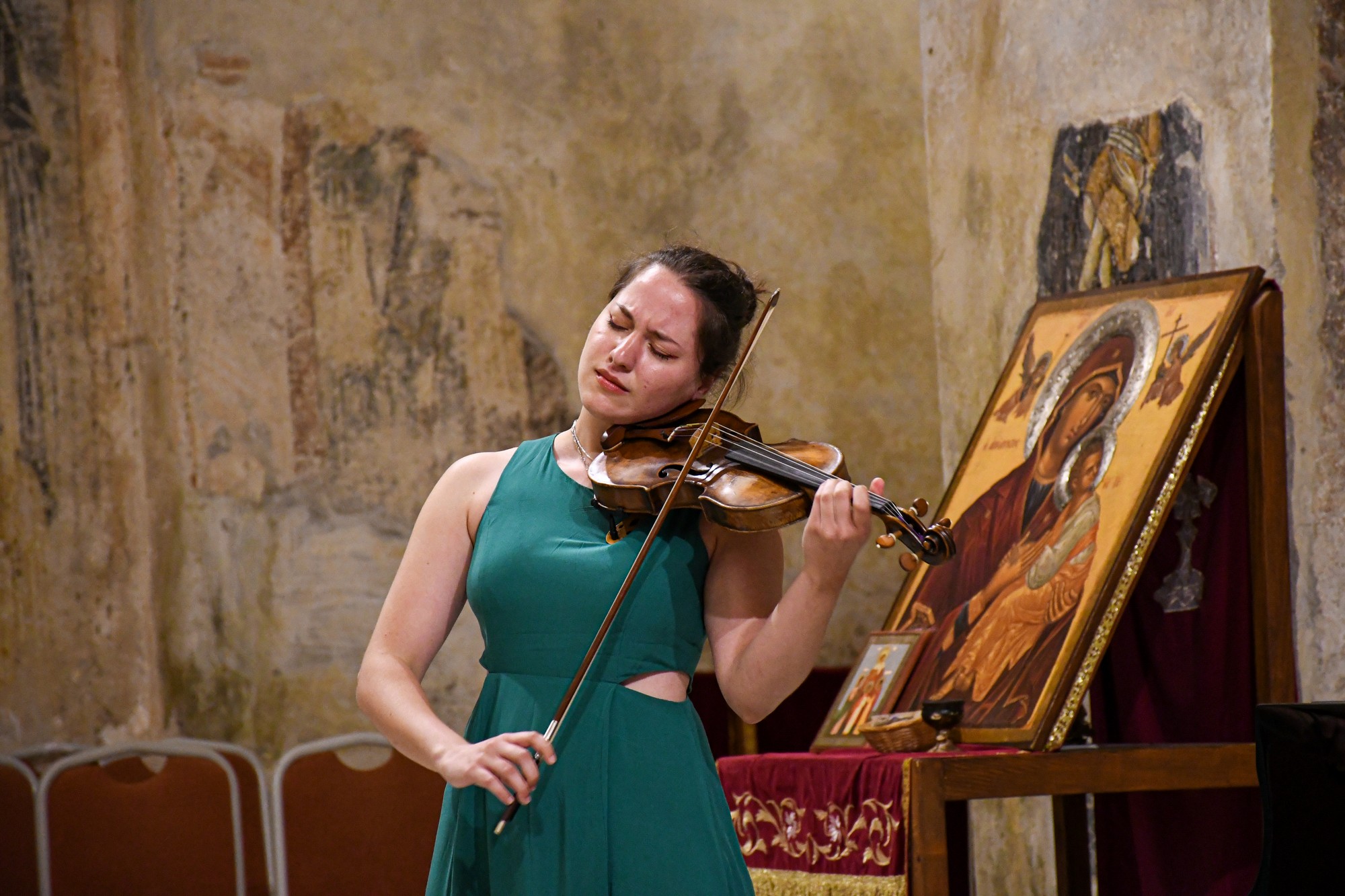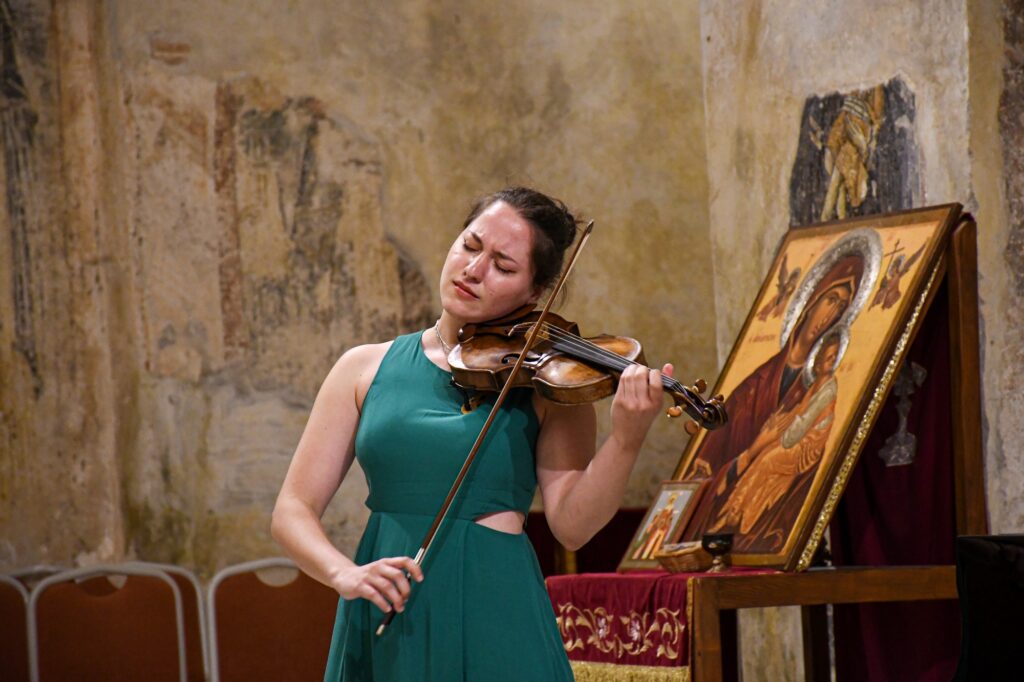 The International Seminar for Violin, Viola, and Chamber Music, under the artistic direction of violinist Emilio Percan, has been in existence since 2009. It was held in Istria, Croatia, for the first three years, and since 2014, with the support of the Ministry of Culture of North Macedonia, it has continued to take place in Ohrid. So far, over 150 students and participants from numerous countries have taken part in the seminars. As part of the seminar, there is a tradition of organizing final concerts for the most successful participants within the framework of the "Ohrid Summer" festival.