Evening of chamber music with the ensemble of Ignaz Fuchs, Croatia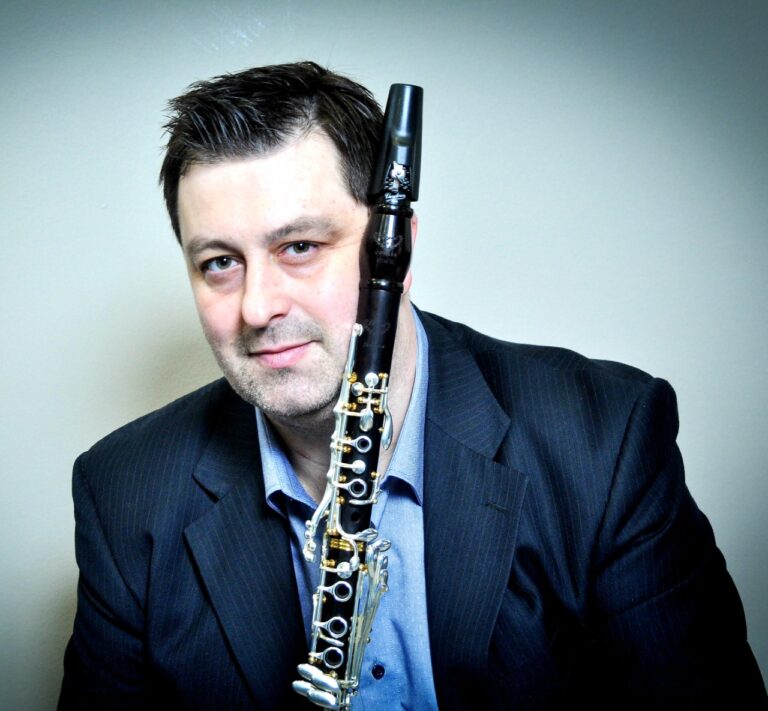 Macedonian violinist
Frosina Bogdanoska
comes from an artistic family where she makes her first steps in the music field. In 2001 she studied at the National Music Conservatory in Toulouse, and graduated from the Faculty of Music Arts in Skopje. She continues her education at the Royal Academy in London, and two years later enrolles her specialization at the University of Music and Performing Arts in Vienna. Apart from the solo activity, Bogdanoska often performs like a chamber musician.
Hrvoje Phillips
acquires his musical education in Croatia. Since 1997 he has been working as a violist in the Croatian National Theater in Zagreb, and three years later he became a member of the renowned "Zagreb Soloists" ensemble. Since 2004 he is a member of the Croatian Radio and Television Symphony Orchestra, and a year later he became one of the members of the Zagreb Quartet.
Ilin – Dime Dimovski
is one of the most active Macedonian double bass players. He is employed at the Zagreb Philharmonic Orchestra, a permanent collaborator of the Radio Symphony Orchestra of HRT, and regularly appears with the Croatian Baroque Ensemble, the Zagreb Soloists, the contemporary music ensemble "Cantus" and the Croatian Chamber Orchestra. At the same time, he cooperates with the International No Borders Orchestra and the Italian Symphony Orchestra "San Marco". He has won numerous national and international awards for contrabass and chamber music.
Dario Golčić
is a Croatian oboist, winner of several awards in and out of Croatia. He begins his education in his native country, and continued working with the oboists Heinz Holiger and Christian Schmitt. During his studies he had the honor to perform with significant ensembles from Germany, Croatia, Switzerland. Currently he works as a oboist of the Symphonic orchestra of national Croatian television and as a docent at the Music Academy in Zagreb.
Aleksandar Tasić
is one of the most prominent clarinetists of his generation. As a soloist he has performed with many significant orchestras on the concert podiums in Serbia and abroad, under the baton of eminent conductors. He is also a frequent guest at the most prestigious festivals in Europe and Asia. Tasić is a representative of the renowned manufacturer of equipment for wind instruments "Vandoren" from France and the American company for making clarinets "Royal".
            Jana Pavlovska Moltz
starts her education in Macedonia. After graduation, she persued her master studies at Chicago College of Performing Arts, which she successfully completes. Currently Pavlovska Moltz is attending her Doctorate studies at the University of Illinois. She is constantly active at the world music scene, where she often collaborates with important musicians. She has received numerous awards at national and international competitions. Program:
Alexander Arutiunian (1920-2012):
Suite for trio
for clarinet, violin and piano
Sergei Prokofiev (1891-1953):
Quintet
in G minor, op. 39
Tema con variazioni
Andante energico
Allegro sostenuto, ma con brio
Adagio pesante
Allegro precipitato, ma non troppo presto
Andantino
Johann Michael Haydn (1737-1806):
Trio
for oboe, viola and double bass
https://www.karti.com.mk/etickets/TicketList.aspx?pEventID=2048