"Not safe for work" By Lucy Kirkwood Directed by Donald Warren Moffett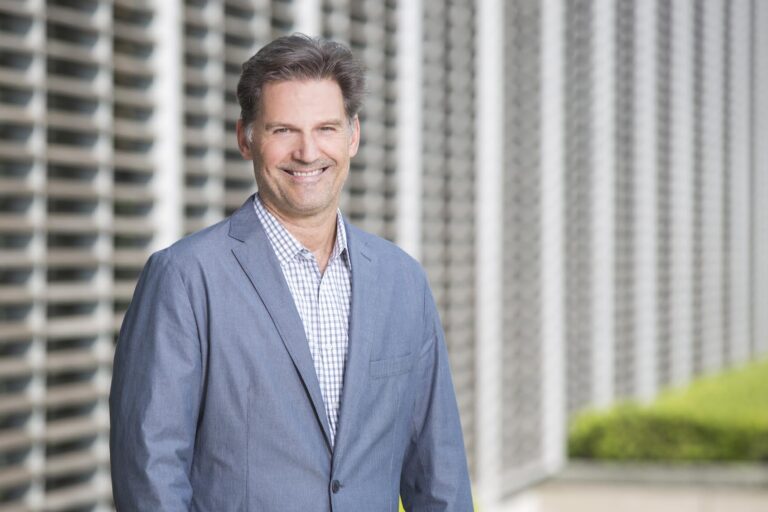 Drama Theatre Skopje
Contemporary British dramaturgy is known for its openness towards different thematic discourses and without exception insists on thematic connection to current social questions andevents. The thematic approach to problems and questions of marginalized social groups in contemporary theater is ever-present for various reasons, one being the need for socially engaged theatre that has in its essence to challenge public opinion for certain issues of the marginalized groups.
Lucy Kirkwood
is a British playwright and screenwriter. In her piece "Not safe for work" she criticizes and discusses the objectification of the female body and the woman in principle, a generational problem that women face in all paths of life. The text was written in 2012 and premiered at the Royal Court theatre.
Donald Warren Moffett
is one of the founders of Remains Theatre Ensemble in Chicago where he has been part of over 40 productions as an actor, director and producer. He first came to public attention in Lary Kramer's play "The Normal Heart" in New York's "Public theatre", going on to act on Broadway in "The Boys of Winter" and "The Real thing" as well as in the production of "The End of Day" by Jon Robin Baitz. Among his more theatre accomplishments is his role with Kevin Spacey in the acclaimed production of "The Philadelphia Story" at London's Old Vic theatre in 2005. After moving to Hollywood, Moffett's career goes between film and television. His main roles include  films such as Bertolucci's "Stealing Beauty", "Thirteen" directed by Catherine Hardwicke, "Twisted" by Philip Kaufman and "Traffic" by Steven Soderbergh for which he is awarded the Screen Actors Guild Award. From 2016 D. W. Moffatt is a professor at the Film and Television department of SCAD.
Cast:
Miranda- Irena Ristic Aidan- Zoran Ljutkov Mr. Bredshaw- Igor Angelov Sam- Damjan Cvetanovski Rupert- Stefan Vujisic Charlotte- Sanja Arsovska Set design- Konstantin Trpenoski Costume design- Aleksandar Noshpal Coreography- KerenareNevzati