Theatre play "TOBI" by Florian Zdenek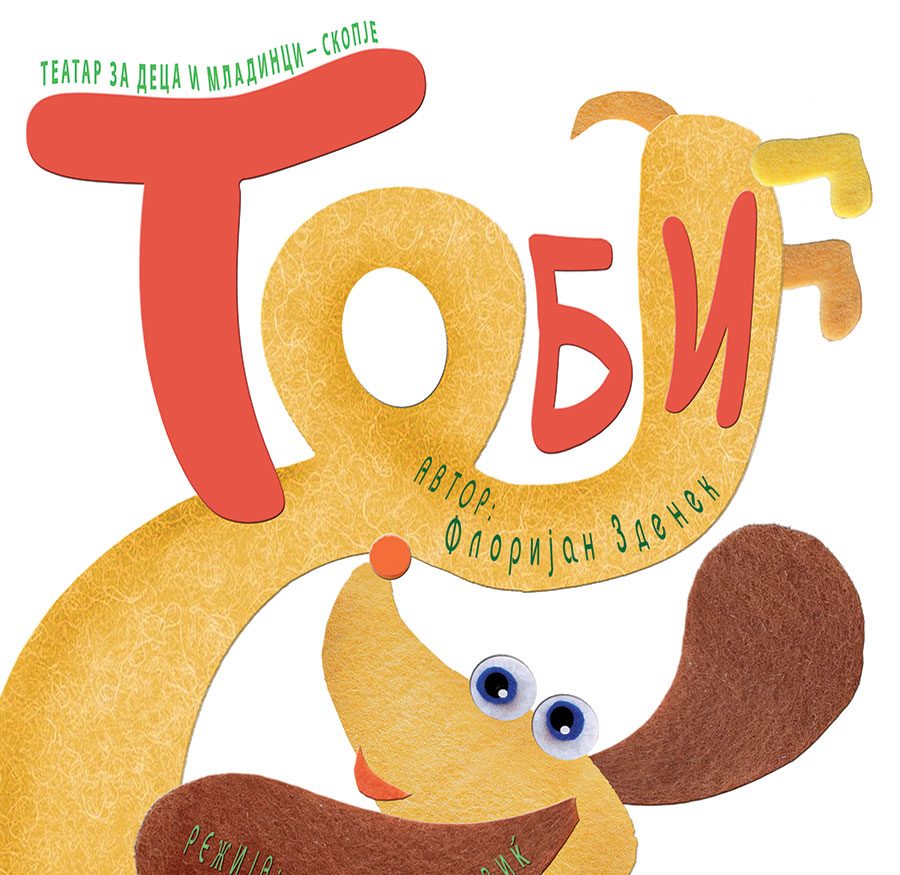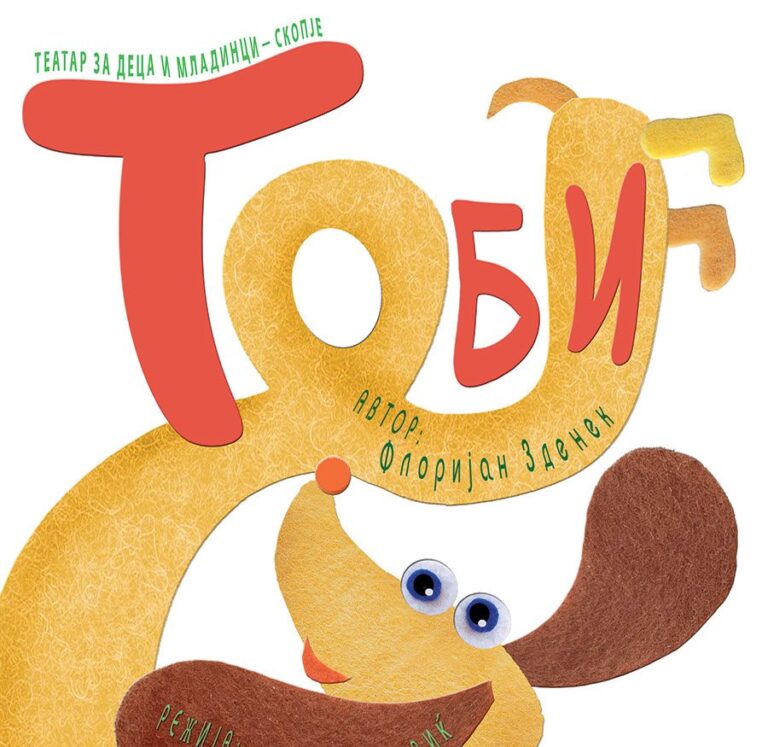 The Theatre for children and youth presents a specific fairy tale with a great human message. The story of Toby the dog who is ashamed of his appearance is a story of learning about a great truth. Young people are often burdened with the seemingly insuperable dissatisfaction with their appearance. But if you have a friend like Ms. Flora, much like Toby the dachshund you can see things from a completely different perspective. While being a children's play, "Toby" brings to the stage the very present problems that common people of all ages face- the constant need to change the physical look, discrimination based on social, physical and racial differences. But what remains important is to find happiness and be accepted for what a person carries inside, for what they can offer the world. Trough joyful, well designed puppets skilfully moved by the actors- the show lights up children's eyes and delights the audience.
                                                                                                                               Dragoslav Todorovikj
Puppets, sets and costumes created by: Irina Somborac Puppet makers: Kiril Vasilev and Irena Somborac Costumes: Ljubica Velkova
Cast:
Marija Gjorgijoska, Katarina Ilievska-Siljanovska, Vineta Damcheska-Mojanoska, Ana Levajkovikj-Boshkov, Miki Anchevski
Theatre play for children and youth.
https://www.karti.com.mk/etickets/TicketList.aspx?pEventID=2043