The Ohrid Summer Festival continues the drama program tonight with the theatrical play "Who Killed Janice Joplin"? written by Tijana Grumic, directed by Sonja Petrovic, and performed by the Serbian National Theater in Novi Sad.
The play will be performed at the Cultural Center "Grigor Prlichev" starting at 21:00.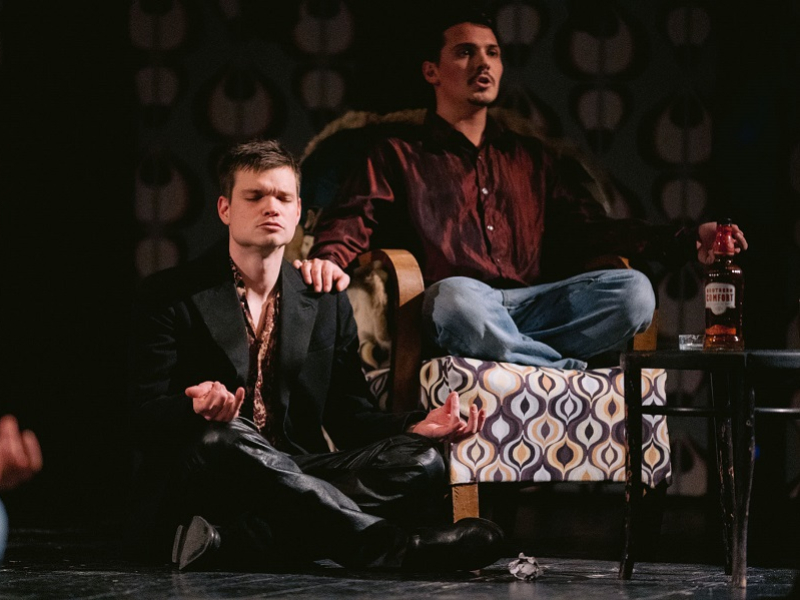 The roles are played by the actors: Bojana Milanovi,, Sonja Isailovi,, Stefan Vuki,, Dimitrije Arandџеelovi,, Vukasin Randџеelovi,, Petar Banjac, Filip Grubac and Igor Sakac. The playwright of the play is Nikolina Stjepanovi,, costume designer: Senka Ranosavljeviќ, and the scenography is by Жeljko Pishkoriќ.
It is a kind of dramatic homage to a woman who came to her end to make a new beginning.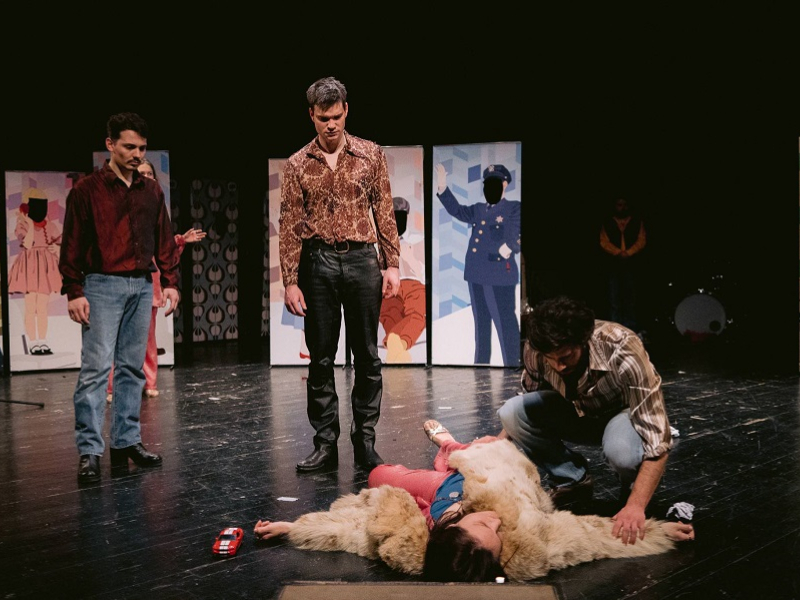 -When I was thinking of making a play about the person who was my example and inspiration during my teenage years, I always thought of her as if it were two people. Undoubtedly its duality is evident; her two characters and her two stories. One is the story of an insecure, tender, unacceptable and unprotected girl, and the other is about a brave, aggressive founder of a new list of criteria for women. One because of which she lived, and the other because of which she died. One that was coming to an end for the other to start. It was not until later that I came across the fact that Janice was named after the god Janus. It is about the Roman God at the end and the beginning. It is usually shown with two faces, one looking at the beginning and the other at the end, says the director Petrovic.