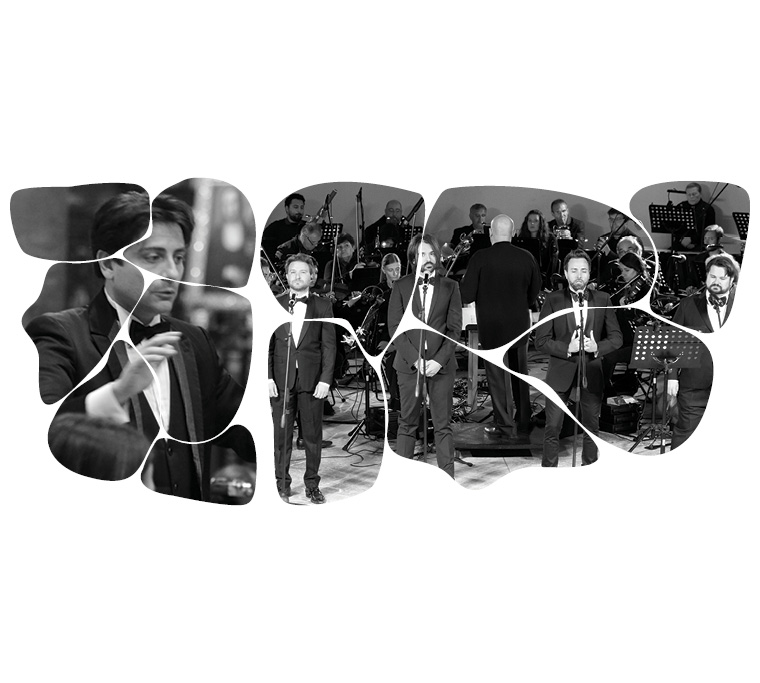 The 62nd edition of the Ohrid Summer Festival is to be opened tonight at the Ancient Theatre at 9p.m. with the four world-known Italian tenors, Alessandro Cossentino D'Acrissa, Federico Serra, Giovanni Maria Palmia and Ugo Tarquini. The Italian artists will perform under the baton of Lorenzo Bizzarri accompanied by the Orchestra of the National Opera and Ballet of the Republic of North Macedonia.
Ohrid Summer Festival shall be announced open by the President of the Republic of North Macedonia, Mr Stevo Pendarovski, the patron of the Festival, and her address to the audiences will take the Minister of Culture of Republic of North Macedonia, Mrs Bisera Kostadinovska-Stojchevska. By tradition, the gala opening ceremony will feature the performance of the Festival hymn, lighting the Festival fire and a spectacular fireworks above the Ohrid skies.
This 62nd edition will enable art lovers to enjoy in 36 concerts, 9 theatre plays and 6 events in the supplementary programme. From today until 20th August, the open venues of the Ancient Theatre, Dolni Saraj, the Vestibule of the Church St. Sophia, as well as the church St. Sophia itself and the Centre of Culture will be the places of the performance of over 1000 artists from 25 countries worldwide.The most renown manifestation of international character, the Ohrid Summer Festival, part of the European Festival Association, has been growing and upgrading under the patronage of the President, with financial support of the Government of the Republic of North Macedonia and the Ministry of Culture, helped and supported by the Municipality of Ohrid, the general sponsor Macedonian Telecom as well as the numerous sponsors and helpers.