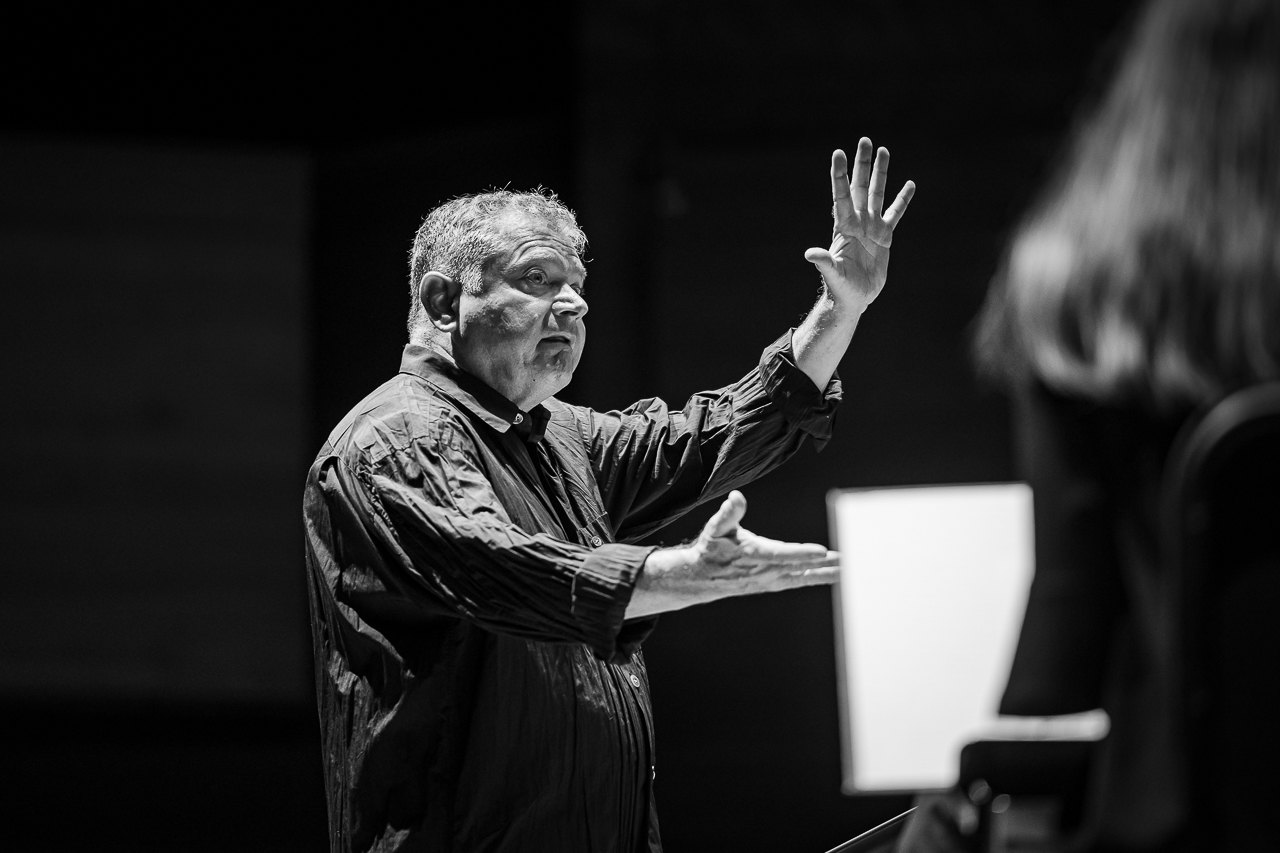 Tonight Ohrid Summer Festival offers a concert of the chamber ensemble within the Philharmonic Orchestra of the Republic of North Macedonia, "New Breath".
The classic music concert under the baton of maestro Pascal Gallois will take place at the St Sophia church at 9 p.m.
The chamber ensemble "New Breath" is consisted of the violinists Bojan Ilkoski and Marija Trajkovska, the violists Ilza Baftiari and Aleksandar Laovski, cellists Paskal Krapovski and Dragan Gonevski, the clarinettist Igor Bakrevski, the pianist Marija Nikolovska, Atanas Aleksov, percussionist as well as the soprano Gonca Bogomirova – Krapovski.
The idea for this concert of the chamber ensemble New Breath comes from the desire and challenge to perform contemporary music on our music scene, and the fact that in our country there aren't many ensembles deeply dedicated to new music. The members of the chamber ensemble New Breath from the Philharmonic Orchestra, in collaboration with the conductor Pascal Gallois from France, meticulously select compositions from Macedonian and foreign authors: A. Schoenberg, Valentina Velkovska-Trajanovska and A. Webern.All compositions part of the programme of this concert are rarely performed, and part of them will be played for the first time in the republic of North Macedonia. In the same time this performance is the initial presentation of the ensemble New Breath.