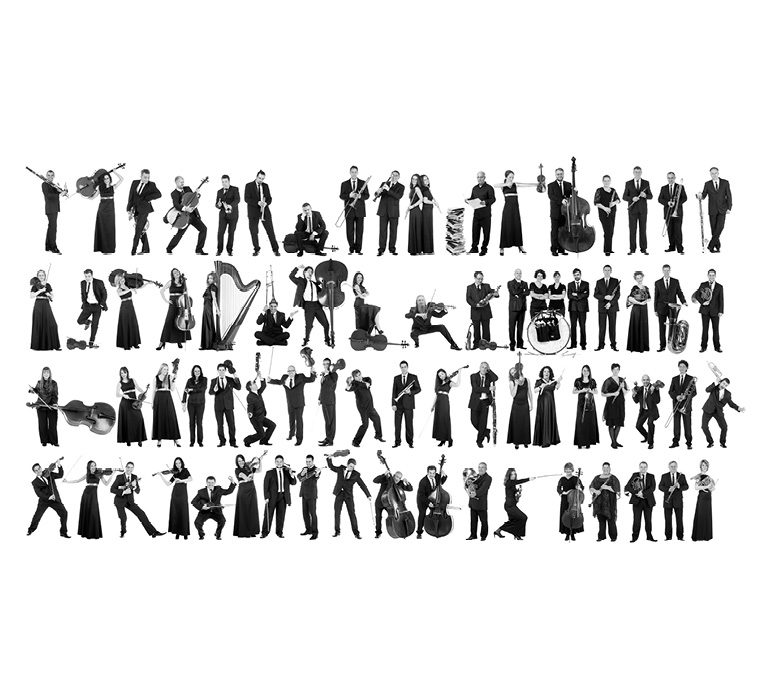 The programme of the 62nd Ohrid Summer Festival tonight (19th July 2022) continues with a concert of the Orchestra of the Opera of Serbian National Theatre from Novi Sad, Serbia under the baton of the Argentinian Luis Gorelik. Soloist of the evening will be the soprano Marija Jelikj.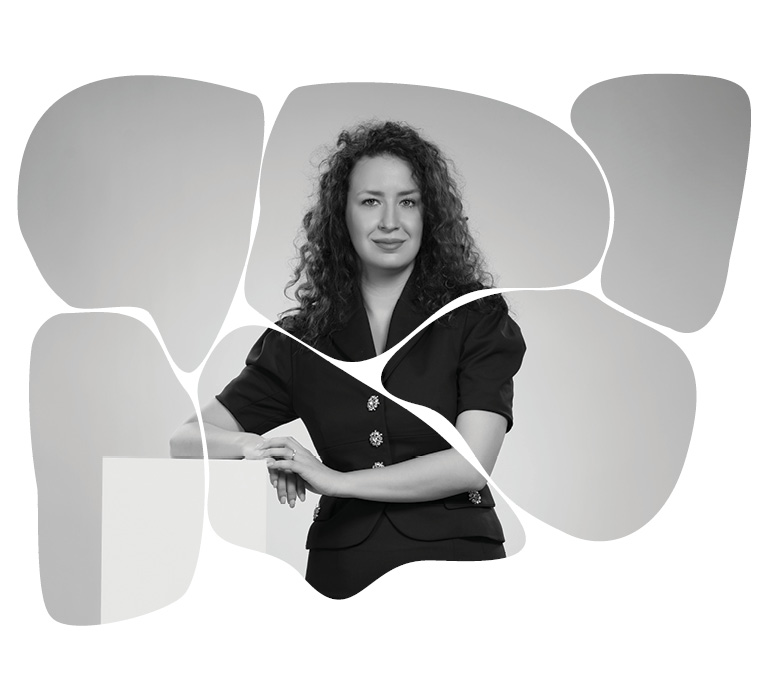 The concert shall take place on the stage of "Dolni Saray" at 9 p.m.
The Orchestra of the Opera of the National Theatre in Novi Sad was established on November 16, 1947 and has since then been the key backbone of every opera performance. Since its inception, the high quality of artwork has been maintained by continuous professional development in the form of participation in other artistic ensembles and institutions. Today, the SNT Orchestra Ensemble has 75 members, and together with the choir and opera soloists it performs works from the "iron" opera repertoire, but also musicals, operettas, choir music as well as symphonic concerts.
Soprano Marija Jelic was born in Belgrade and started her career at the opera studio in the National Theatre in Belgrade followed by her debut on the main stage of the house in various roles. Her main titles include Mimi in La Boheme, Micaela in Carmen, Elizabet in Verdi's Don Carlo and the title role in Aida. An avid concert performer Marija Jelic has appeared in concerti with the "Stanislav Binicki" orchestra, as well as at renowned Festivals including the Belgrade Summer Festival, Ohrid Summer Festival, Ljubljana Festival, the Jerusalem Opera festival and many more. In Belgrade 2021 she sang along Placido Domingo at his gala opera concert in Belgrade, and the same year with the Dubrovnik symphony orchestra she performed with renowned tenor and conductor Jose Cura in Croatia. She was performing in gala opera concert streamed on Opera vision with Azerbeijan National opera in Baku in October 2021 and he had her solo recital at the Carnegie Hall in October 2021 with pianist Anthony Manoli.
Born in La Plata (Argentina) in 1963, at the age of only 22 Luis Gorelik he was appointed Music Director of Mendoza Philharmonic. In 1991 he became Associate Conductor of the Haifa Symphony Orchestra in Israel and one year later was invited to appear as guest conductor with the Israel Philharmonic Orchestra. He was Chief Conductor at Ashdod Chamber Orchestra (1995-1999), Concepción Symphony Orchestra in Chile (2000-2006), Salta Symphony Orchestra (2007-2010). Luis Gorelik assumed his position as Music Director of Argentina National Orchestra (2016-2018) and he is currently serving his 13th season as Music Director of the Entre Rios Symphony Orchestra.
After finishing his studies under Prof. Mendi Rodan at Jerusalem Rubin Music Academy of Music, Gorelik became a frequent guest conductor in many orchestras throughout the world, including Israel Philharmonic, Slovenian Philharmonic, Slovenian National Opera Orchestra, Icelandic Philharmonic, Buenos Aires Philharmonic, Serbian National Radio and TV Orchestra, Teatro Colón Orchestra, National Orchestras of Venezuela, Argentina, Macedonia, Chile, Mexico, Colombia, Cuba, and Brasil.
In the opera houses round the world he has conducted numerous productions and as a ballet conductor he has collaborated with the Béjart Ballet in Lausanne, he has conducted the ballet in Gdansk (Prokofiev´s Cinderella) and productions with the Teatro Colón Ballet.
With Salta Symphony Orchestra he has released two CDs for Sony Classical featuring the best of classical music from Argentina. Luis Gorelik has received awards from President of Chile, and more recently Konex Prize as outstanding conductor of the decade, in Argentina. Luis also held the position of Profesor of Orchestral Conducting at National Artis University in Buenos Aires.