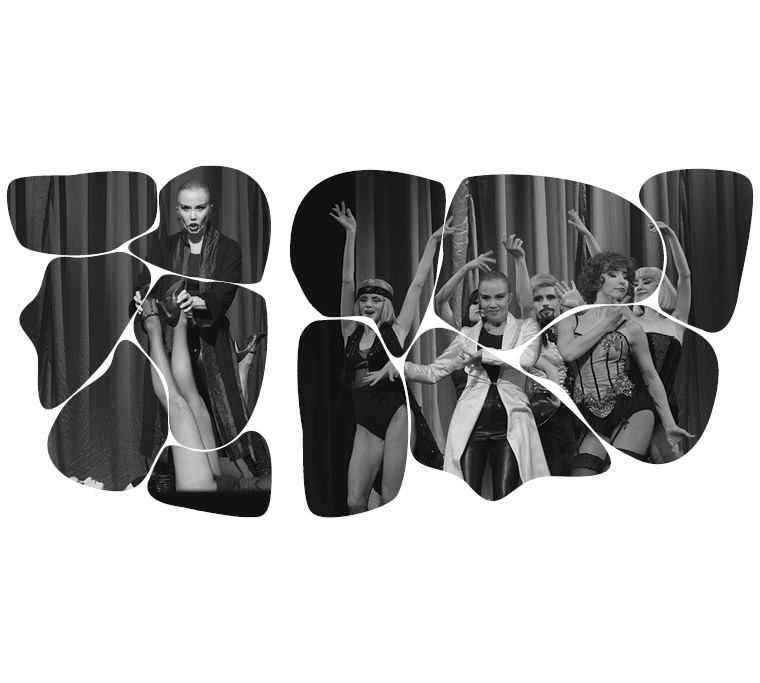 The music programme at the Ohrid Summer Festival continues tonight at 9 p.m. on the stage of Dolni Saray with the cabaret "Life is…" by Natasha Poplavska.
After the successful musicals "Chicago" and "Mamma Mia" enjoyed by the Macedonian audience in the past years, after a two-year halt where the whole world stopped, Natsha Poplavska again offers a musical performance enjoyment in a new story written by Risto Vrtev, directed and visualized on stage by Poplavska.
On this journey and in their new creative efforts, they are joined by the video designer Dejan Matic and light designer Milcho Aleksandrov, the soloists of the National Ballet and the jazz artists Marija Dimitrijevikj.
Through the life story of the cabaret super star Sally Bowles and depicting the evenings in the Berlin cabaret club "Kit Kat" we follow the transformation of life in today's corporate and virtual reality. The jazz tunes of Nat King Cole and John Kander are transformed into the electronic sounds of electro music pioneers "Kraftwerk".The performance is produced by the Association for development of arts and cultural collaboration "Art Media" in collaboration with the National Opera and Ballet, supported by the Ministry of Culture of Republic of North Macedonia.