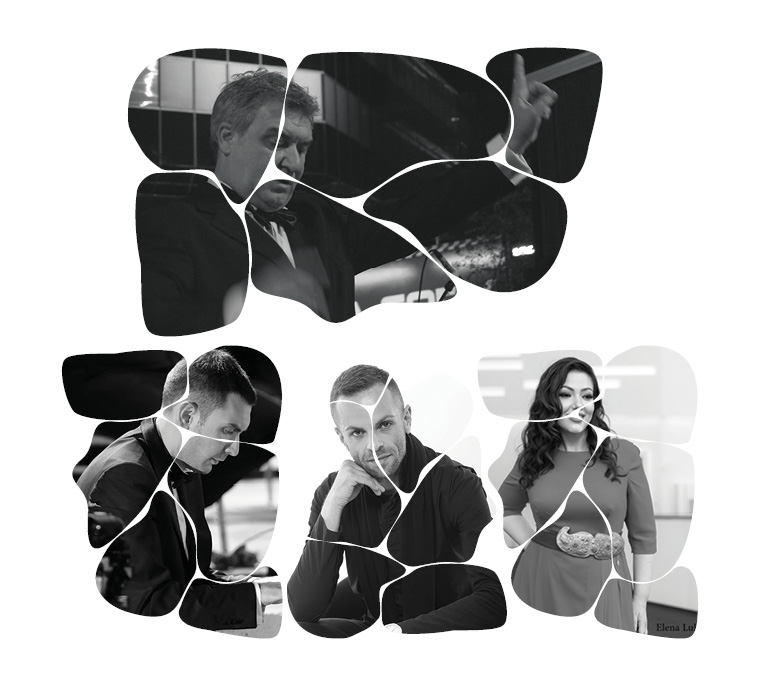 A concert dedicated to the bard of the contemporary Macedonian music, Aleksandar Dzambazov, will take place tonight on the venue Dolni Saray at 9 p.m.
Under the baton of Ljupco Mirkovski, soloists to the evening will be the pianist Boban Mirkovski, the soprano Nade Talevska and the tenor Gjorgji Cuckovski. There will be performed popular compositions by maestro Dzambazov.
The Macedonian composer and conductor Aleksandar Dzambazov died on 25th January this year, leaving a rich opus behind. He is the author of scene and film music, children songs, classical music pieces, but also a composer of choir songs, as well as many popular melodies. He is the initiator, and a year-long conductor of the "Golden Nightinghale" Festival.
He won numerous awards for his rich creative word in the sphere of music.