NI Ohrid summer continues with the realization of concerts outside the traditional framework July 12-August 20. On the occasion of the day of Macedonian literature, on May 5 (Friday) starting at 8 pm in the church of St. Ljupcho Koskarov will hold an author's concert of artistic vocal-instrumental music in Sofia together with Marina Janevska – soprano, Ilija Belistojanoski – tenor, Ivan Trajkovski – violin, Filip Mihajlovski – canon and Darko Marinovski – piano.
"The concerts that we have realized in the past period are only proof that the city, our loyal audience, needs cultural events throughout the year that, above all, stand out for their quality. We continue in the future along the path that makes the festival more attractive and attractive for artists and art lovers", says the director of NI Ohridsko leto, Natasa Popović.
The program for the concert is composed of Macedonian artistic music that is inspired and dedicated to the author's father Blazo Koskarov – a famous clarinetist from Kavadarci who left strong messages and feelings about the musical heritage on his son and future musical talents. The music was composed over a period of 5 years, the audio was recorded, all in order not to forget the traditional musical themes that lived 200 years back in history.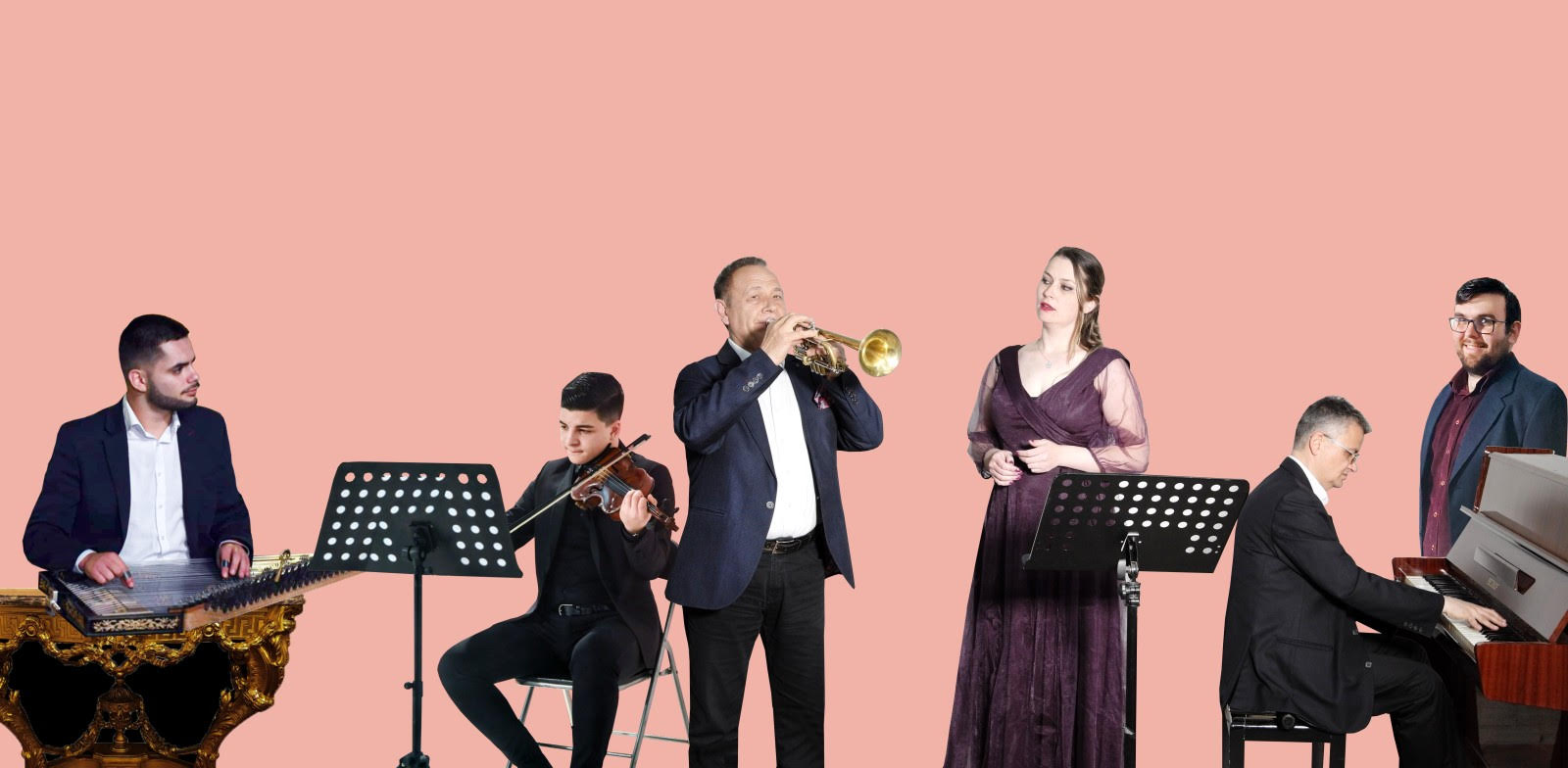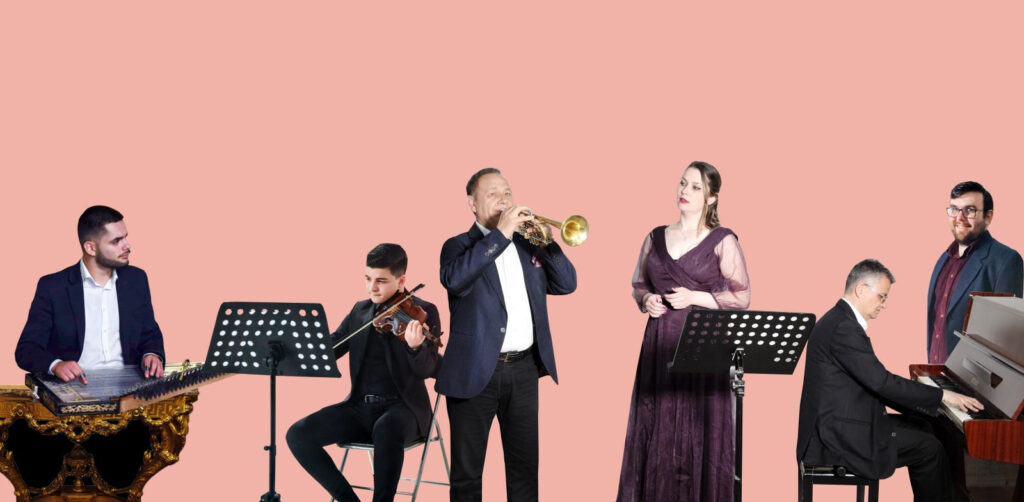 "These original compositions represent the protection of Macedonian musical literature and are included in the eternity of world musical literature," says Koskarov.
Ljupco Koskarov is one of the most outstanding Macedonian artists in the field of musical art. He has been a member of the Macedonian Philharmonic for 20 years as first trumpeter and soloist in the orchestra. He collaborated with a large number of conductors, pianists and other instrumentalists
He performed a large number of concerts as a soloist, with a chamber ensemble and in chamber brass ensembles. He participated in the most prestigious competitions and improved his skills at seminars and master classes in Munich-Germany with R. Gettler, in Paris-France with M. Andre, Aberdeen-England with J. Dickenson. He participated in all major competitions in Ljubljana, Zagreb, Belgrade and Skopje and won two first federal awards in Ljubljana and Skopje.
Koskarov studied in Ljubljana, got his master's degree in Sofia, and in 2010 he got his doctorate on the subject of "Trumpet Education in the Republic of Macedonia" and obtained the highest degree, "Doctor of Science". At the moment, he works as a full professor at the International University Europa Prima and is the dean of the Faculty of Music.