The musical repertoire of the "Ohrid Summer" festival continued last night with a concert dedicated to the prominent Macedonian artist, flutist Ilija Zimbo. In his honor, the trio of established musicians, oboist Tatijana Petrushevska-Karaskakovska, bassoonist Marjan Miloshevski, and pianist Petar Makarievski, united as the "Piano Trio" in the Church of St. Sophia, captivating the audience with sonatas by Blavet, Poulenc, and Saint-Saëns. In the second part of the concert, they performed Glinka's "Trio Pathétique" and Poulenc's "Trio for Oboe, Bassoon, and Piano." On stage, they demonstrated an exquisite powerful sound, high interactivity, precision, individuality, and virtuosity in their performances.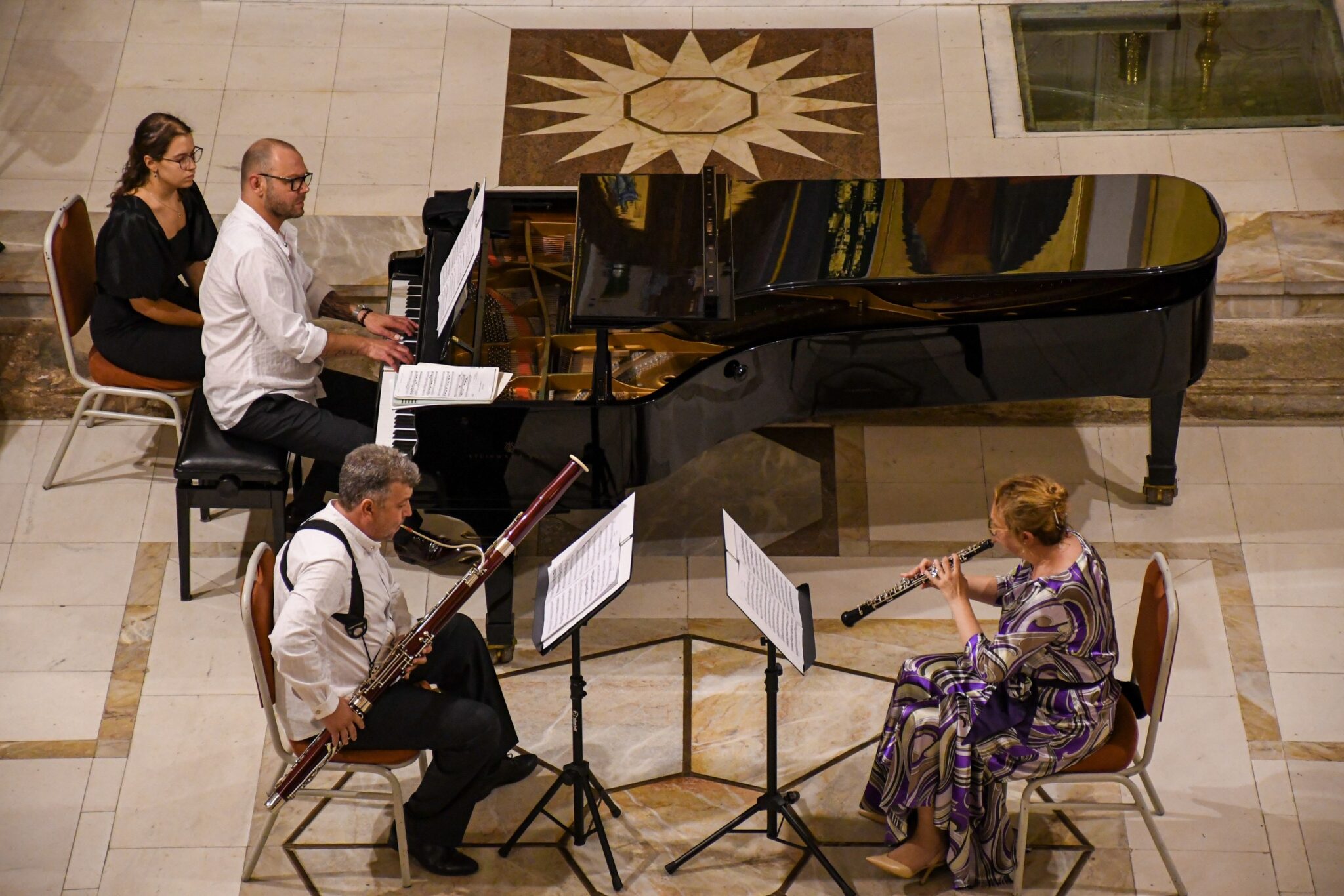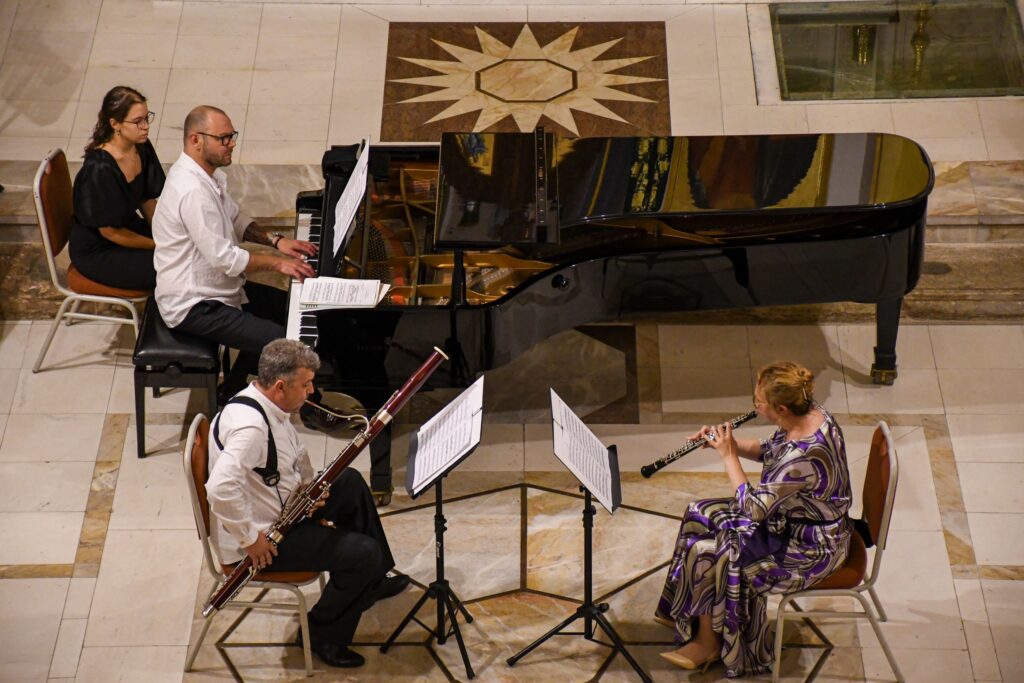 Zimbo was an exceptionally sincere and dedicated friend and colleague. He believed in the people around him, believed in his colleagues, and believed in his friends. It was precisely this symbiosis of friendship and collaboration on stage that led to the formation of our Trio back in 2014 and to pay humble tribute to his overall work. And now, after almost 10 years, that bond, our friend Ilija Zimbo, as well as the mutual respect, remains our driving force and inspiration to continue creating and, at the same time, show the new generations what true values in life are, says pianist Makarievski.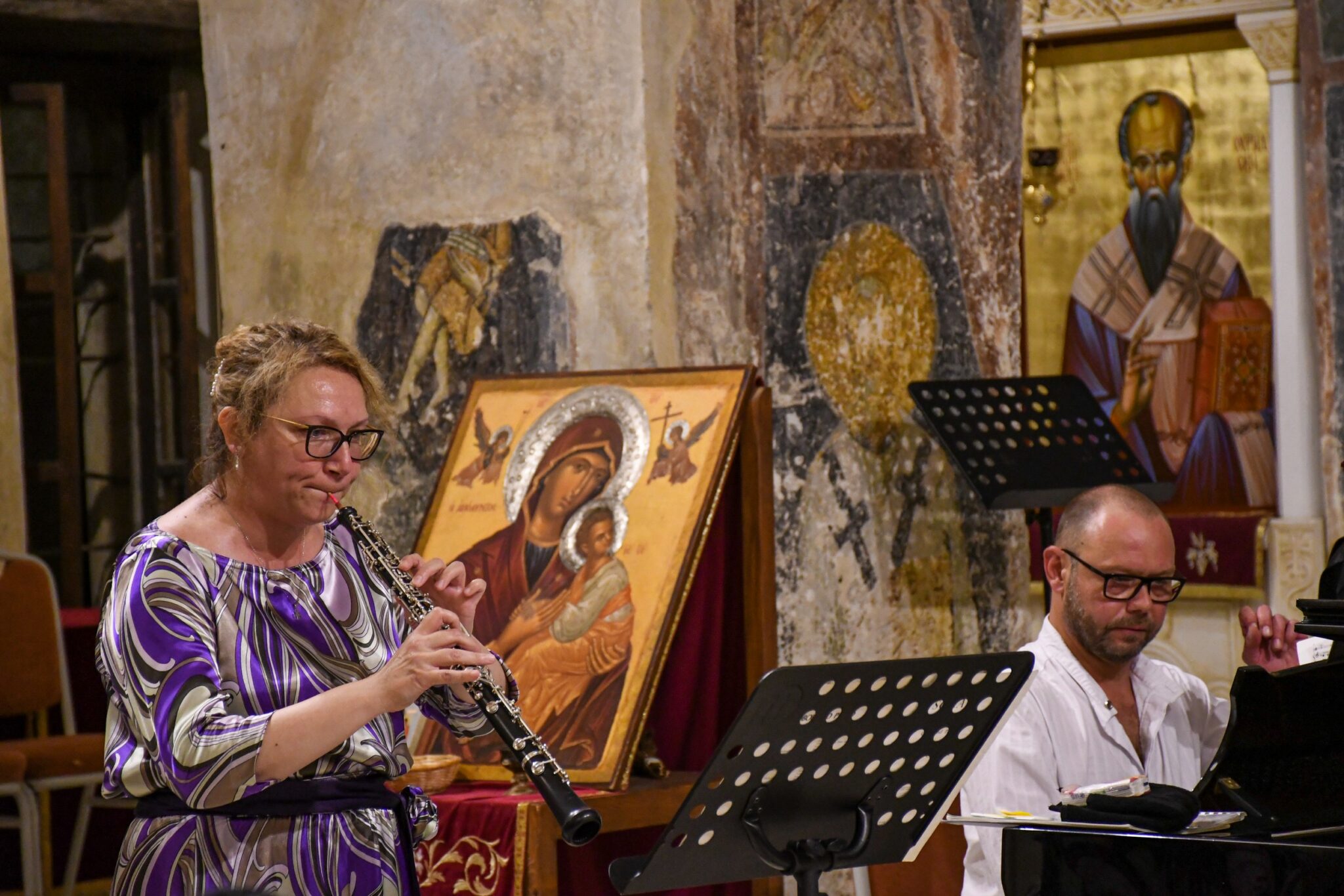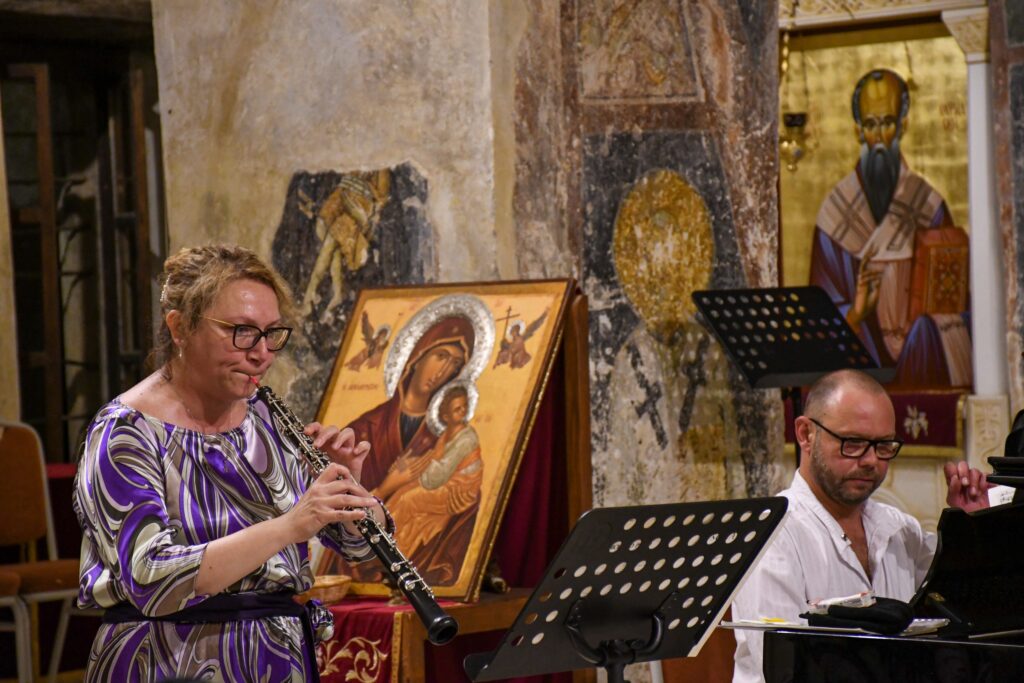 The first concert as a trio in honor of their friend and colleague Ilija Zimbo took place in 2014 at the "Eseniski muzichki sveshtenosti" festival.
Together with Marjan and Petar, we organized a concert and CD promotion to commemorate the anniversary of his passing and to celebrate his work. The concert featured some of the colleagues with whom Ilija collaborated throughout his career, and we also screened a short documentary about his early days and development as a flutist. During that concert, we performed pieces that he loved the most. The three of us had been collaborating before, but it was the first time we performed together as a trio. Since then, we have continued to work as an ensemble, and for the past ten years, we have been continuously performing in concerts. This year, we reached an agreement with "Ohrid Summer" and the selector Bisera Chadlovska for a concert as part of this year's festival edition, which somehow marks our anniversary. We decided to dedicate the concert to Ilija, as a deserving Ohrid citizen and artist. Moving forward, I believe we will continue organizing similar concerts and commemorating anniversaries, in the name of preserving the memory of his work and his contribution to the musical culture in Macedonia, explains Tatijana Petrushevska-Karaskakovska, the first oboist of the NOB orchestra.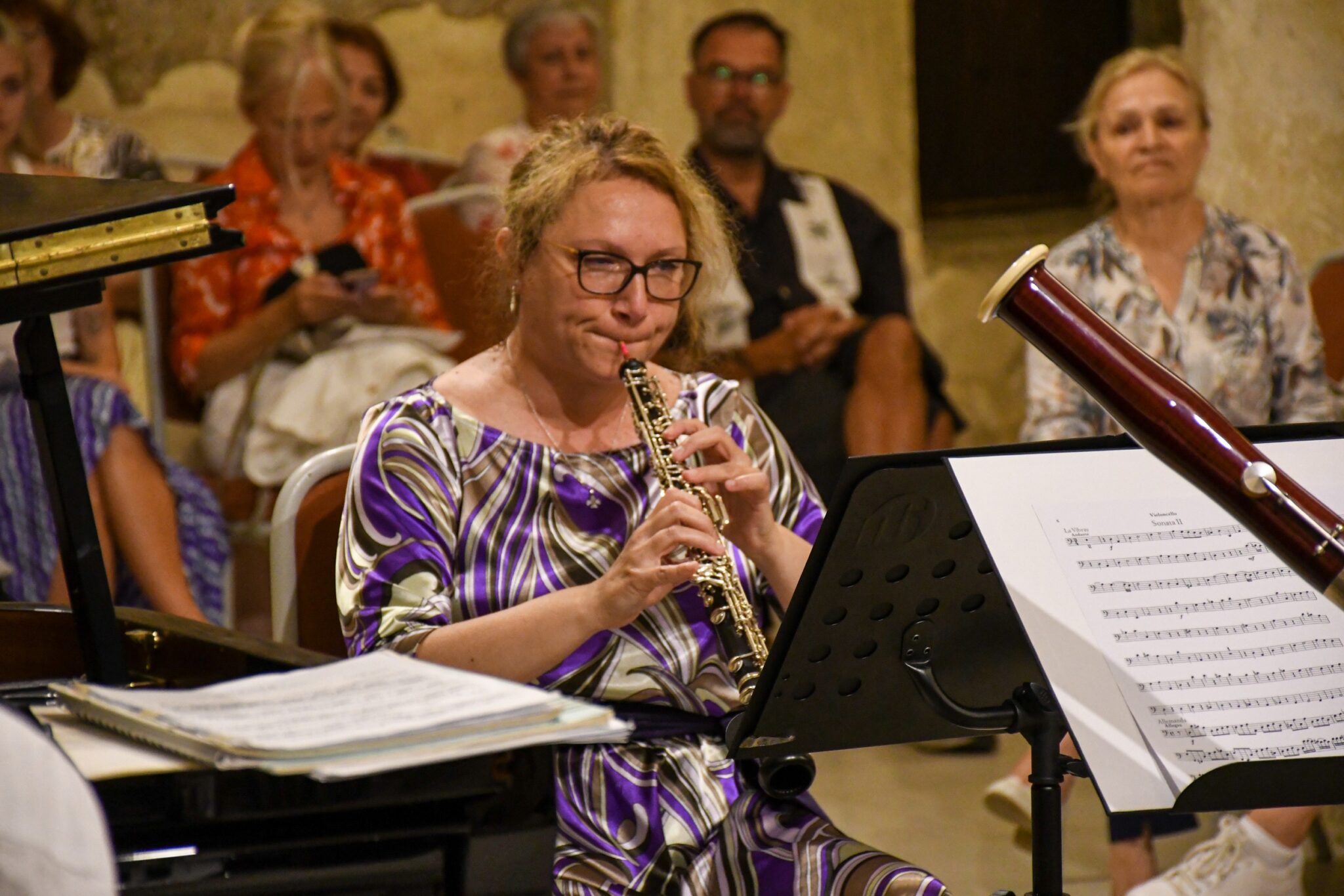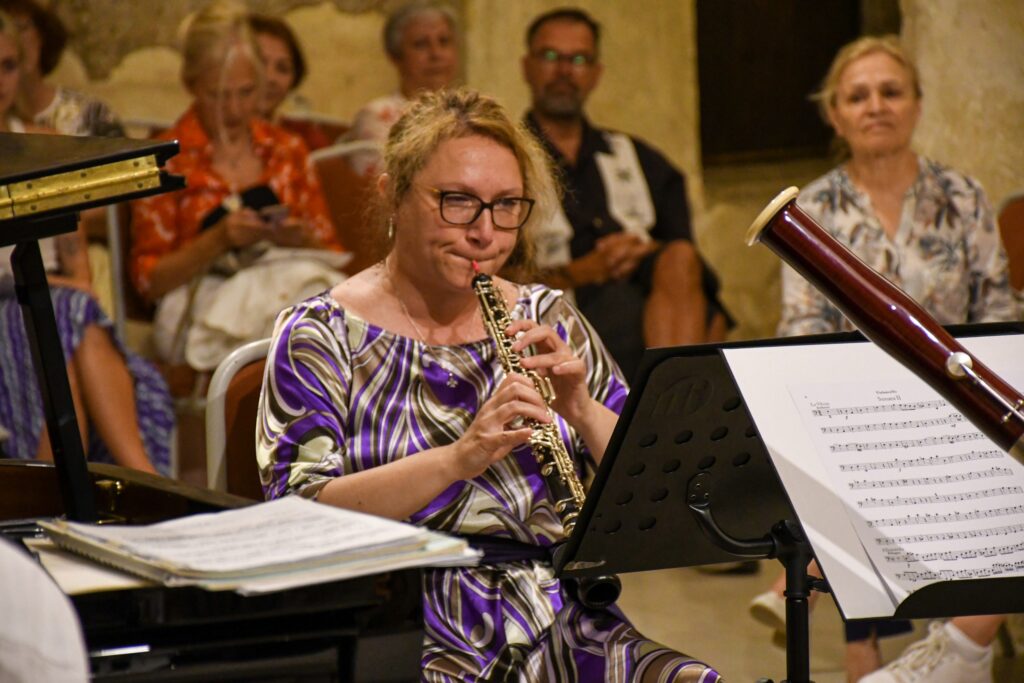 Ilija Zimbo was born in Ohrid in 1969 and passed away in Skopje in 2011. He was a prominent Macedonian soloist, chamber musician, and the first flutist in the NOB orchestra. Despite his life being cut short, he left behind numerous performances as a soloist and chamber musician, appearances with orchestras in Europe and beyond, audio recordings for the Macedonian Radio and Television, and awards from prestigious competitions. His ability to experiment and push the boundaries of flute sound served as an inspiration for several Macedonian composers such as Tomislav Zografski, Ljubomir Branđolica, Pandil Shahov, and Toma Mancev, who composed specifically for Zimbo.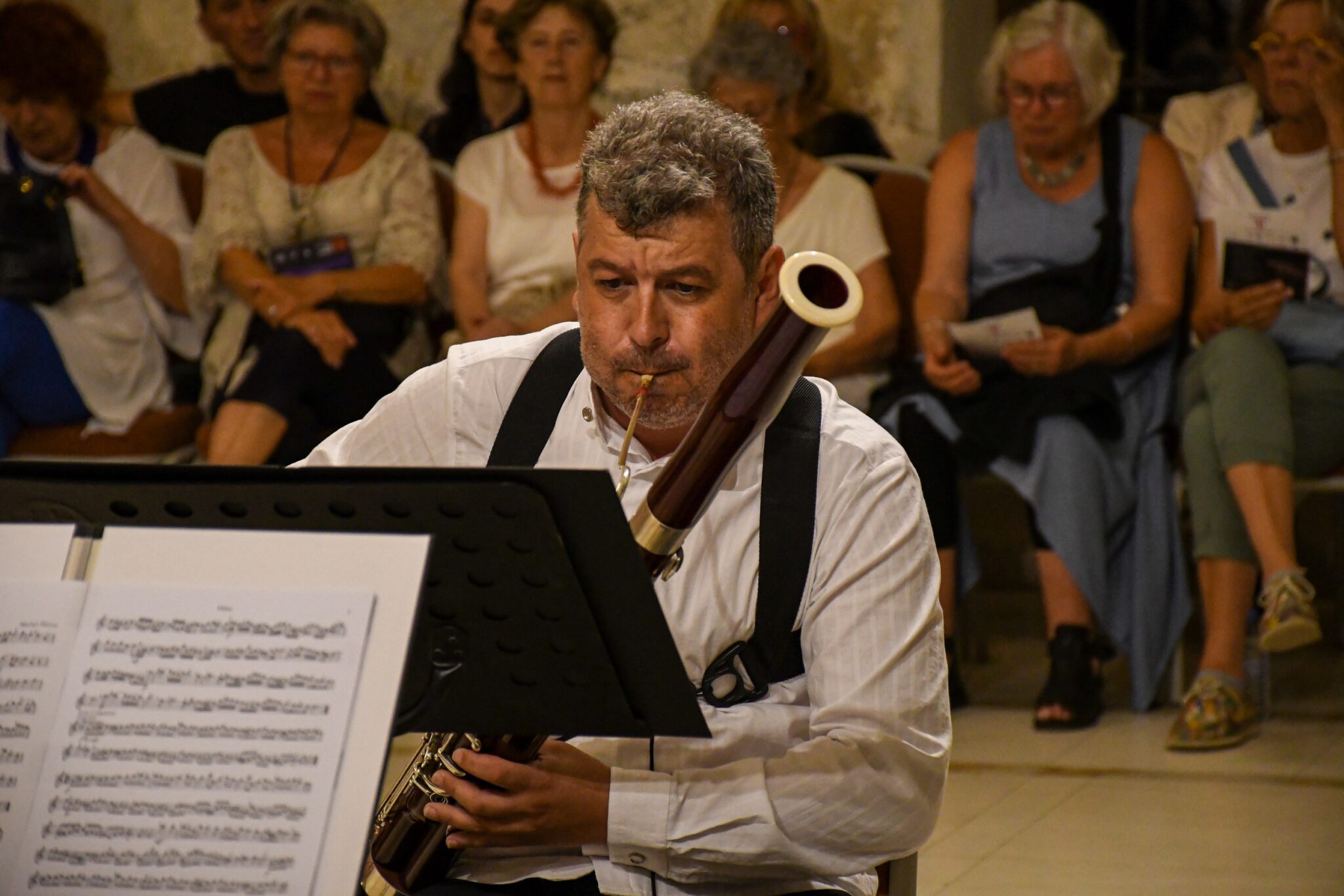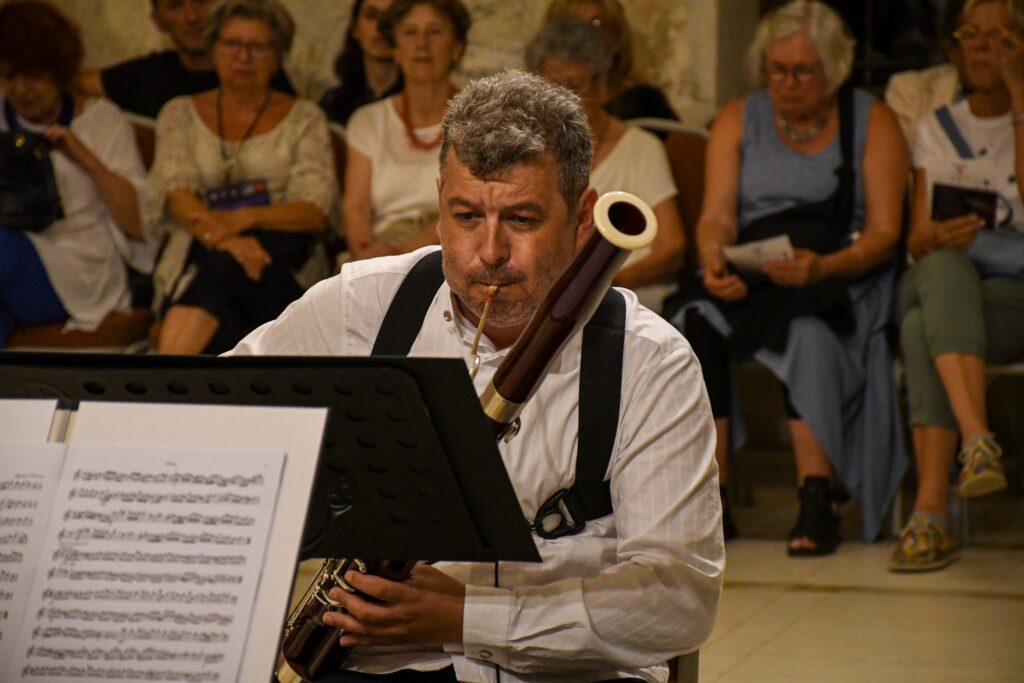 Flutist Ilija Zimbo was part of the program of the "Ohrid Summer" festival, performing concerts in 1993, 1998, and 2001.