With a concert at the "Ohrid Summer" festival, the Macedonian Youth Music (MYM) once again justified its sixty-year existence on the Macedonian music scene, bringing outstanding artists and a program as it did in previous festival editions.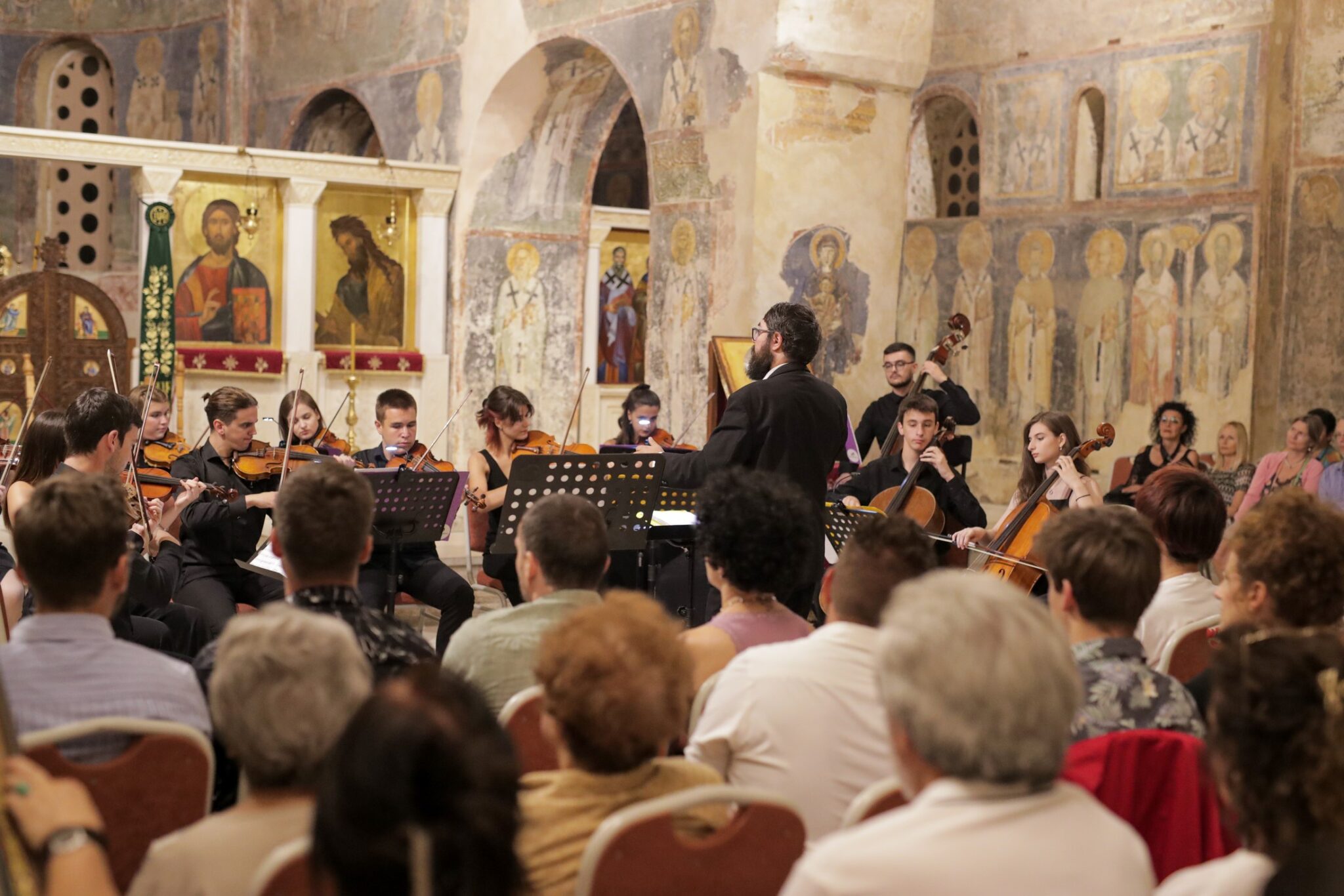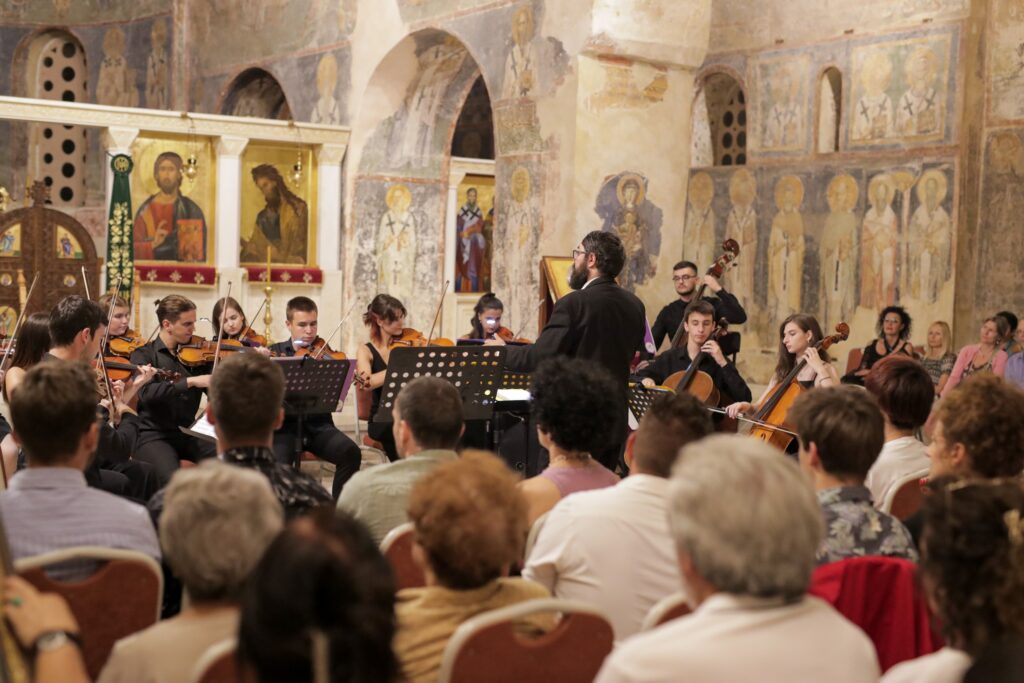 In the church of "St. Sophia," the Chamber Orchestra of MYM "Sasha Nikolovski-Gjumar," conducted by maestro Ivan Eminovikj, performed. The evening's soloist was soprano Marija Tashevska. The repertoire included works by Mozart, Rossini, Handel, Giordani, Tchaikovsky, Pergolesi, Schubert, Schnittke, and Piazzolla.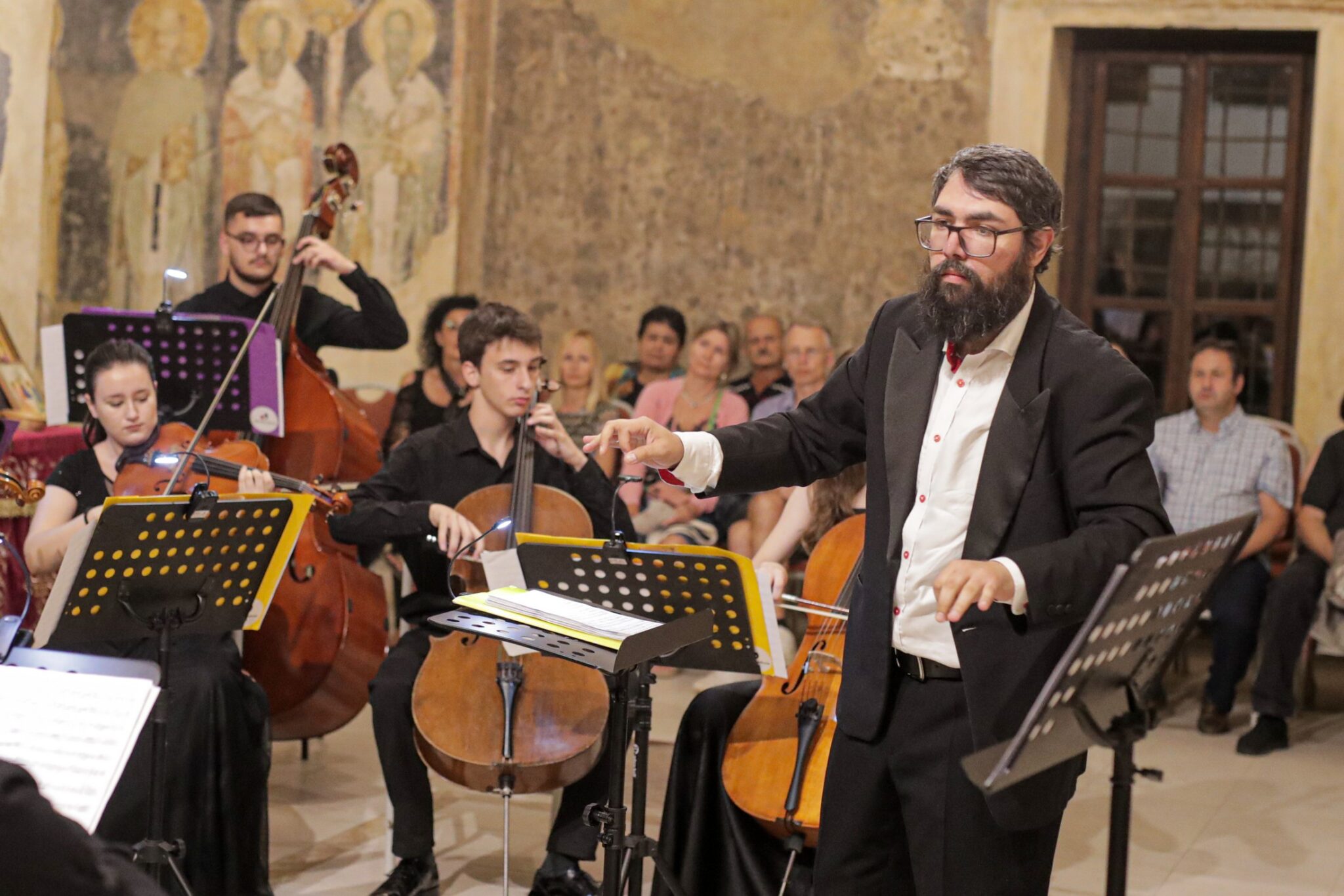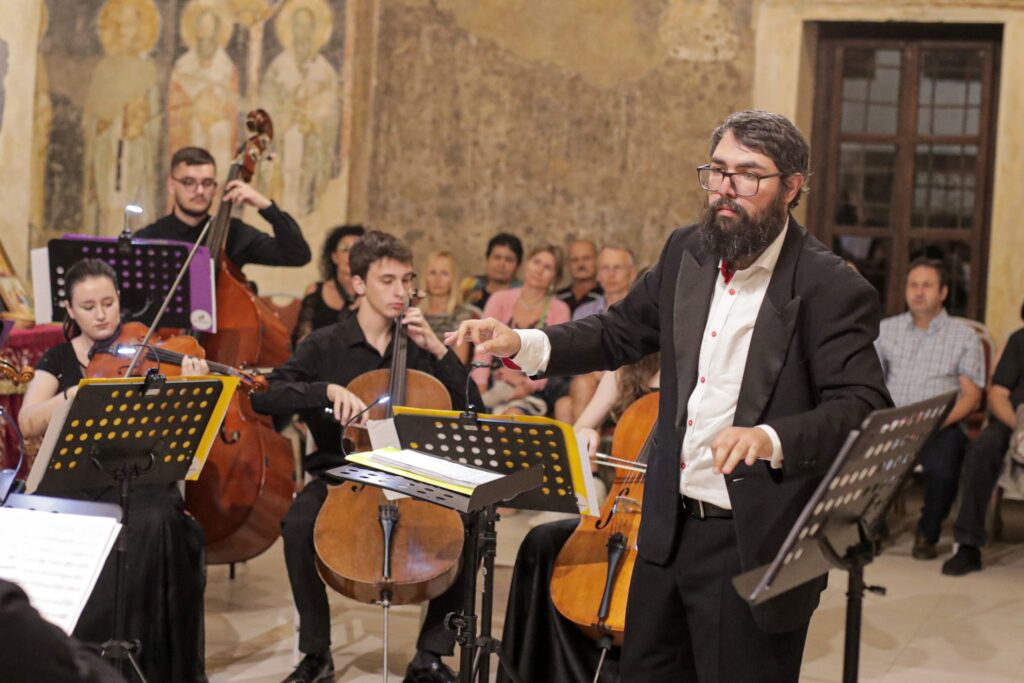 Yesterday's concert was dedicated to Snezhana Anastasova Chadikovska, a prominent pianist, piano pedagogue, music journalist, animator, and organizer, whose life is deeply intertwined with the Macedonian Youth Music.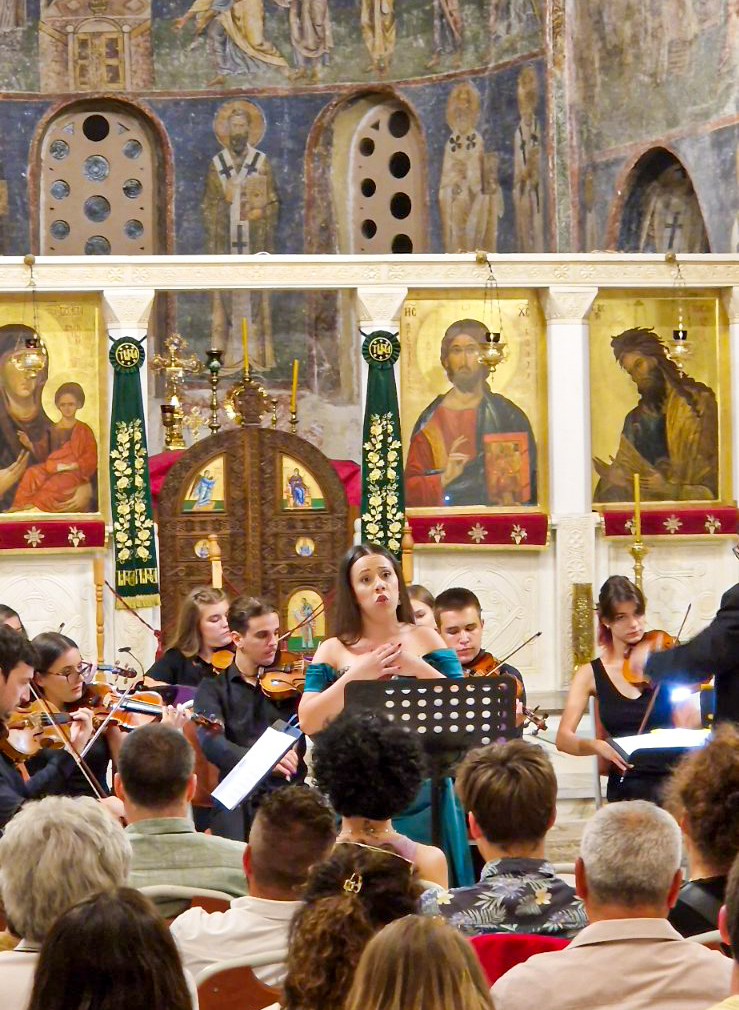 Snezhana Anastasova-Chadikovska is a long-standing collaborator of the Macedonian Youth Music (MYM) and its president, my dear friend and colleague. A significant part of my work at MYM is linked to collaborating with Snezhana. This year, MYM celebrates its 60th anniversary, and this concert is part of that celebration, directly related to her book "The Colors of My Music," which was promoted before our concert at the "Ohrid Summer." Much of the text and images in the book are dedicated precisely to our collaboration and her work at MYM. Because of MYM's 60 years of existence and Snezhana Anastasova-Chadikovska's profound impact on MYM's programs, based on the statute of the World Federation of Music Youth, of which we are a member, and in accordance with our own statute, we decided to award her the title of Honorary President of the Macedonian Youth Music, as a tribute to her overall work within the organization," said Aleksandar Gerasimovski-Gero, President of the Macedonian Youth Music.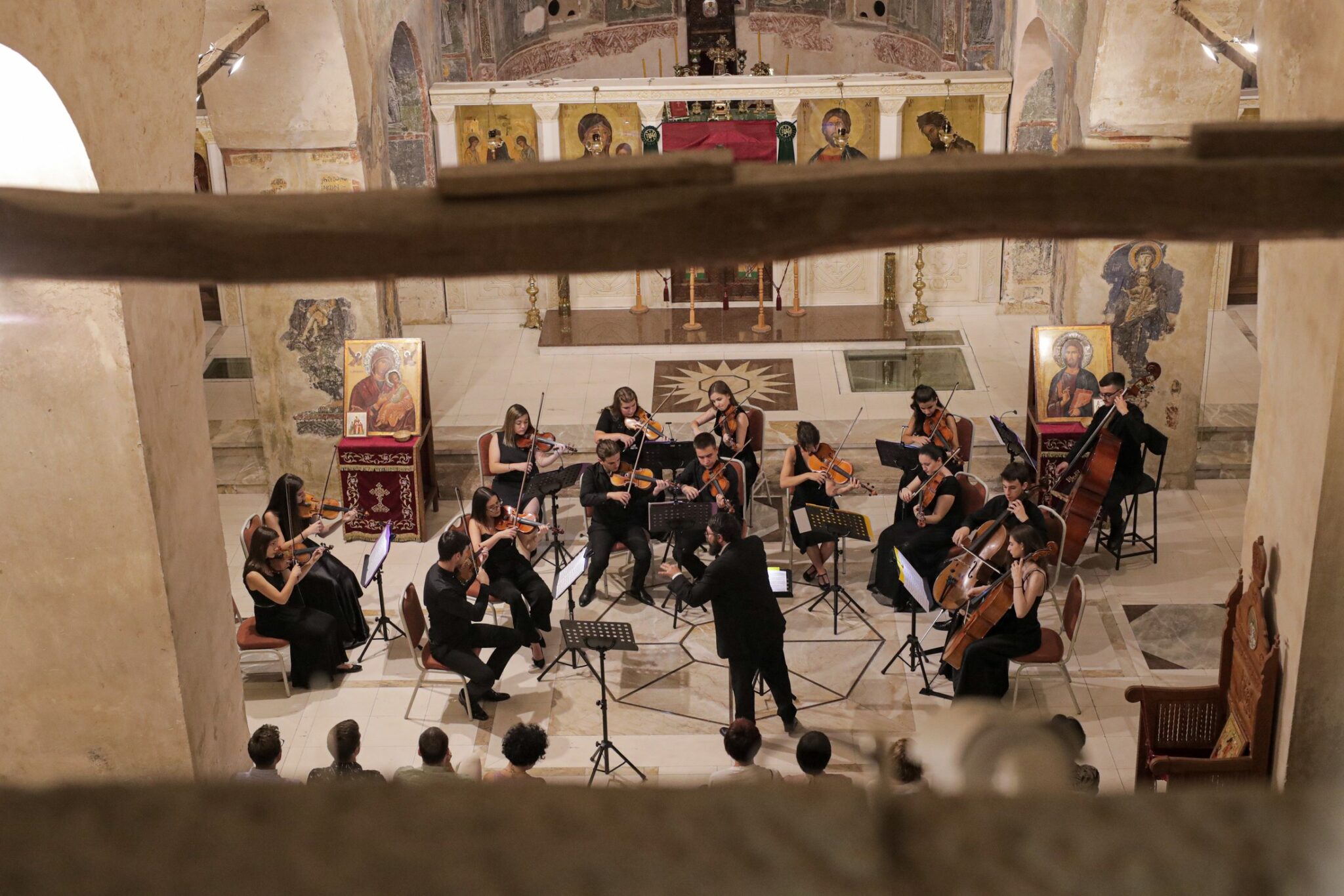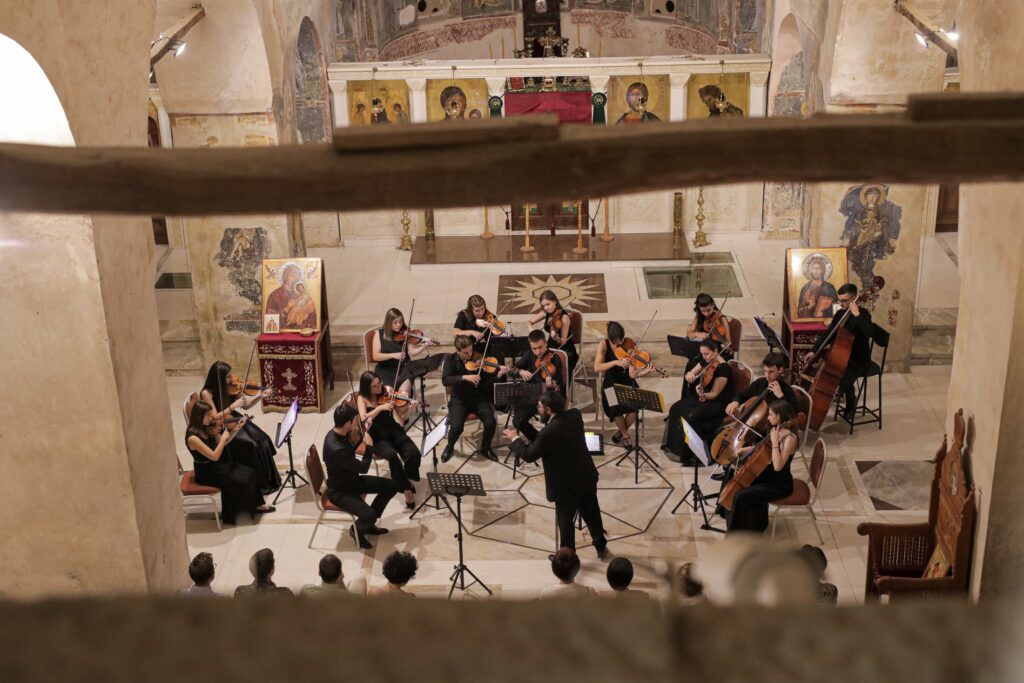 The Chamber Orchestra of the Macedonian Youth Music has been in existence for 37 years, founded as the first segment of the Summer Music Camp at MYM in Ohrid in 1986. Over 400 young musicians have been part of this unique ensemble, with conductors and artistic directors including F. Muratovski, G. Korunovski, S. Nikolovski-Gjumar, V. Nikolovski-Gjumar, M. Spasov, B. Tsanev, A. Remerajt, B. Chadlovska, O. Kondratenko, Misha Kats, Gianluca Martinengi, and Elena Mitrevska. Since 2018, the orchestra bears the name of the Macedonian conductor Sasha Nikolovski-Gjumar.