The Italian evening at the 63rd "Ohrid Summer" offered the audience a sublime aesthetic experience with the tenor Gianni Leccese and the pianist Eklan Hasa, who performed at the festival.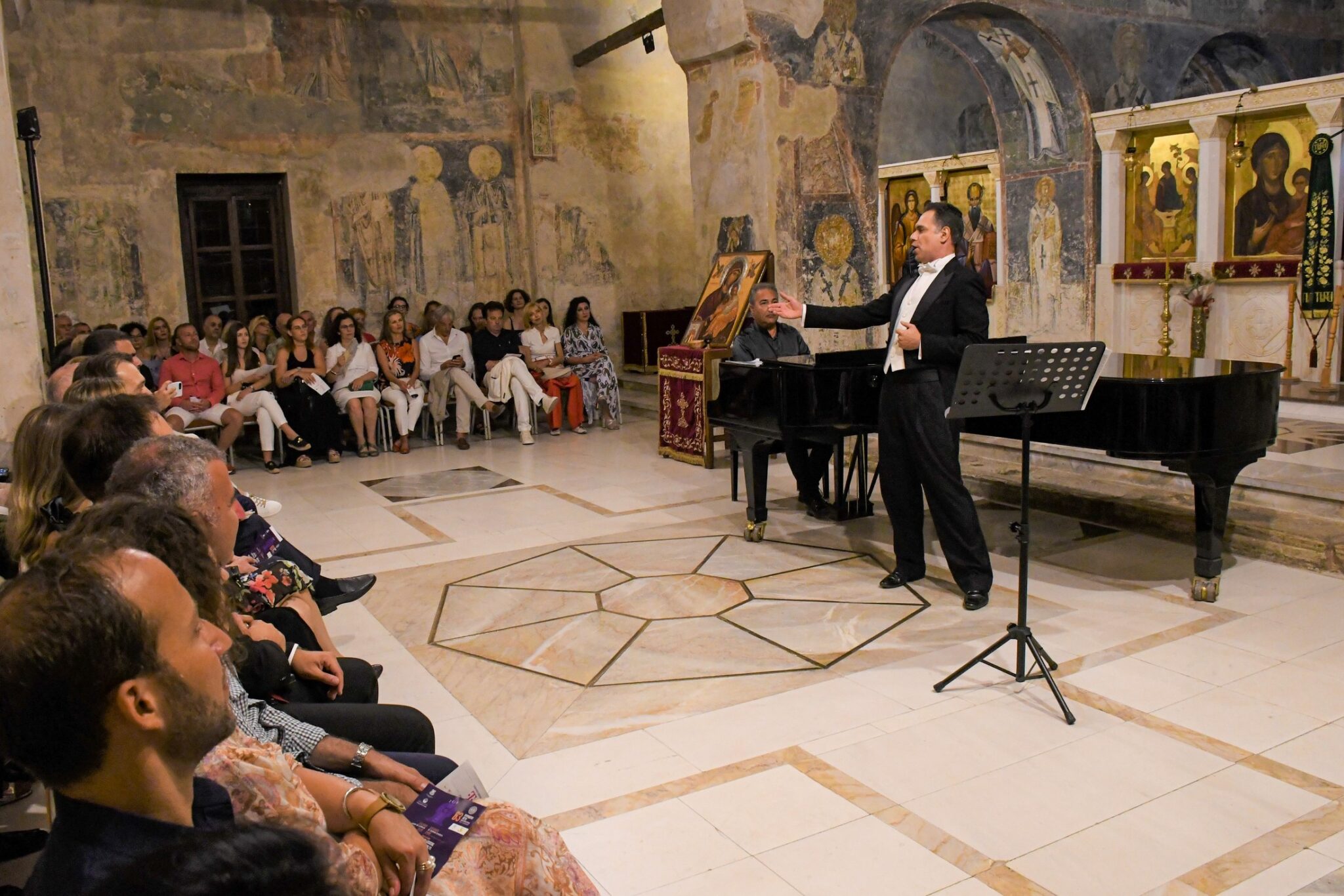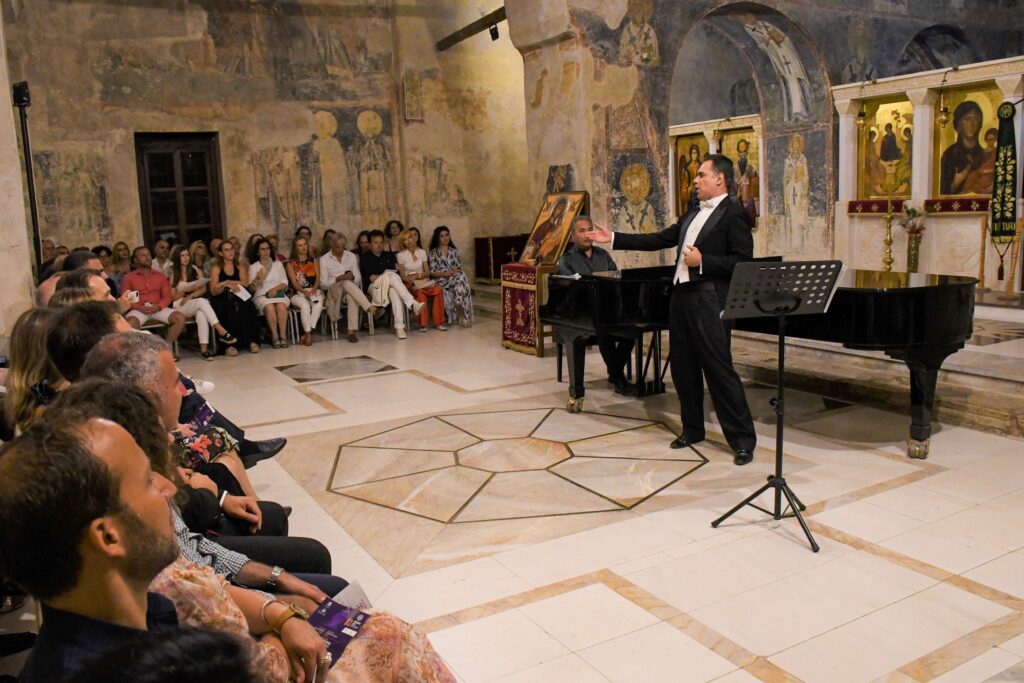 The Italian evening at "Ohrid Summer" is a traditional event held with the support of the Embassy of Italy in the Republic of North Macedonia. The Italian Ambassador to the country, Andrea Silvestri, mentioned that this evening is special because it takes place on the national holiday of Ilinden, and it also marks three decades of Macedonian-Italian diplomatic relations. He emphasized the excellent cooperation between Italy and North Macedonia in various fields, including culture, where they actively support each other's aspirations.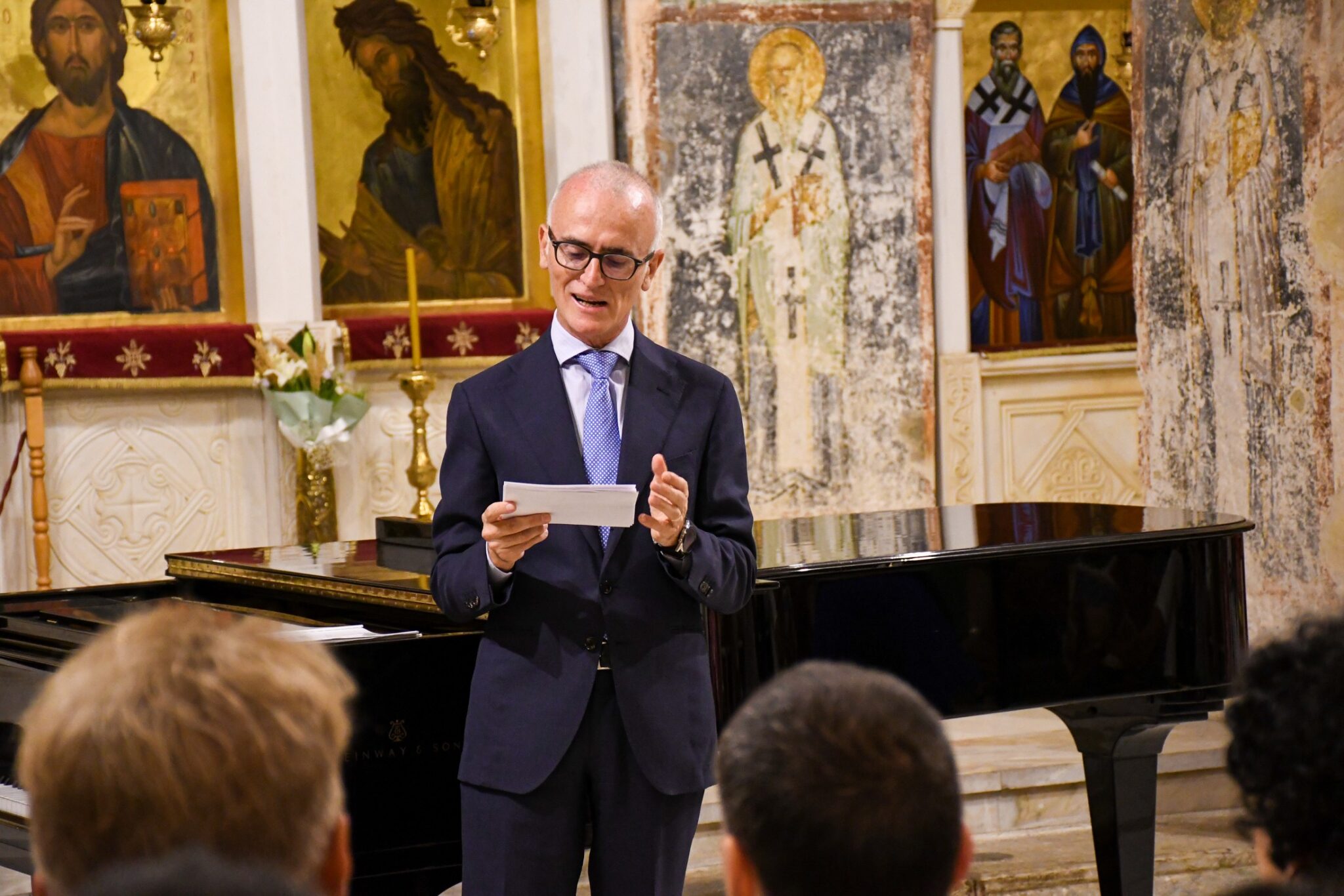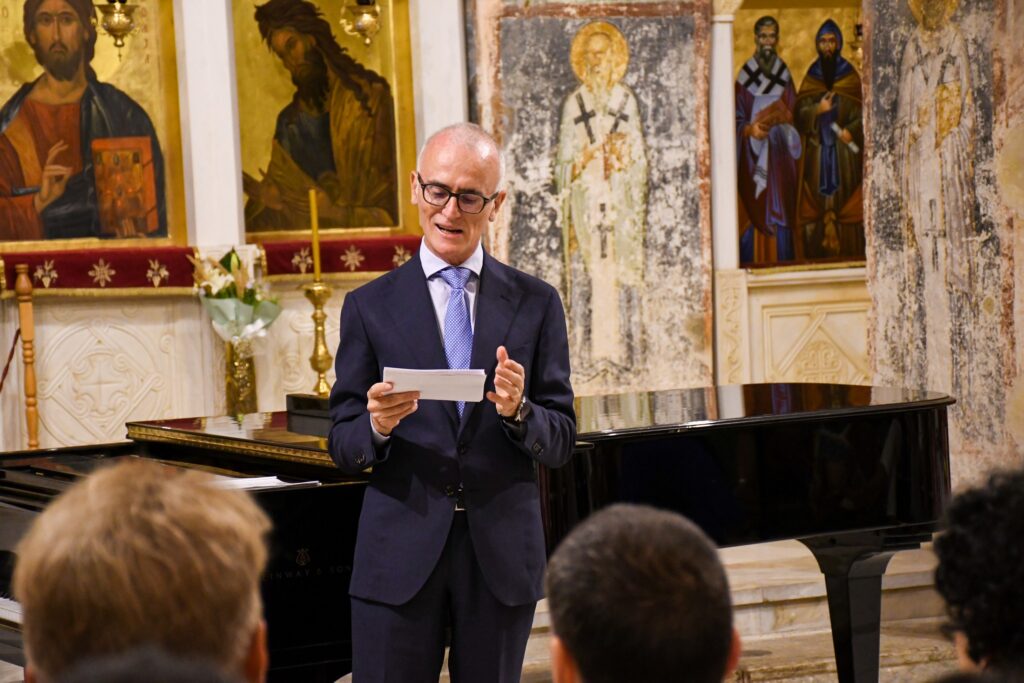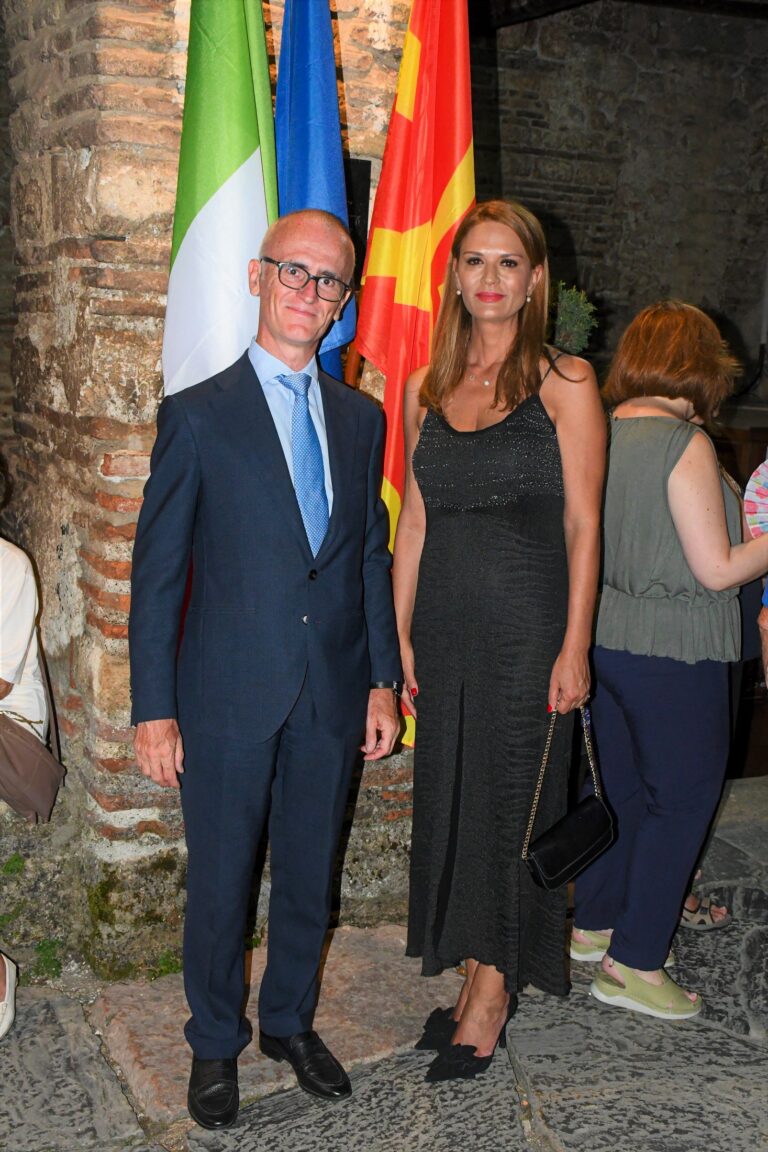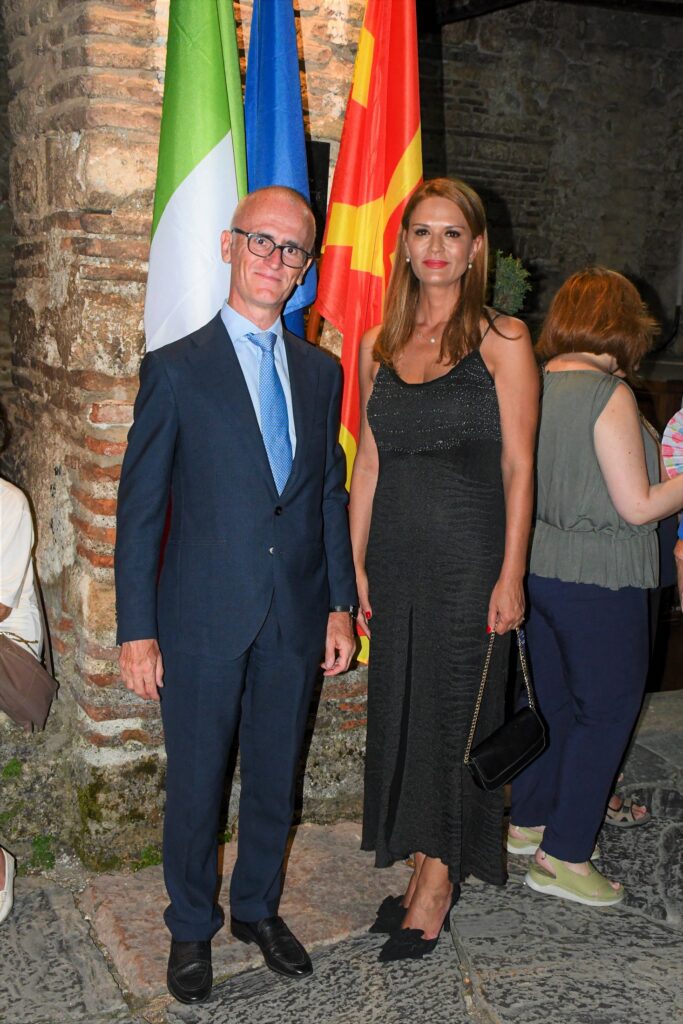 The director of "Ohrid Summer," Natasha Popović, expressed her gratitude for the record support from diplomatic missions in the country, with eleven embassies supporting their artists. She highlighted the importance of this support for the cultural scene and the artists who establish collaborations beyond the borders of their own country.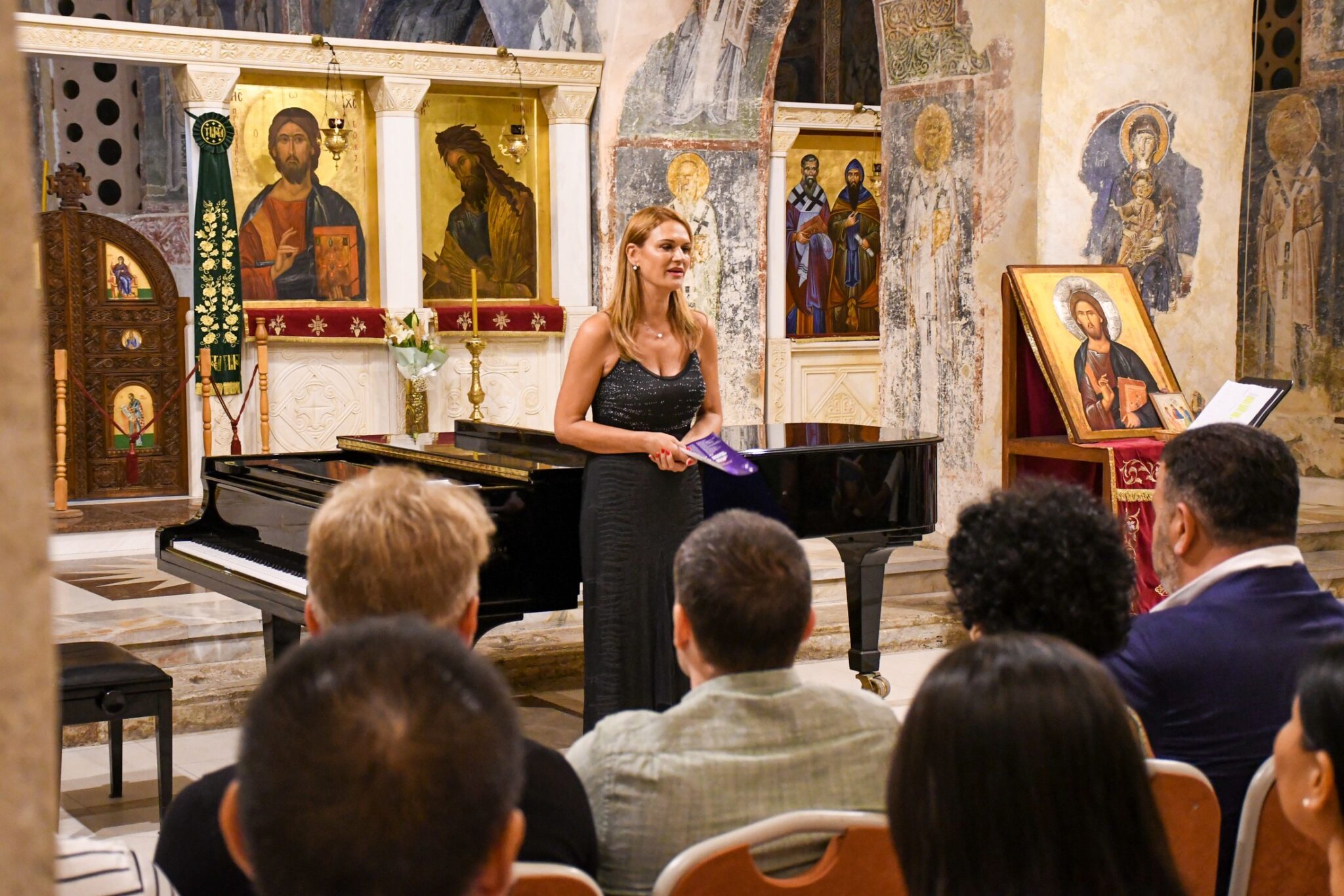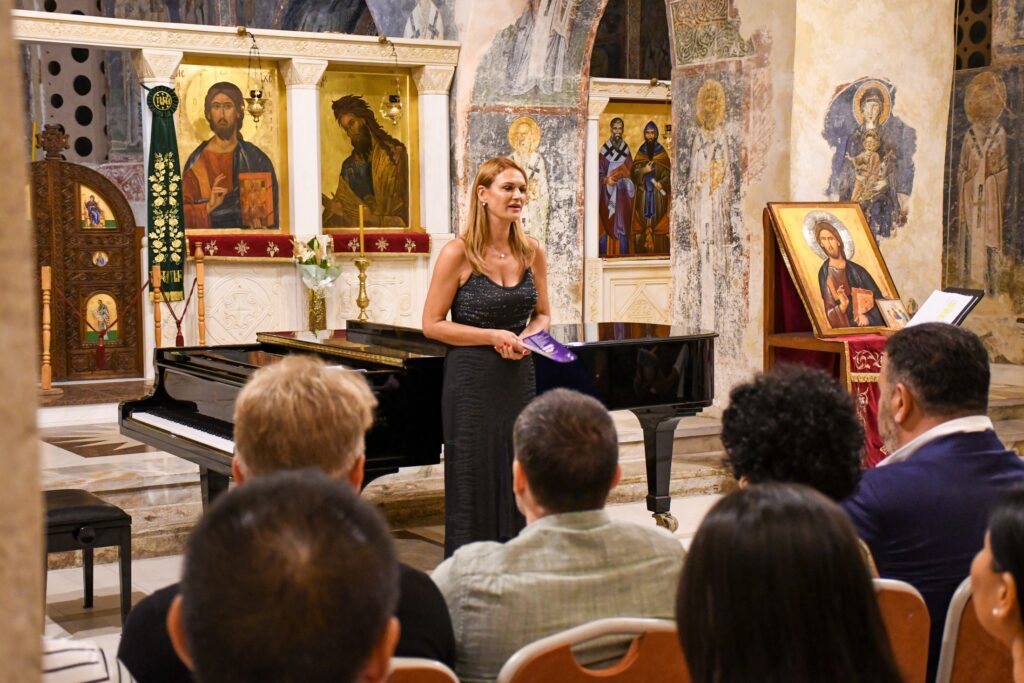 After the Italian evening, the program for tonight's festival will be dedicated to French art, featuring a concert for four-hand piano by the duo Dezombre-Lekler.