The Slovenian actors from the Ljubljana City Theatre brought the theater play "Nora" by Henrik Ibsen to "Ohrid Summer" last night, directed by Nela Vitošević, one of the prominent representatives of the younger generation of Macedonian theater creators.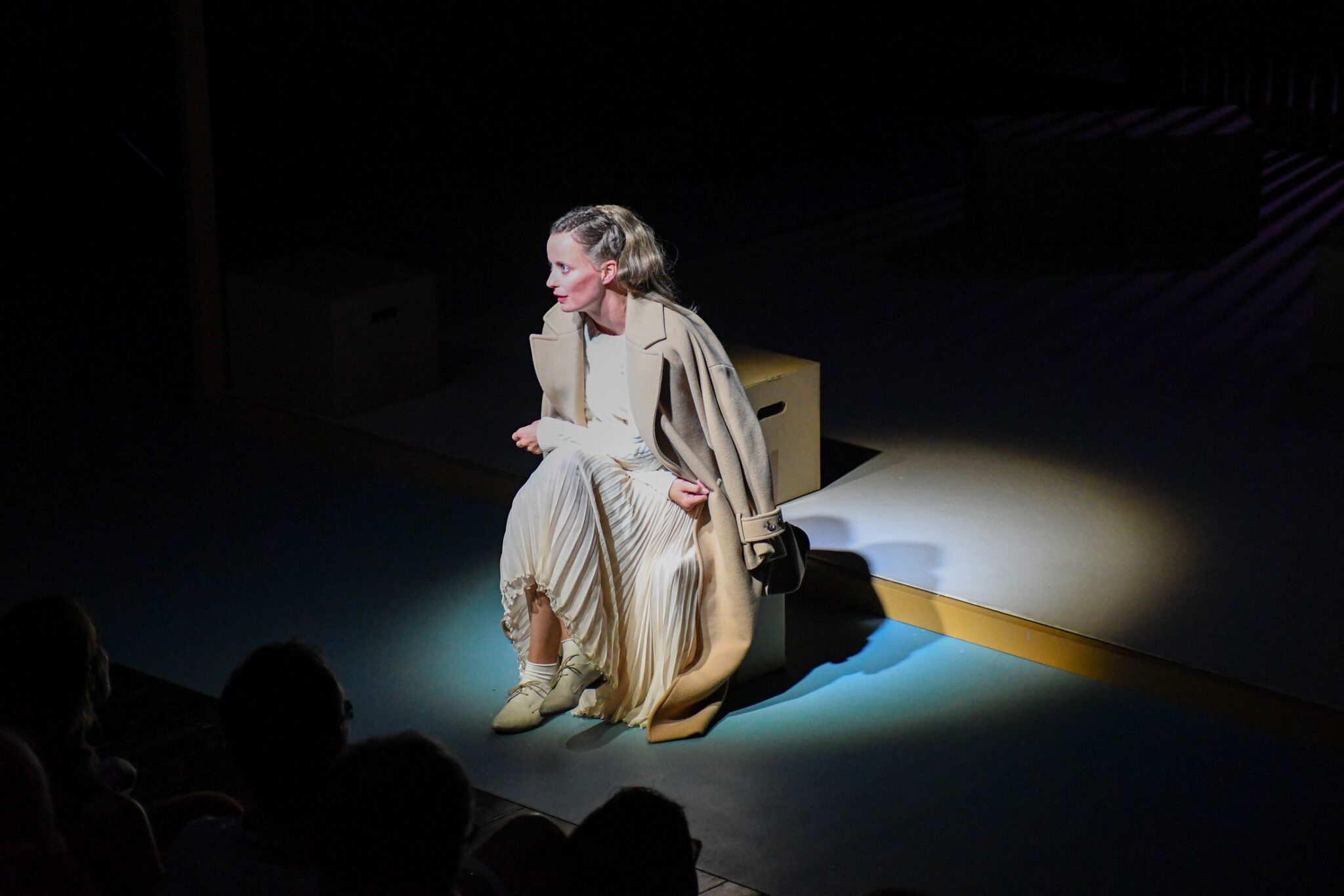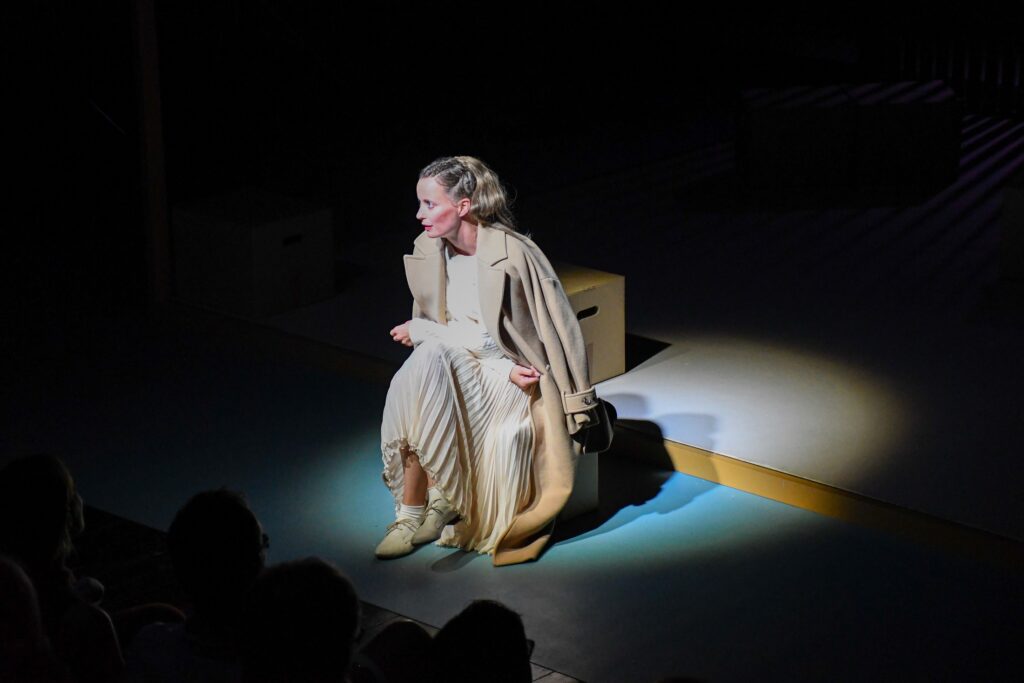 The play, which critically addresses the issue of the patriarchal model of the family and articulates a woman's right to choose liberation from subordination in marriage, is one of the most well-known and frequently performed works by the Norwegian playwright Ibsen.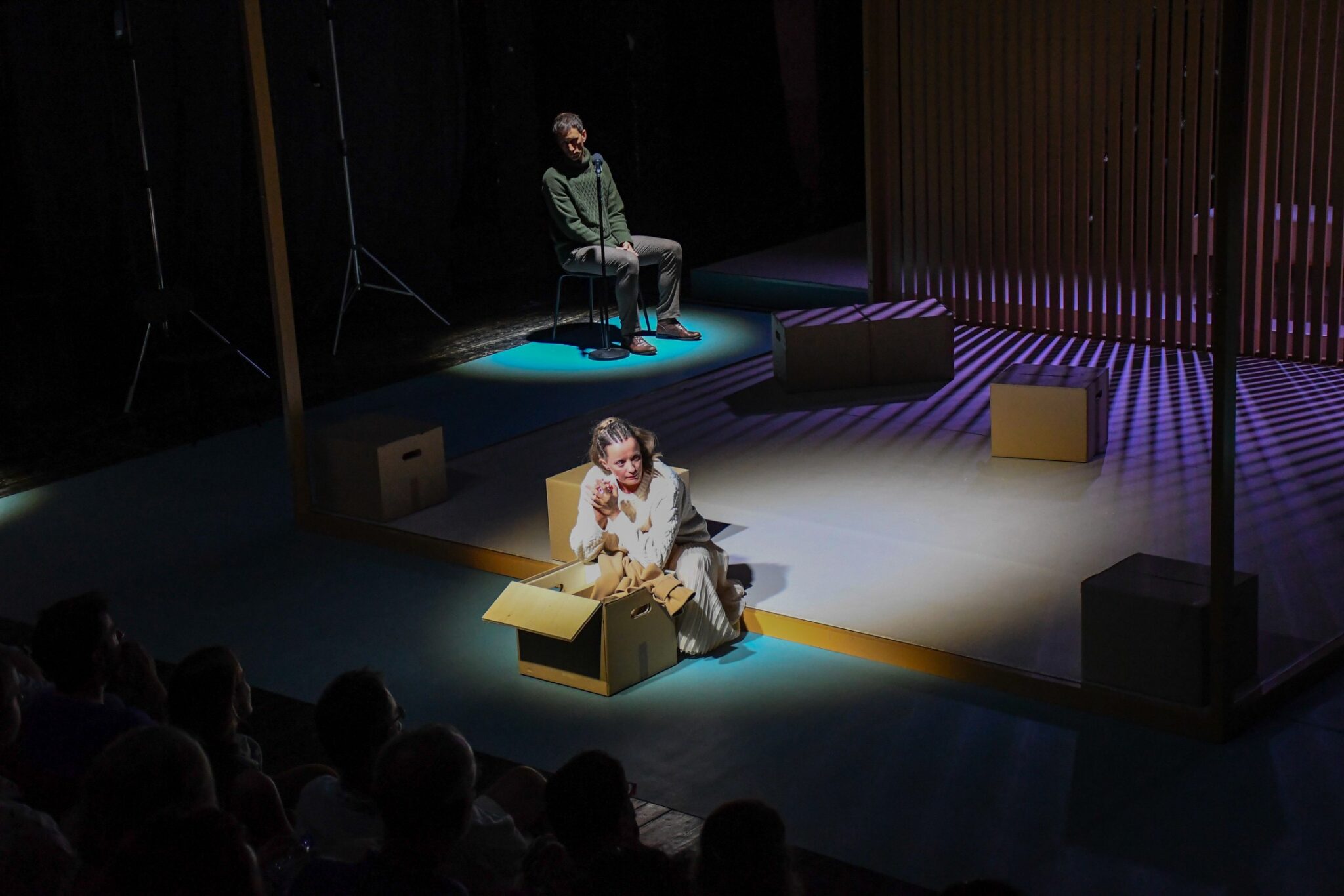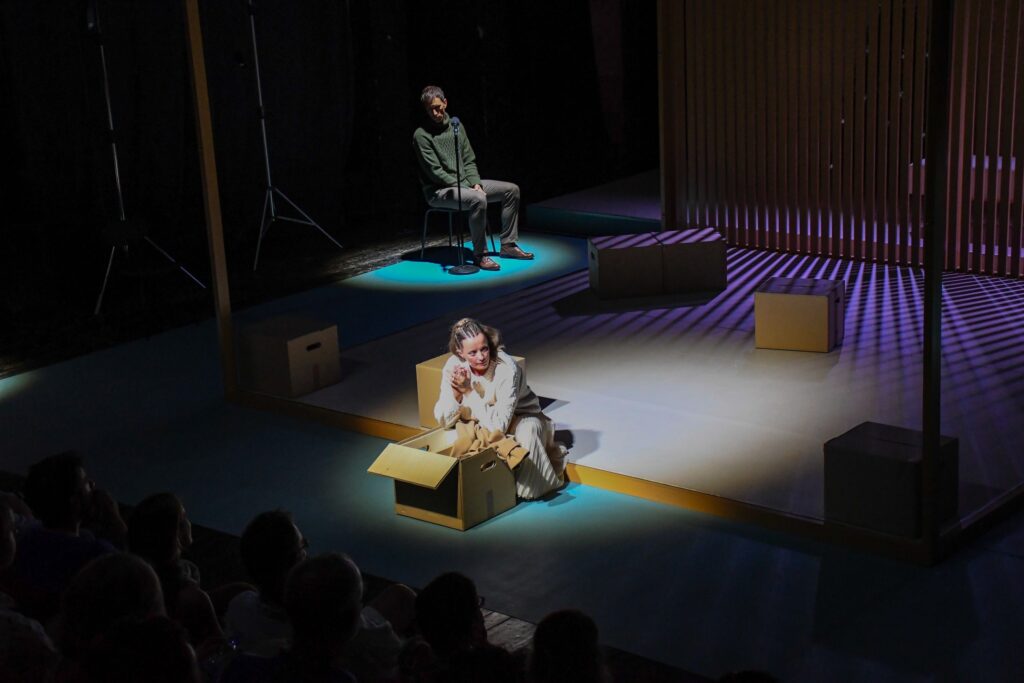 -I believe it's very relevant to address these women's issues, to openly and freely discuss them. Especially considering that Nora is a character that symbolizes women's resistance and the quest for individual freedom," says director Vitošević.
The play, performed at the Grigor Prličev Cultural Center, was sold out ahead of time, and the actors were excited about their performance at "Ohrid Summer."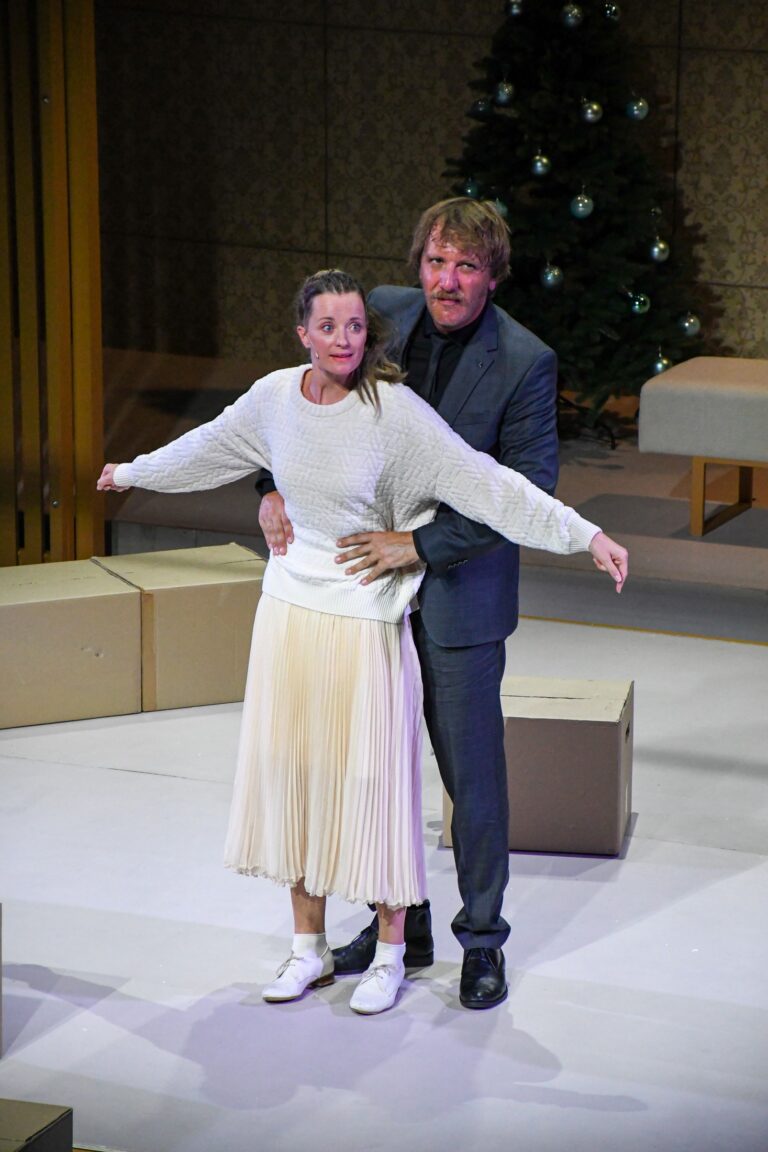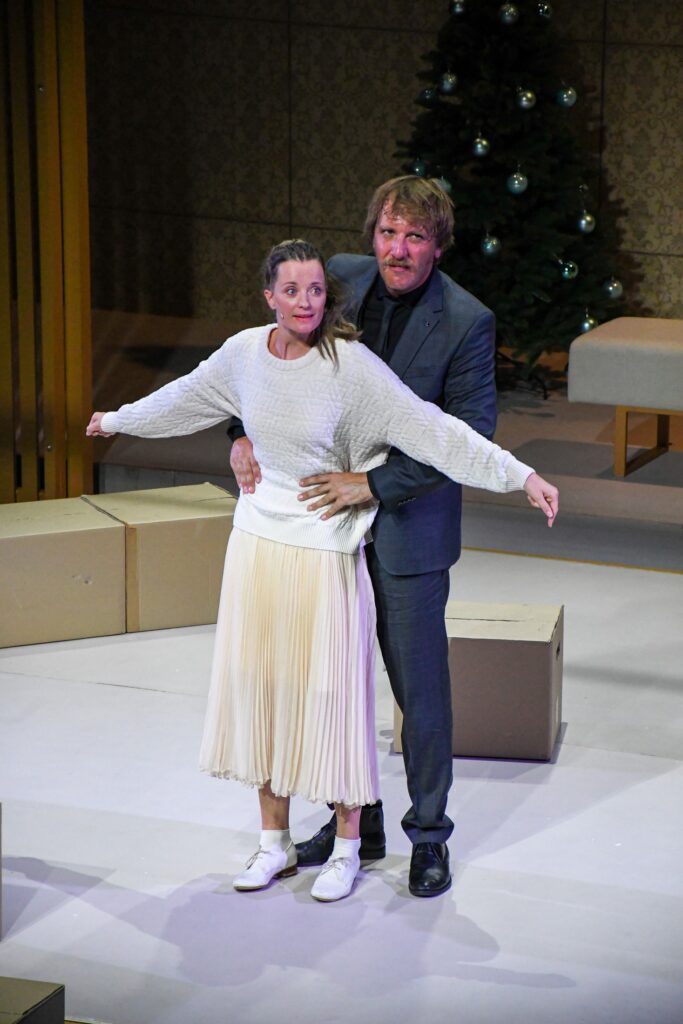 "Throughout the working process, I tried to keep my heart open and not judge the character of Nora in any way. Because most often, when a woman leaves her husband and children, it's still a significant taboo topic in our society," says Slovenian actress Ajda Smrekar.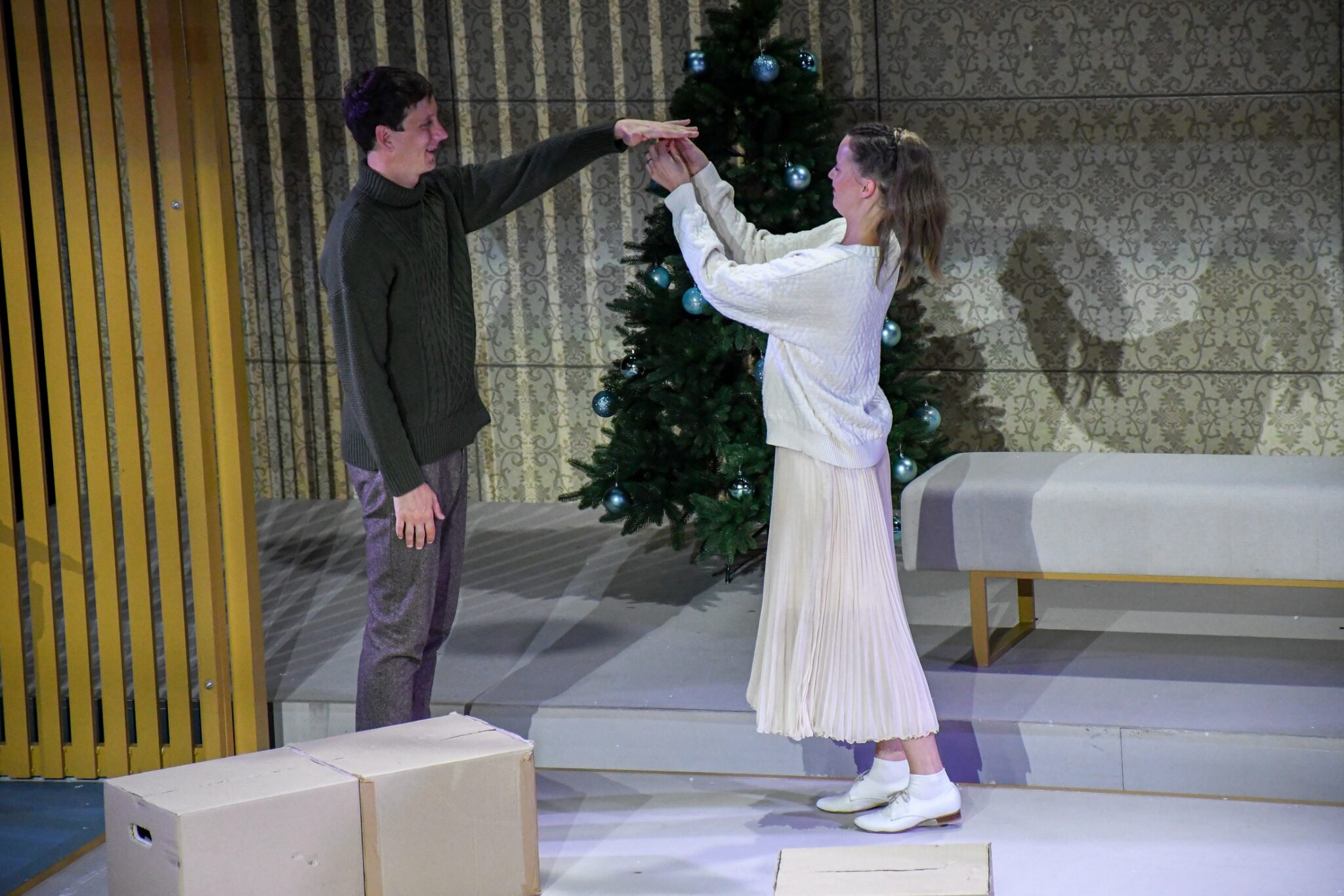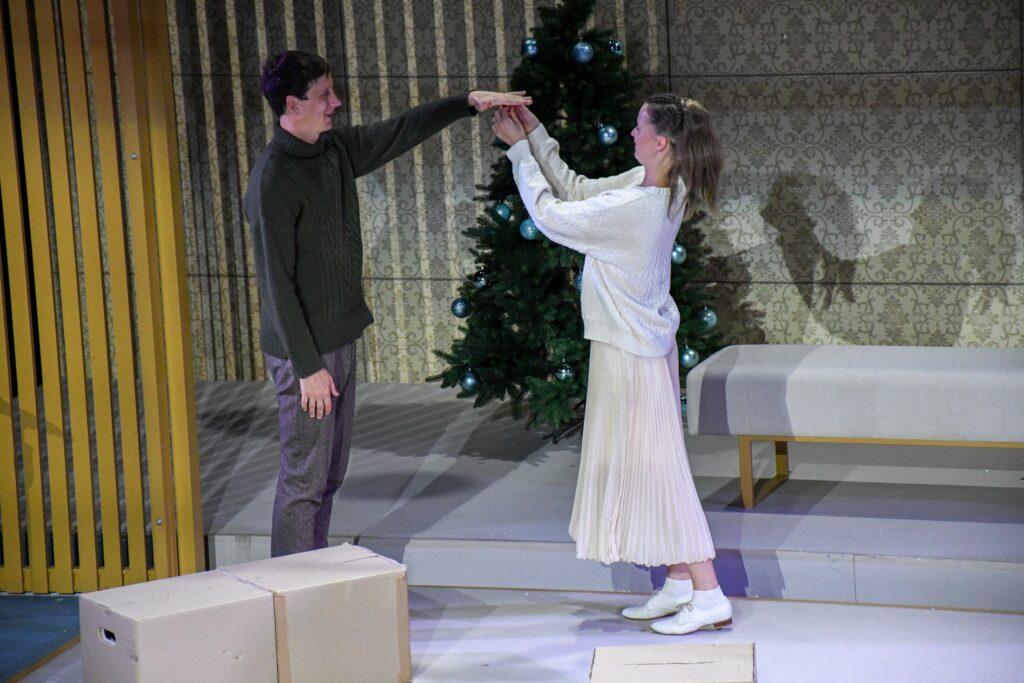 According to the actors from the Ljubljana City Theatre, the play "Nora" has been attended by a diverse audience, and the reactions have always been positive.
"The audience's reactions were wonderful. A large number of high school students attended the play because the text of 'Nora' is part of their curriculum. Many young people came, and their reactions were truly positive," explains actor Matej Puč.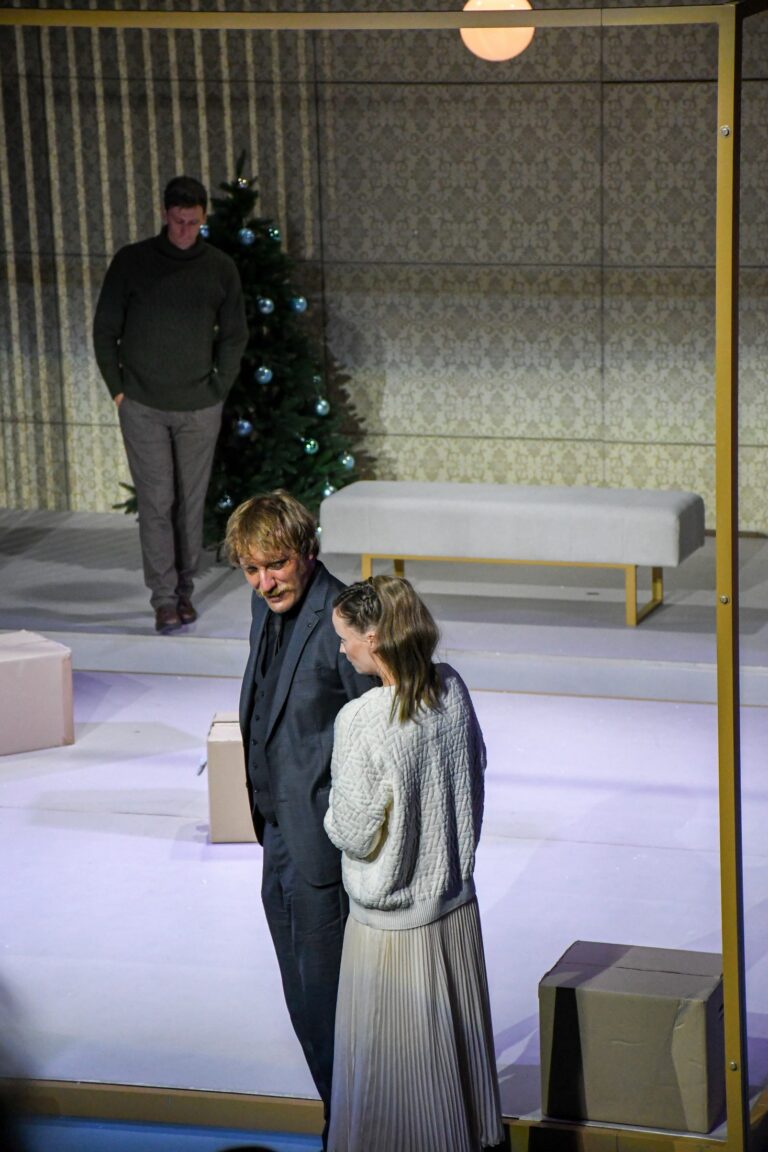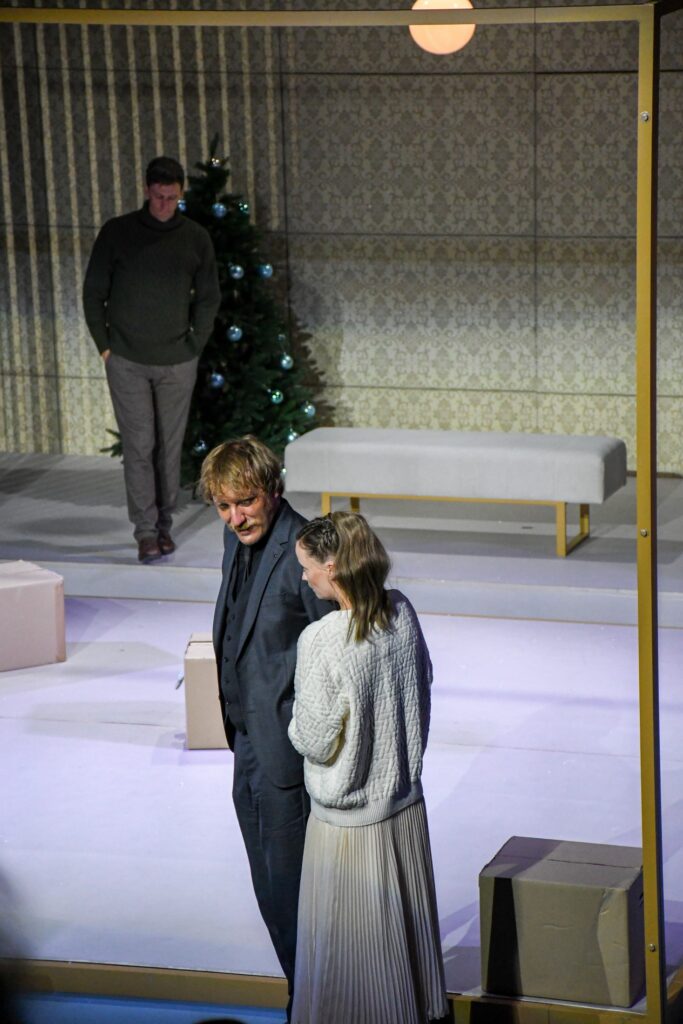 The 63rd edition of the "Ohrid Summer" festival will conclude tomorrow at the Ancient Theatre with the Belgrade Drama Theatre's performance of the play "The Lie" by Florian Zeller, directed by Nikola Ljuca.