Eco Club PLUS DOO Bitola is a leading communal company in the region of southwest Macedonia and wider on the Balkan Peninsula. It is 27 years old and is the first private communal company in Macedonia. The main activities are environmental and communal services that are performed with their own mechanization. This company is one of the loyal contributors of the Ohrid Summer Festival. From there, they say that mutual cooperation will continue in the future.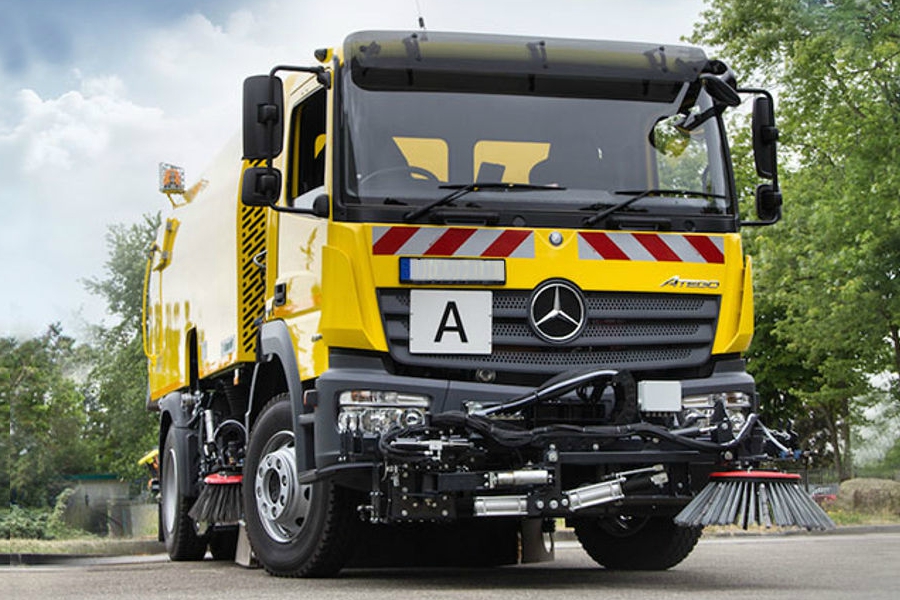 Ohrid Summer: Of special importance is your help as an associate of the festival "Ohrid Summer".                                                                  Your acting in this sphere of cultural life
in The Republic of Macedonia, helping the most significant manifestation in many important events that have enriched the country's cultural program and that he raised his level. How much do you feel and how do you evaluate cooperation with "Ohrid Summer"?
Igor Salevski: I can say that as a company Eko Club with 27 years of experience in the field of communal activity we are satisfied with the cooperation with the festival "Ohrid Summer". We have a sincere attitude to cooperation, understanding and respect, we hope that we will cooperate in the future.
Ohrid Summer: The Ohrid Summer Festival has been at the forefront of the world art scene for years and it has been popularized with great music names with worldwide reputation. Which event, which artist left you the biggest impression over past festival editions?
Igor Salevski: We are always welcome and invited from you, but to tell you, I honestly do not remember which music names gave me the impression, because they really been a lot in the last few years and decades.
Ohrid Summer: A long-term partnership is based on trust, understanding and respect.
The festival, which is the pride of the Macedonian art and culture, lasting over five decades, always has the biggest and most important companies, organizations ….. Do you continue along the road to building the future of the most prestigious event?
Igor Salevski: Certainly, we hope to cooperate in the future and from our side we hope to give even greater contribution to this festival. All together, we will make it even more prestigious and even more promoted.