The National Institution "Ohrid Summer" has again put into operation the press center, a place that will be available to journalists who in their editorial offices create the festival chronicle of this 57th edition.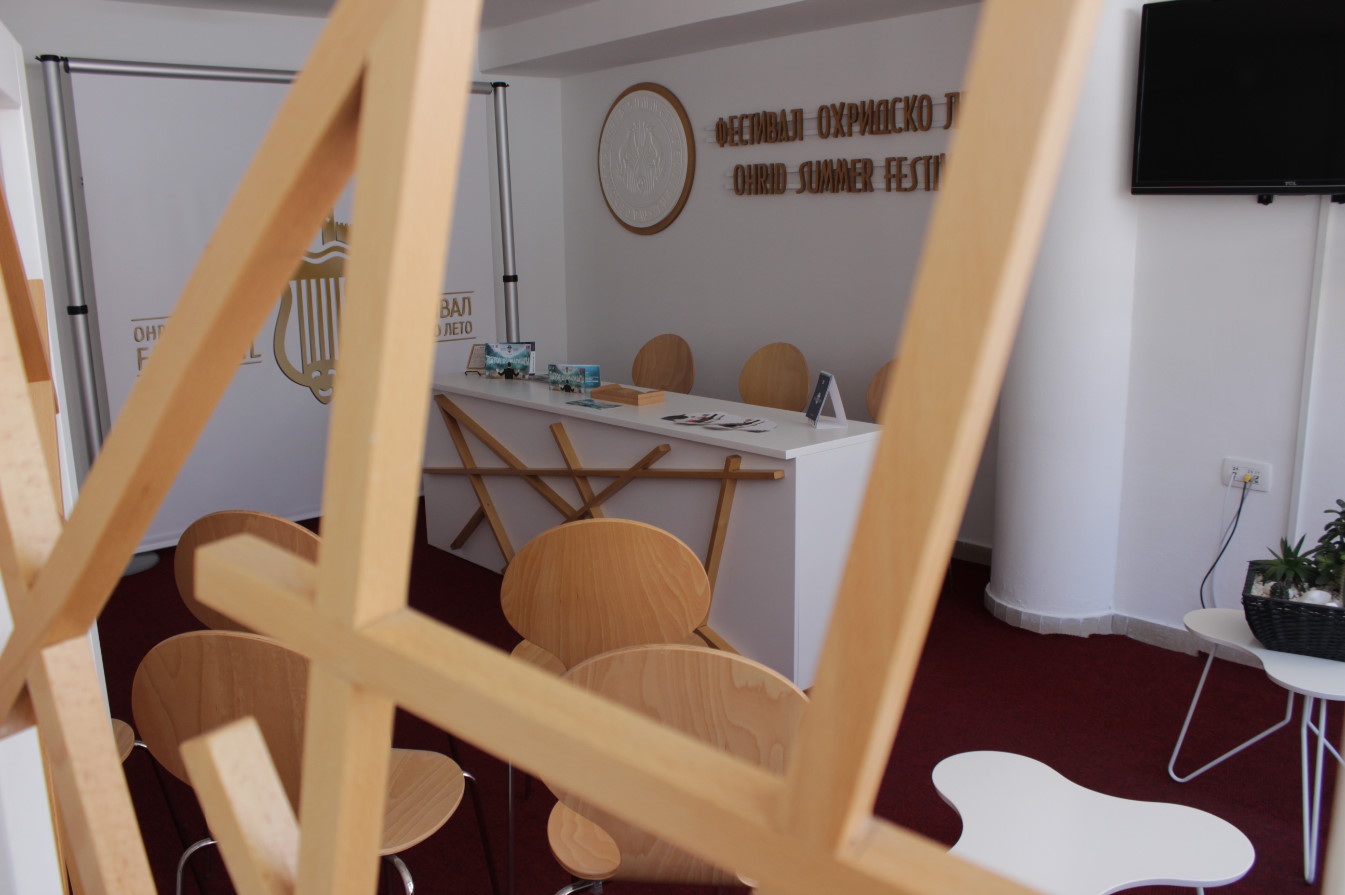 The press center was officially opened at today's press conference on the occasion of the premiere of the theater play "Night of the Night" by William Shakespeare, directed by John Blondel, and performed by the National Theater from Bitola.
By the end of this year "Ohrid Summer" there will be another thirty events. According to the director of the festival, Suzana Vrencovska, the events so far were a holiday of art, and were visited by numerous audiences.