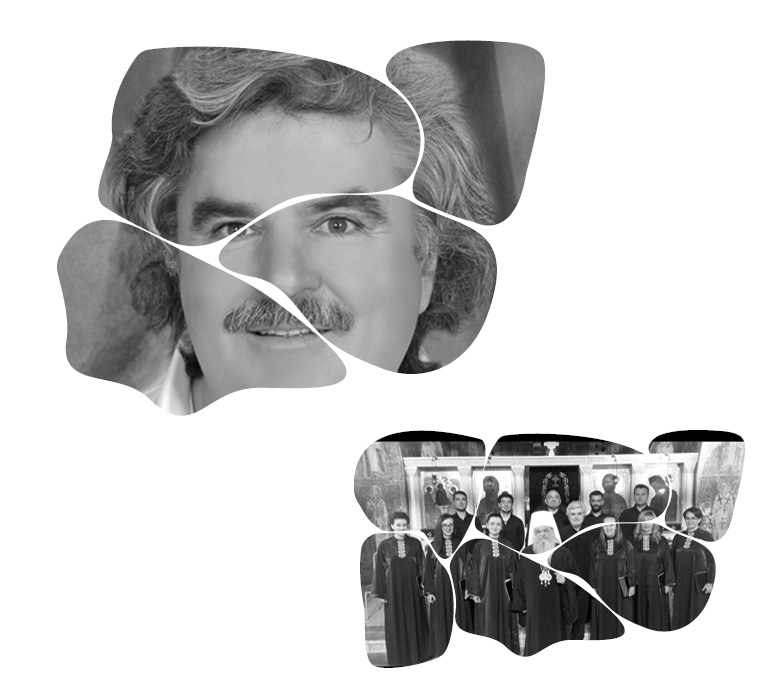 The music programme at Ohrid Summer Festival continues with the chamber mixed choir "St Clement Ohridski" from the "St Clement Ohridski" church in Skopje.
The concert will take place in the St Sophia Church at 9 p.m. under the baton of Panche Josifov.
Soloist on the concert will be the soprano Biljana Josifov, the alt Lidija Pshenko, the tenor Dejan Stoev and the bass-bariton Neven Siljanovski.
The mixed chamber choir "St. Clement of Ohrid" was established in 1992 under the auspices of the Cathedral of the Archbishopric Church of St. Clement of Ohrid in Skopje. The choir regularly performs the first Macedonian orthodox liturgy "Liturgy of St. John Chrystosom" by Atanas Badev.
The primary goal of the choir is to work in line with the liturgical needs of the Macedonian Orthodox Church, and to this day they have served over 1500 Sunday liturgies, 500 special celebration liturgies as well as 18 evening concerts. The choir regularly performs in Macedonia as well as internationally. In 1998 and 2001 the choir took part in the International festival of sacred music in Hajnowka, Poland where it won the laurate prize in the category of professional choirs. In 1999 they take part in the International sacred music festival in Sofia, Bulgaria and in the years 2000, 2002, 2007, 2013 and 2019 they take part in the celebrations of St. Cyril and Methodius in Rome, and in 2008 in Neive in Alba they perform the Easter liturgy.
Their rich repertoire of orthodox chant and composition is blended with composition of the old masters, romantic composers as well as traditional Macedonian folklore songs and music from the Roman Catholic Church tradition. The choir comprises of professional musicians and pedagogues and vocal soloists.Since its foundation the artistic director and conductor of the choir is Panche Josifov, MA.