With traditional Portuguese fado music and the beautiful vocals of Juana Amendoeira, tonight at the "Dolni Saray" stage from 9:00 PM, the 63rd birthday of the festival "Ohrid Summer" will be celebrated. The Portuguese artist Juana Amendoeira will perform accompanied by Pedro Amendoeira on Portuguese guitar and João Felipe on fado guitar.
During today's press conference on the occasion of the festival's birthday, the director of the National Institution "Ohrid Summer," Natasha Popovic, reminded everyone that the rich history of "Ohrid Summer" is a testament to the contributions of many generations and their efforts to showcase the successful narrative of the top cultural scene.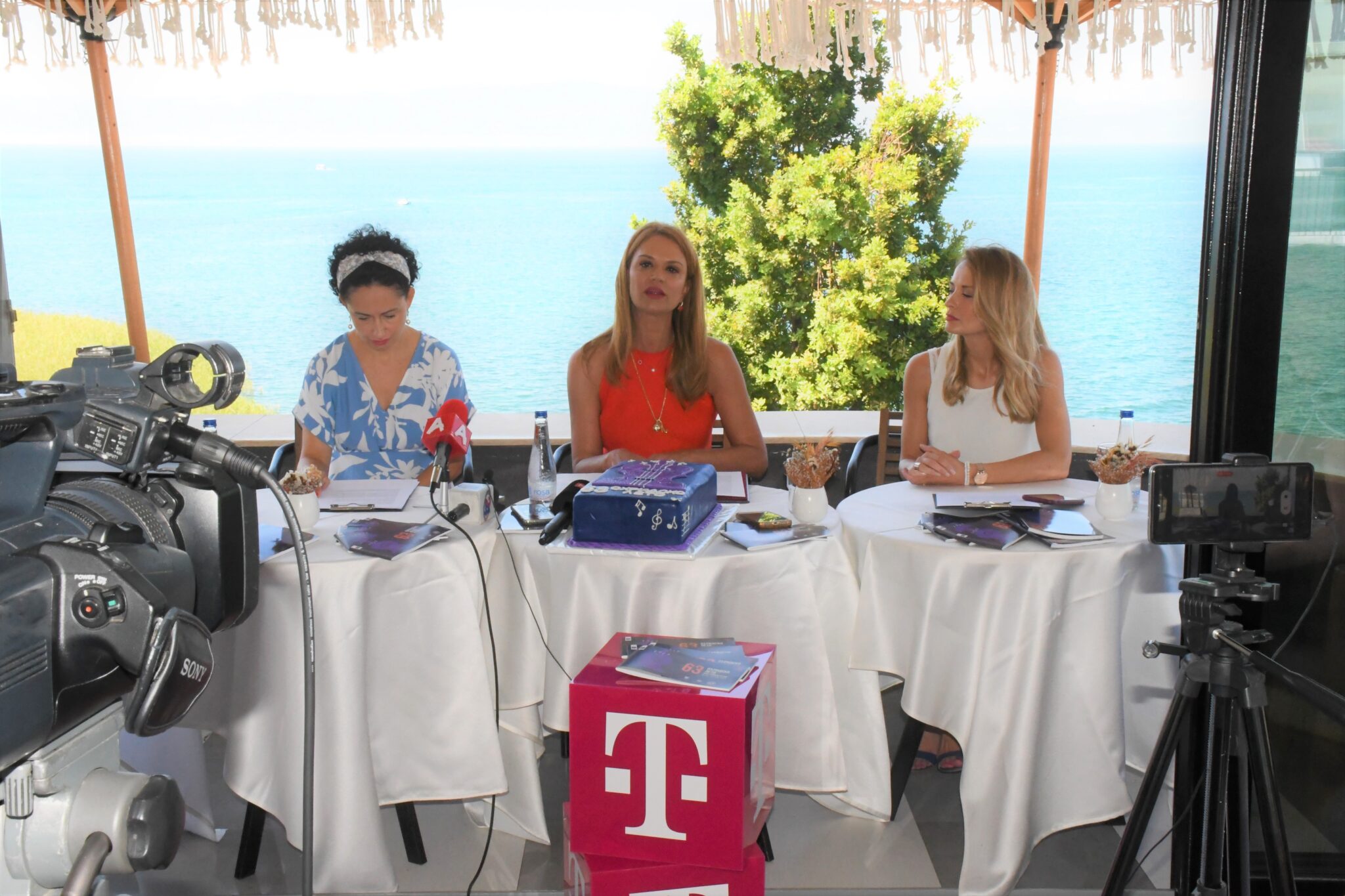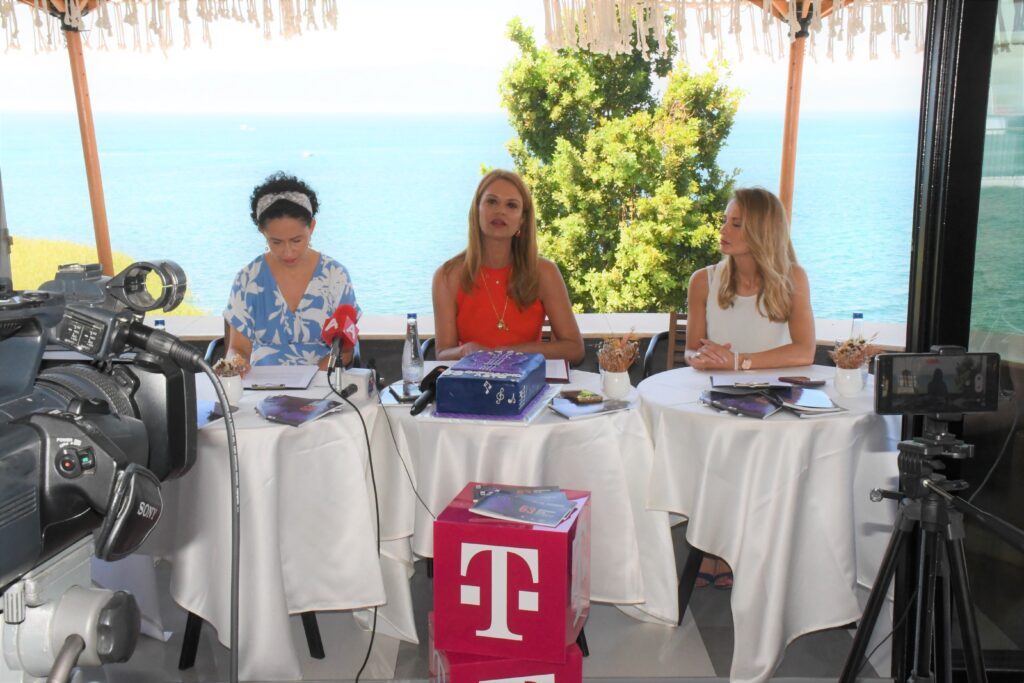 "With immense respect, we will forever be grateful to Ana Lipsha Tofovich, who, in the distant year of 1961, marked the birth of the greatest cultural manifestation in the country under the vaults of the beautiful St. Sophia and enabled us to celebrate top-notch art, enjoy its beauty, and create lasting values. Her name will be celebrated by numerous generations after us," said Popovic.
Regarding the past edition of the festival, she emphasized that the art created at "Ohrid Summer" has a universal language and is transmitted with endless power and influence. "Last year's edition was marked by prominent domestic and international artists, full theaters, satisfied audience, and numerous praises from both the expert public and the artists who were part of the program. I am particularly proud of the support we receive from the Embassies in the Republic of North Macedonia. For the first time, the festival program has support from as many as eleven embassies: Romania, USA, EU, Serbia, Greece, Poland, Spain, Slovenia, Italy, France, and Ukraine," added Popovic.
Bisera Chadlovska, the music program selector of the "Ohrid Summer" festival, stated that the 63rd edition is one of the most successful, with high-quality performances from world-renowned musicians and young artists on the verge of successful careers.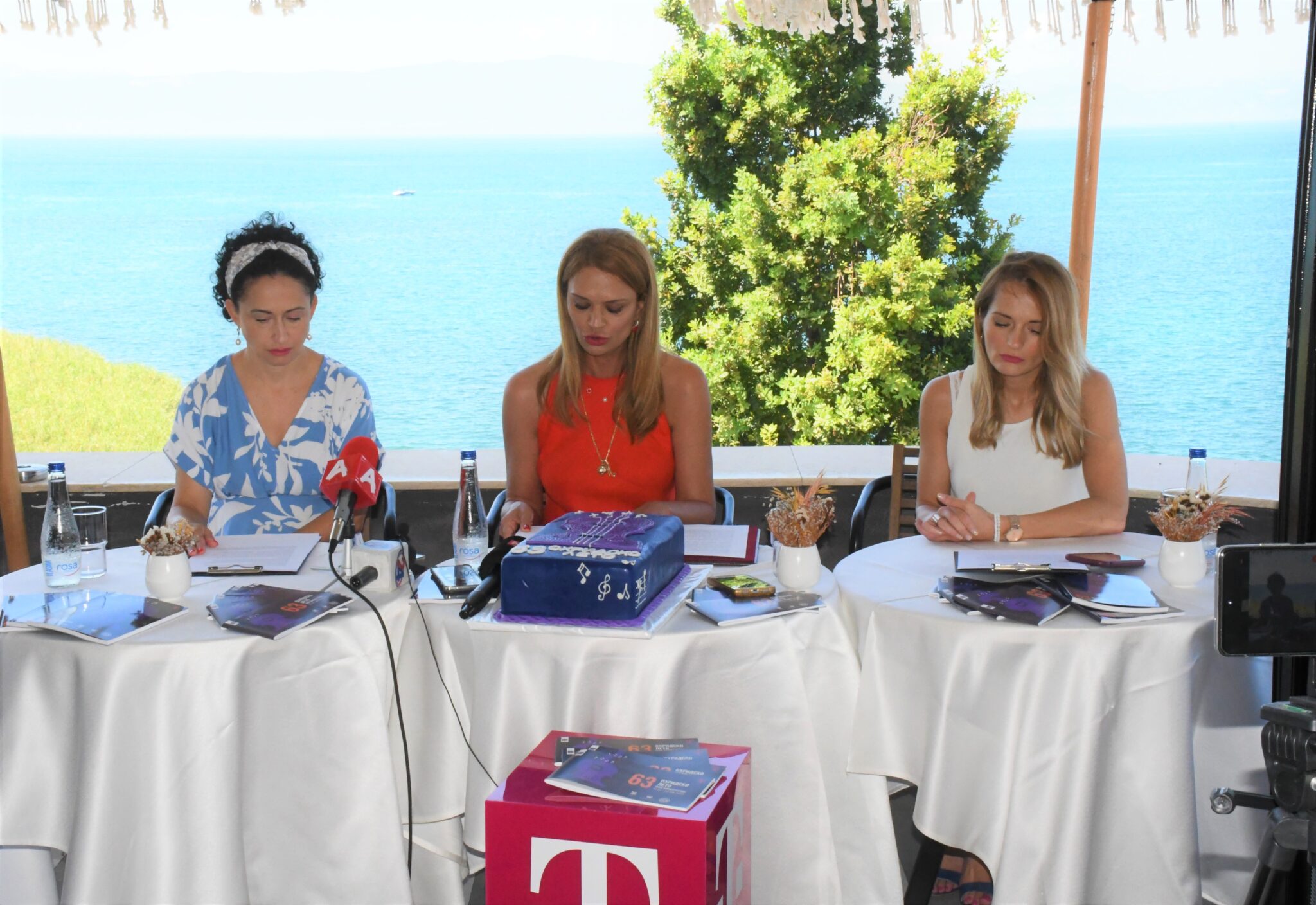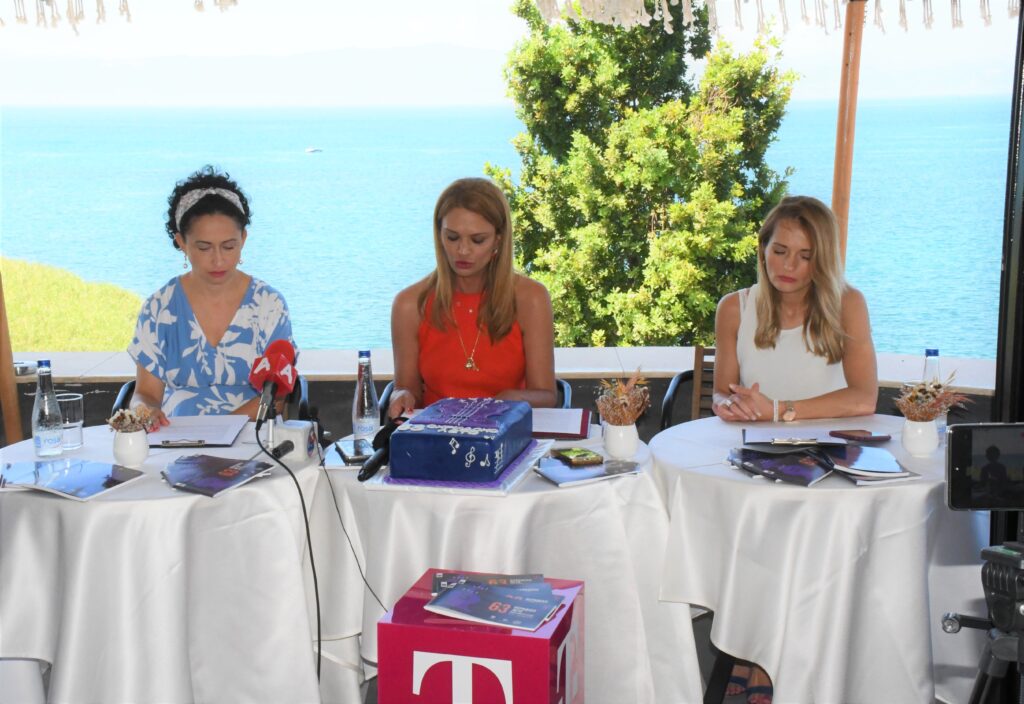 The dramatic program selector, Sanja Arsovska, mentioned that the past days were filled with exceptional theatrical excitement and strong impressions. The performances witnessed deep philosophical and charmingly executed plays like Steven Friedman's "The Bull of Falaris" and the historical and unforgettable theatrical experience of one of the greatest actors in history, John Malkovich, who showcased his acting potential at the Ancient Theatre in the play "The Confessions of a Serial killer," embodying Jack Unterweger with masterful precision.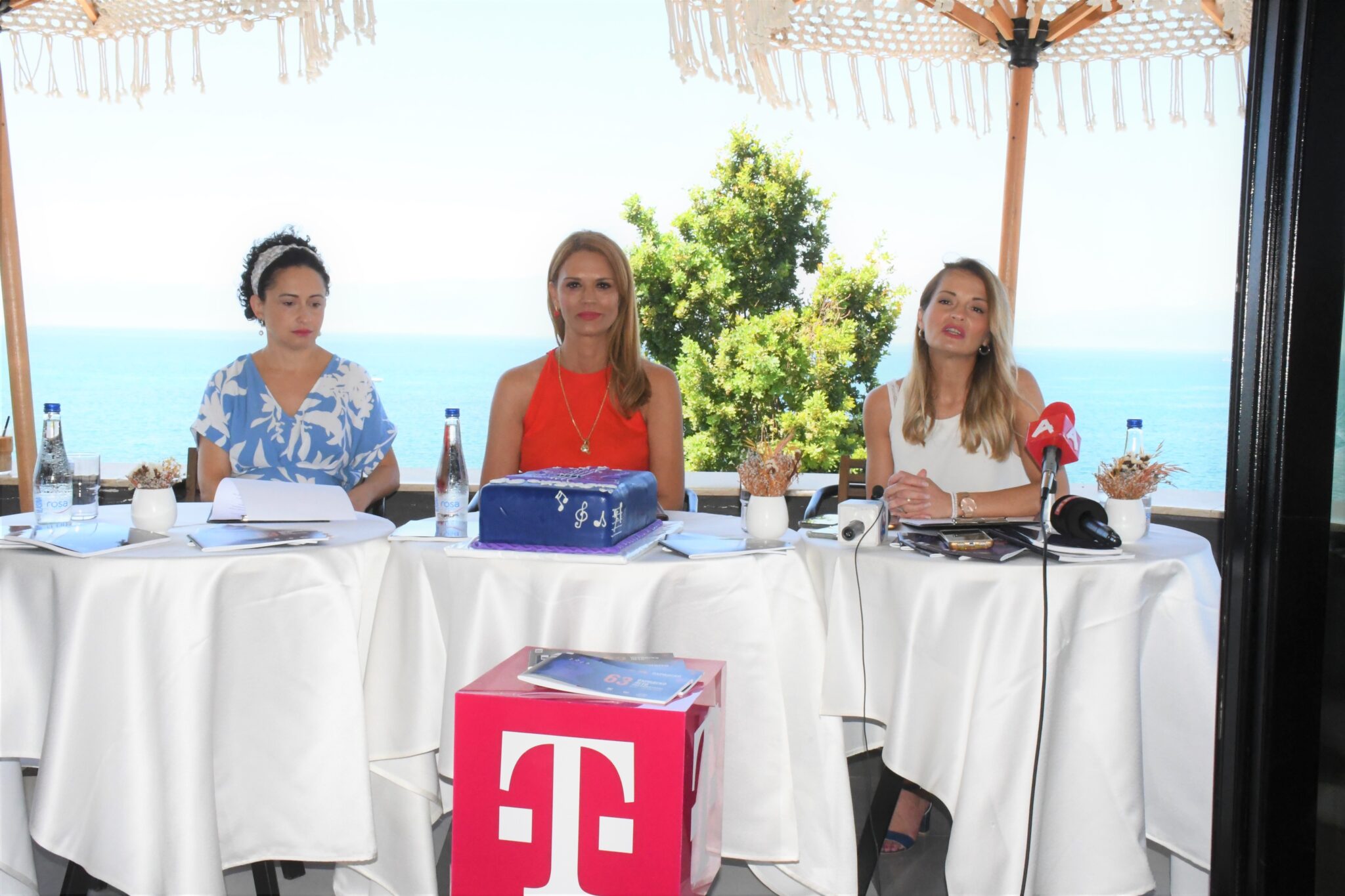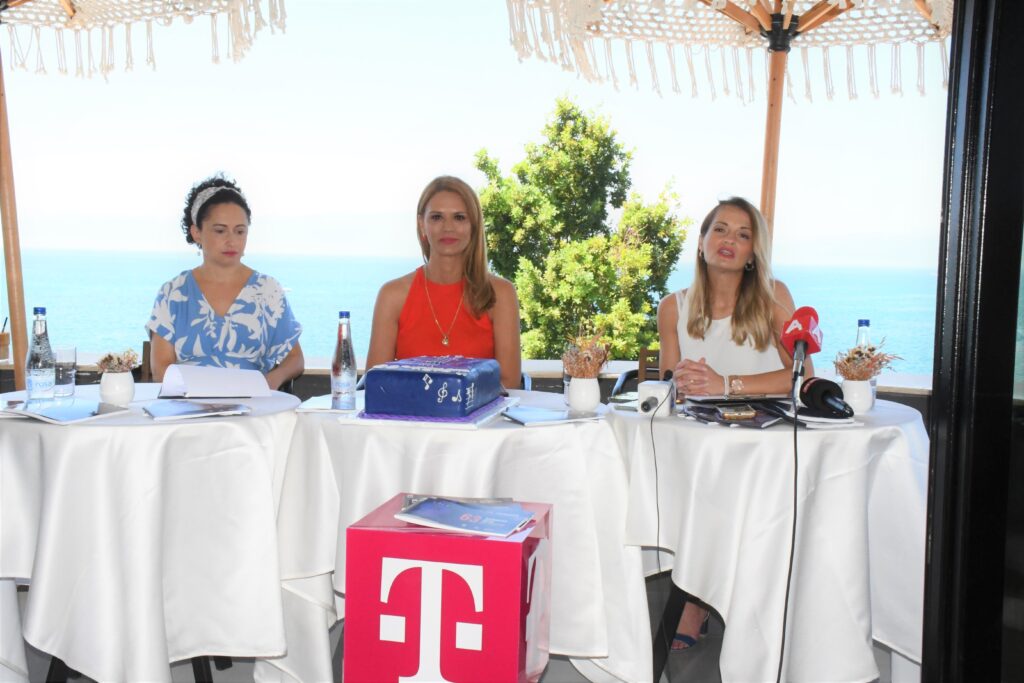 On the occasion of the 63rd birthday of "Ohrid Summer," the director of the National Institution, Natasha Popovic, reminded everyone that the festival has been a part of the European Festivals Association since 1994, financially supported by the Ministry of Culture and under the patronage of the President of the country. It receives significant help from the Municipality of Ohrid, and its successes are attributed to loyal friends of the festival, sponsors, supporters, art enthusiasts, and promoters of cultural values.