More cultural contents created by the youngest through the "Children's World" initiative will offer the "Ohrid Summer" festival on the occasion of August 12 – International Youth Day.
As the director of "Ohrid Summer" explained, Suzana Vrencovska, through this initiative, the culture and the true artistic values ​​will be closer to the youngest audience.
– Through the public presentation with an exhibition and theater performances of young people, the audience will present the importance of the biggest music-stage event before the audience on the stage "Dolni Saraj" and the plateau in front of the church "St. Sophia", but also will be supported the promotional activities of The youngest who through creative ideas will develop the interest in following the culture. Events promoted by creativity will greatly contribute to the enrichment of the festival program, and the biggest benefit is the creation of a festival audience from school age, said Prenzovska, adding that as part of society, the young people are building the country's future, and therefore, as she said , It is necessary to open the doors of culture.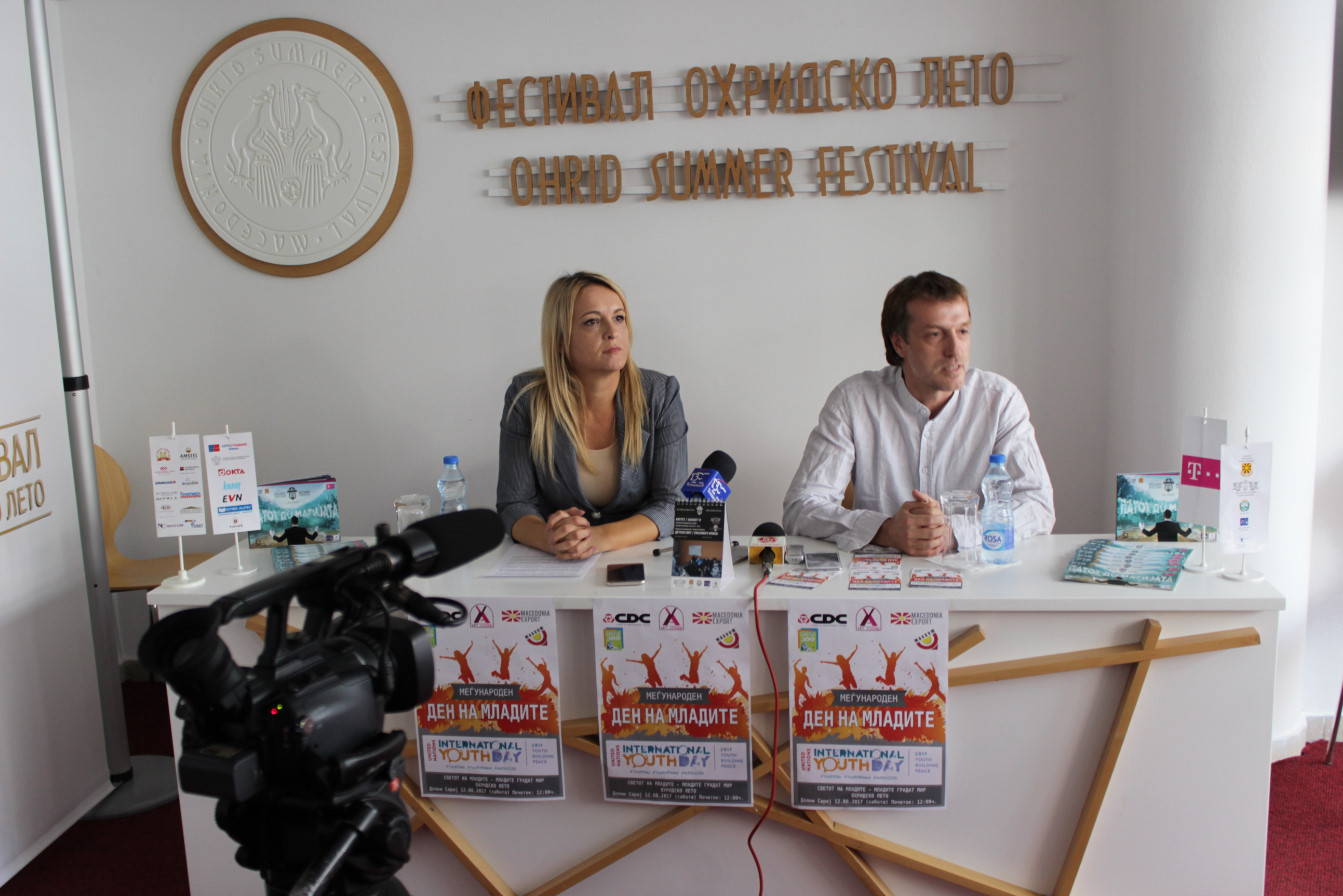 According to her, the contents that are planned to be realized with the Children's World project could become a tradition within the festival and attract an increasing number of young people interested in expressing their creativity each year.
– That's why this project initiative is a long-term benefit for both the Festival and the city and the state, said director Vrencowska.
Project Coordinator Dejan Lilic said that the "Children's World" initiative originated exactly from the ideas of the youth.
– For the first time in the "Ohrid Summer" youth present something that comes out directly from them. "Children's World" is a huge project, with many segments, and the whole picture is aimed at the presentation of bands, young soloists and artists in front of the wider festival audience, said Lilic, emphasizing that Ohrid was chosen for the realization of this creative idea because the city is a cradle of literacy and Culture.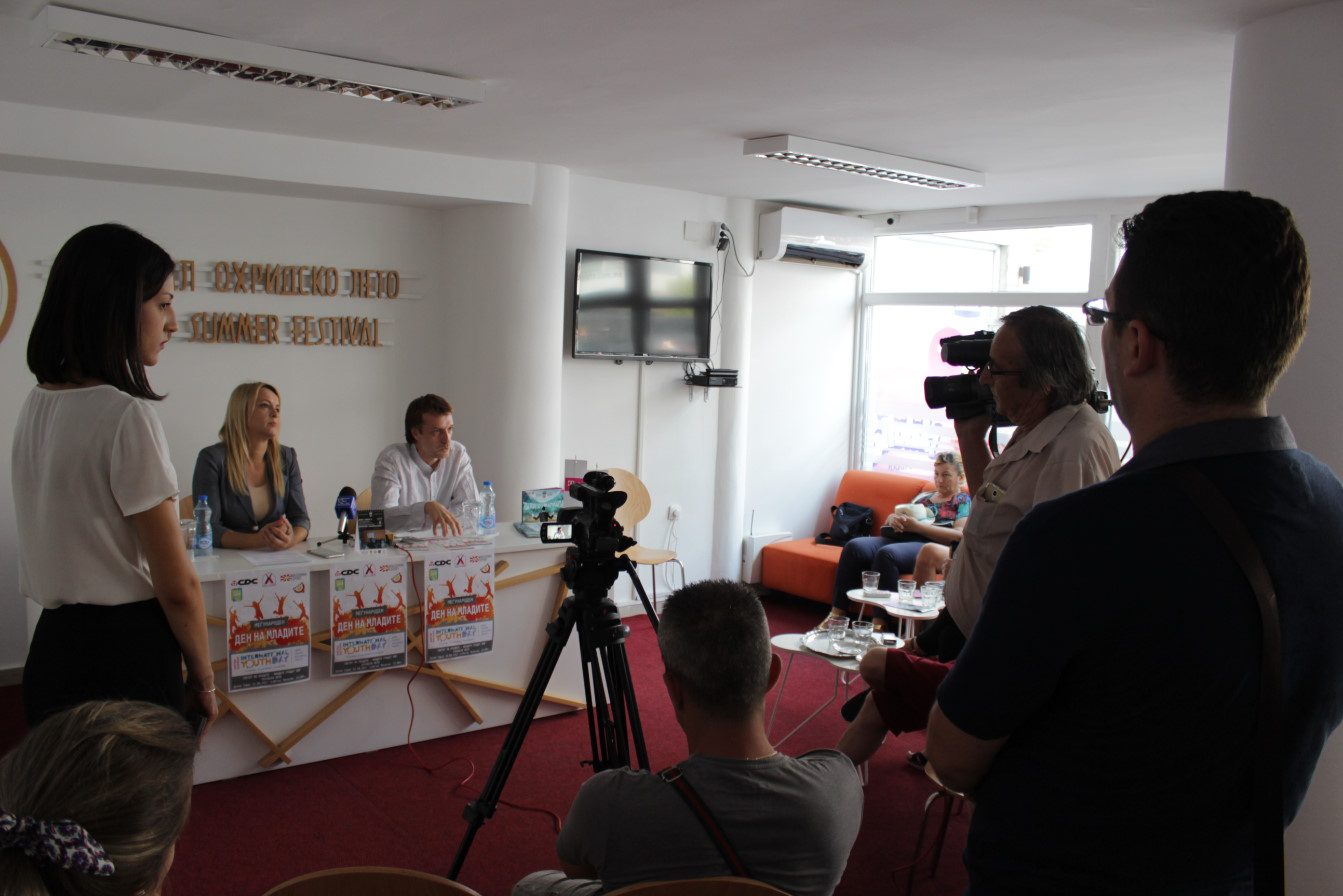 "Children's World" is a project initiative conceived and organized by the Creative Development Center and Art Vivendi in cooperation with the Ministry of Culture, "Ohrid Summer", the Zoo from Skopje and the secondary schools in the city of Skopje. According to Lilic, the project will be expanded with involvement of young creators from the wider region.
The public presentation of the creative spirit of the young translators will be presented at the stage "Dolni Saraj" at 12 o'clock.