After the opening ceremony with a spectacular concert, the Ohrid Summer Festival today begins the drama program with the theatre play "Glass Menagerie" by Tennessee Williams, directed by Sofia Ristevska-Petrusheva, and performed by the actors from the National Theatre from Ohrid.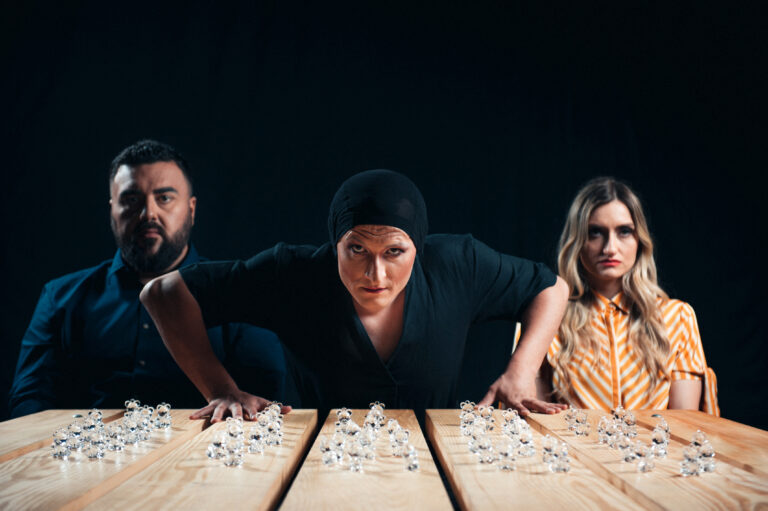 "Glass Menagerie" is one of the most interesting works by the famous Tennessee Williams, who portrays his autobiography in the relationship between the characters in the play. The dominant mother trembles her children with her constant plans for the future, she can not understand that her desires are not desires from people around her. Tom is planning an escape from the house full of aggression all the time. He is a poet who wants adventures and wants to leave his mother and sister, just to follow his young and restless spirit. Laura is a girl with a disability which never felt love and never had the hope that anyone would love her. That is why the arrival of young Jim is the main moment in the play who causes Laura's collapse. She understands that she can love and then she loses that right.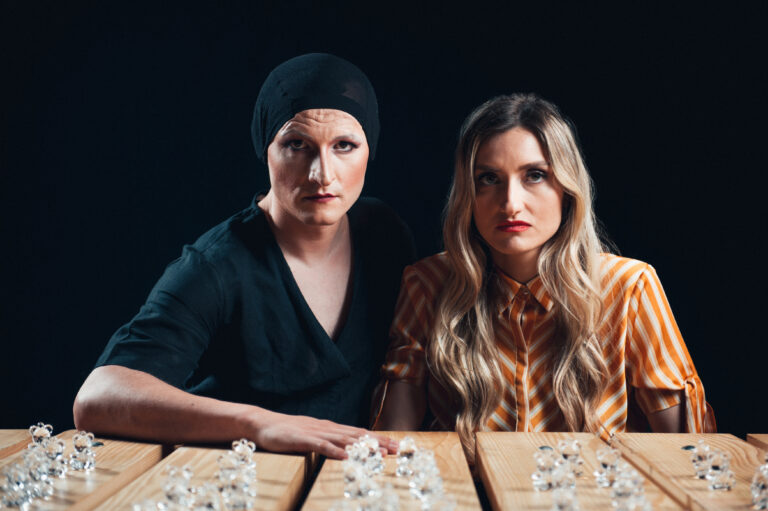 – "Glass Menagerie" is a play about  the complexes, the uncertainty and cruelty of the modern man, who completely lost solidarity and compassion for the weaker. At this time of liberal capitalism, the humanity is slowly disappearing. "Glass Menagerie" is an emotional journey through the complexity of family relationships. The play is a painful cry for the great disability of a man to love, says the director Sofija Ristevska – Petrusheva.
Ristevska – Petrusheva graduated theater directing at the National Academy of Theatre and Film, "Krsto Sarafov" in Sofia, Bulgaria, where she has directed over thirty theatrical plays in institutional and independent theaters in  Macedonia, Bulgaria and Serbia and has collaborated with the ensemble of the Ohrid Theater presented "Border", "Dirty Stories" and "Europe", all three realized before the theater to become an official state institution. Since 2013 is the owner and art director of the Intimate Theater in Bitola. It is an independent theater space, in which Ristevska-Petrusheva produces her plays, but also invites guest productions. The theatre receives up to fifty people audience and is a space for presentation of professional productions as well as for young people working within the youth scene in the theatre itself. Performances by Ristevska – Petrusheva have so far been performed in Bulgaria, Serbia, Turkey, Bosnia, Slovenia, Albania, Armenia and Argentina.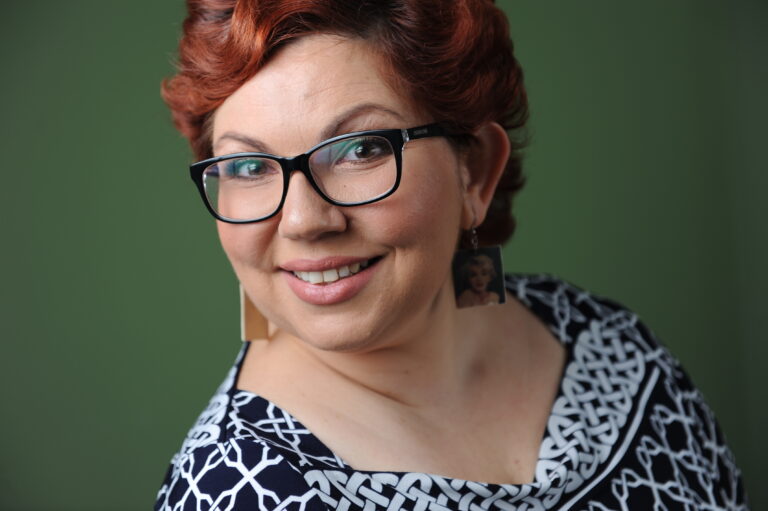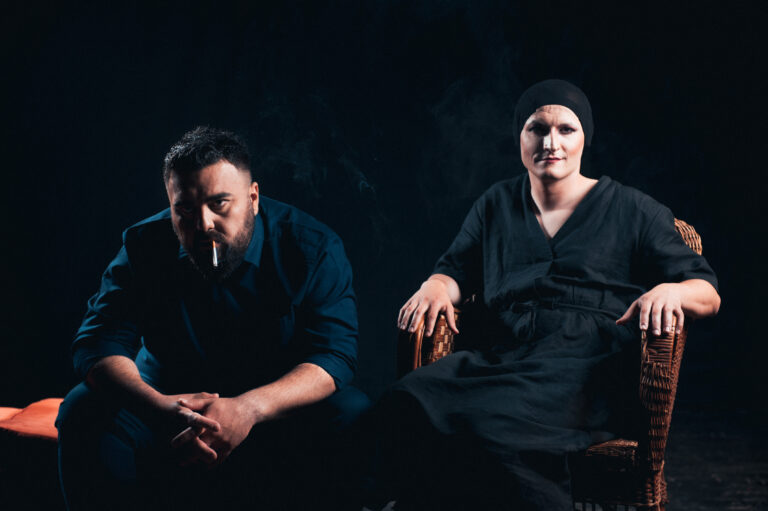 The play "Glass Menagerie" will be played on the small stage at the Culture Center "Grigor Prlicev" starting at 9 pm. It is played by Nikola Todoroski, Strezo Stamatovski, Adrijana Bilalovic-Todoroska and Filip Kiprovski.