"Ohrid Summer" tonight at 9 pm on the stage "Dolni Saraj" brings the dance performance "All march to dance" to music by the legendary group "White Button" and choreographed by Igor Kirov.
"SVI MARSH NA PLES" takes us into an eclectic fictional world in which the songs of the cult ex-Yugoslav band Bijelo Dugme become the basis for the story of one time and one generation.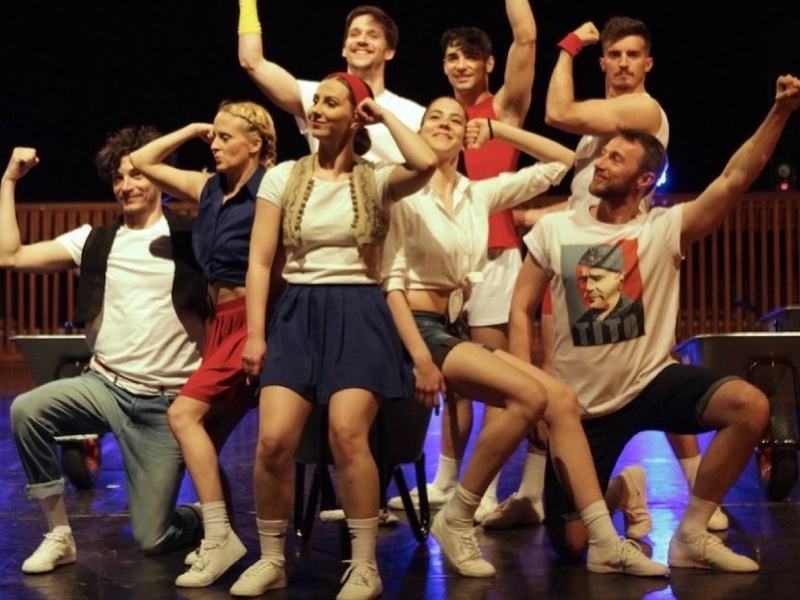 The theme of most of the songs of this group is love and love relationships, from those we want to those who live, or those who are already at their end and belong to the nostalgic reflection of their heroes. Inspiration for the atmosphere of the show is found in the band's videos – energetic, playful, completely in the spirit of world trends on the rock scene at the time.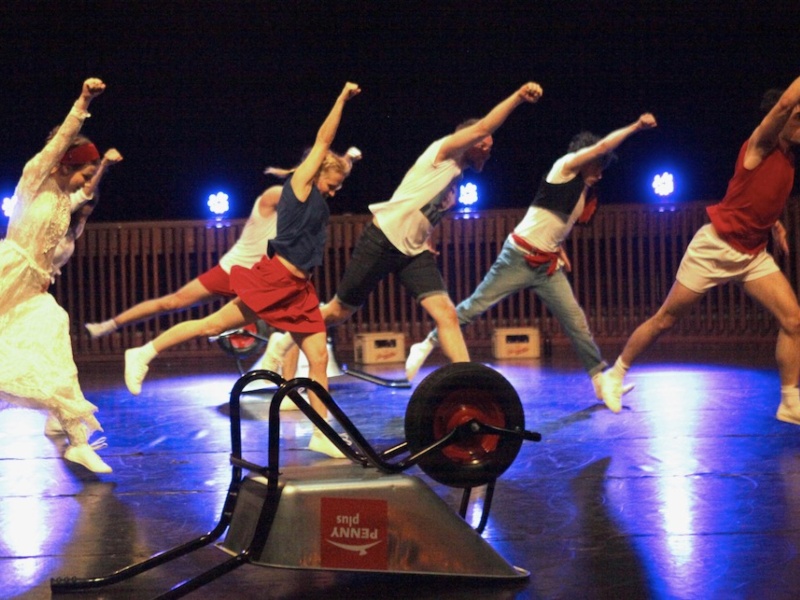 The rock movement in the former Yugoslavia was a symbol of youth emancipation and the progress of society, while its sign alludes to the rural context of a society that has not yet matured, but as such has its positive sides – purity and childish naivety. These positive aspects are the basis for the sound of Bijelo dugme which successfully combines the traditional elements with those modern, recognizable local sounds and with the alternative sounds of rock and roll.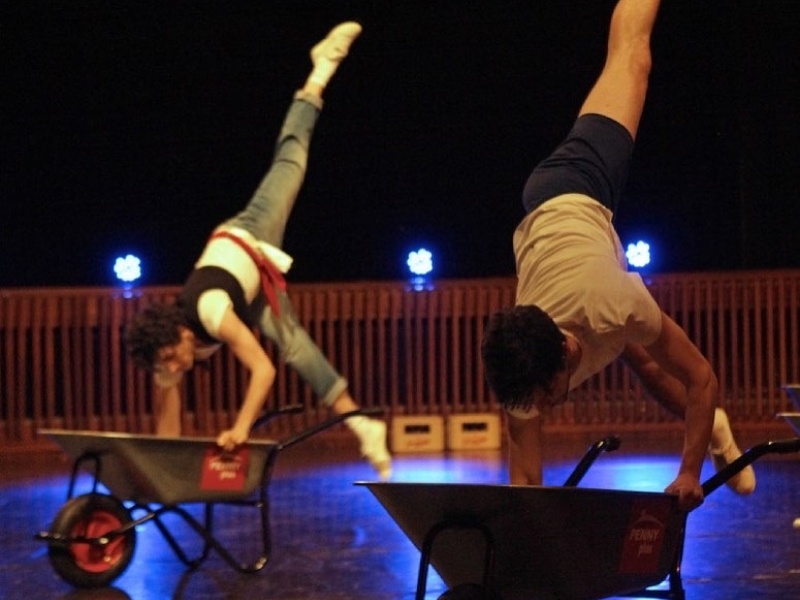 The energy and dedication of the dancers to modern ballet, combined with the music of Goran Bregovi. And the creative impulse of Kirov guarantee a fresh and innovative theatrical experience. The play stars Emir Fejzic, Zuleja Kecho, Branko Mitrovic, Luka Zivkovic, Jaksa Filipovac, Andy Shroete, Mojca Majzen, Teodora Radivojevic, Ana Kuzmanovic.