A theater performance "Yami District – the oldest nation in the world" by Milena Bogavac, directed by Kokan Mladenovic, will be played tonight on the frames of the "Ohrid Summer" drama program.
This work of the festival is carried by Tivat Center for Culture "Bitef Theater" – Belgrade, Think Tank Studio – Novi Sad and Festival "Mask" from Szegedin.
In the form of a fake documentary, the play is based on a fictional but possible event. The action takes place in the village of Yemen, on the triangle between Serbia, Croatia and Bosnia and Herzegovina, where scientists have discovered the oldest Paleolithic settlement in human history. The discovery is significant because it moves the scientific knowledge of the beginnings and development of the human species for hundreds of thousands of years backwards.
This revolutionary discovery is of importance to all mankind, but it is especially interested in Serbs, Croats and Bosnians because prehistoric Yamen is in the territory of all three countries. Since each country wants to join it, a series of absurd theories begin about which people are older and to whom this place belongs. Theories lead the three nations into a war, and all the world powers are involved in the war. The prehistoric Yamen is destroyed and the number of victims is greater than 15,000. The nation is the last asylum but for unsuccessful people.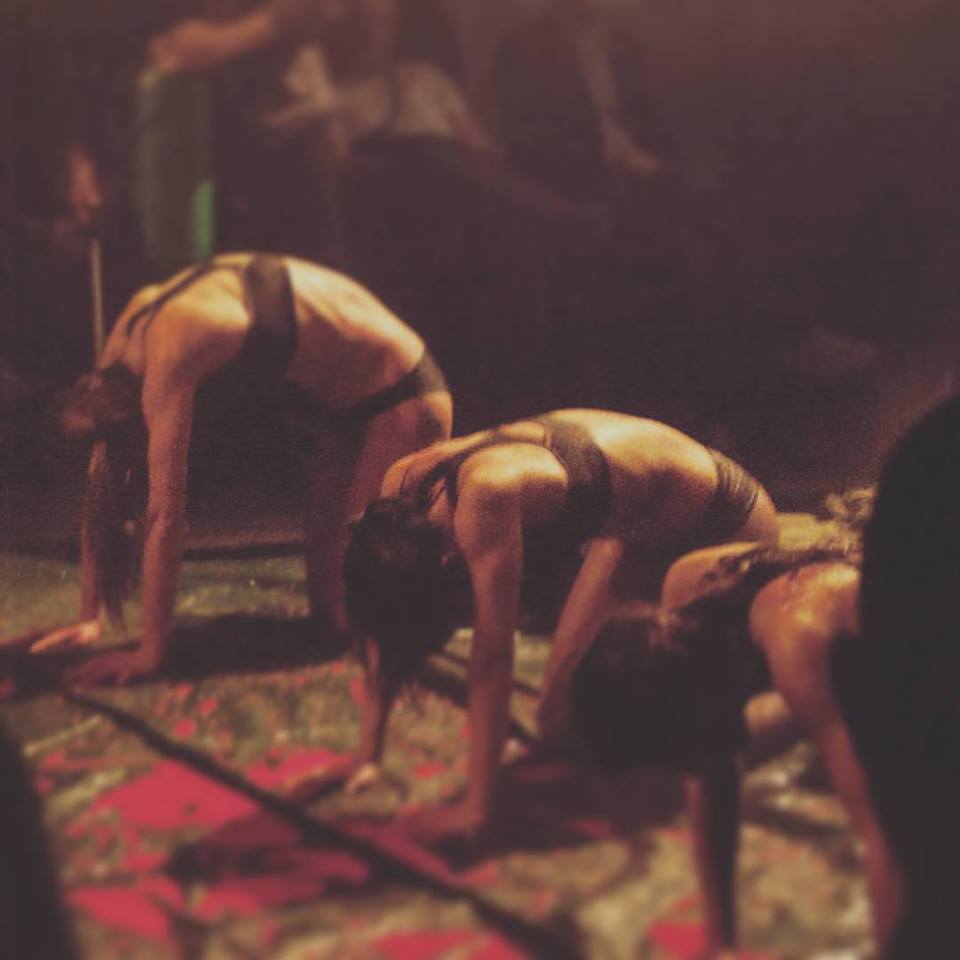 Kokan Mladenovic was born in 1970. In Niš, R. Serbia Graduated at the acting high school in Nis, in the class of Mima Vukovic Kurić. He graduated from the Department of Theater and Radio Studies at the Faculty of Dramatic Arts in Belgrade in 1993, in the class of Miroslav Berovic and Nikola Jevtic. Worked as artistic director in the theater "Dadov", art director at the National Theater in Sombor, theater director of the National Theater in Belgrade and director of the Atelje 212 Theater in Belgrade. For his work, he received the "Bojan Stupca" award, as well as other significant awards at festivals in Serbia and Montenegro.
Milena Bogavac is an author, playwright, drama director, poet and cultural worker. She was born in 1982. In Belgrade where she graduated from the Department of Drama at the Faculty of Dramatic Arts. She wrote about 15 theater plays that were performed in numerous theaters outside Serbia. She received the Drama Prize "Borislav Mihailovic Mihik", the award for outstanding success in the field of art "Josip Kulundzic", as well as many other awards.
The roles are played by Isidora Simijinovic, Nina Neskovic and Jelena Graovac. The music is by Marko Grubic, and the costume design by Ivana Nestorovic.
The performance will be held at the Culture Center "Grigor Prlichev" starting at 9 pm.