Enormous energy and dynamics, the top acting , Moliere in contemporary context, brought the Theater "Comedy" from Skopje last night at the "Ohrid Summer Festival", premiering the theater performance "Misanthrope".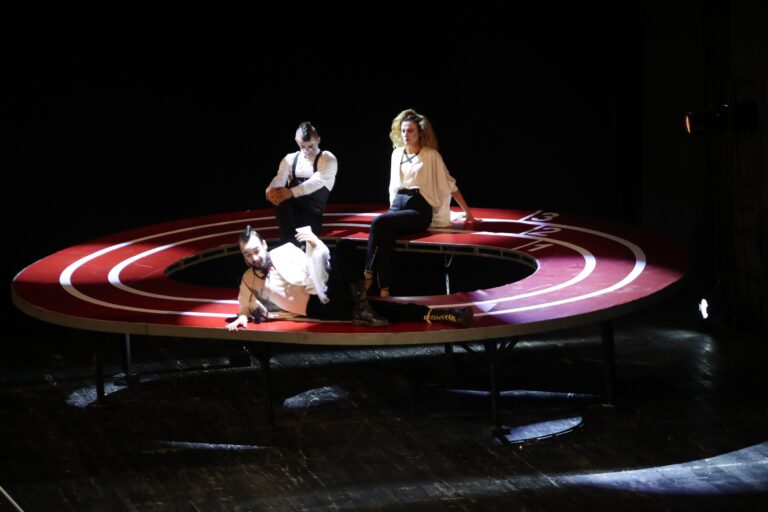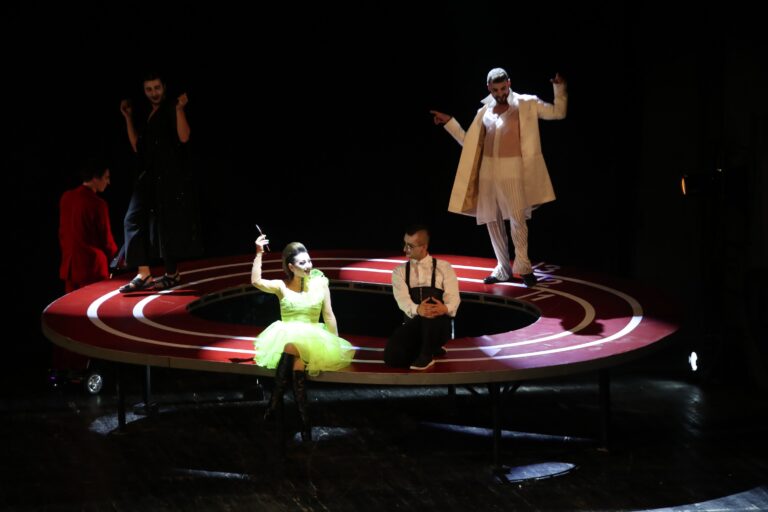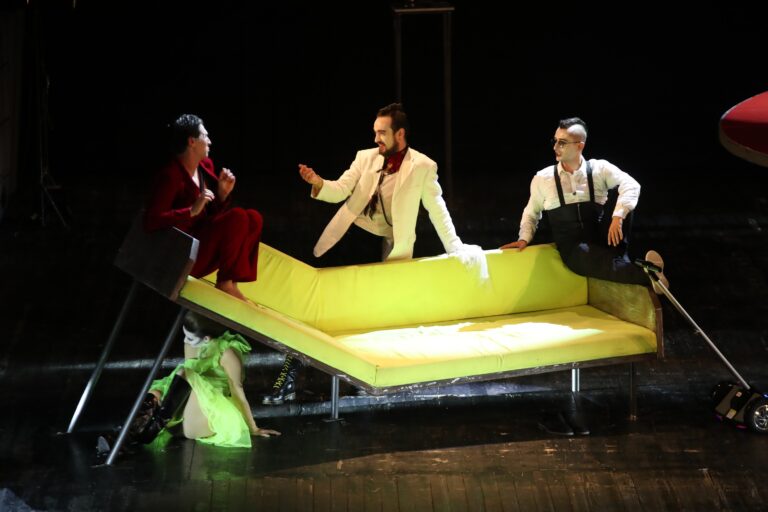 The stage in the culture center "Grigor Prlichev", where the premiere was played, shined with great scenography, choreography and costume design.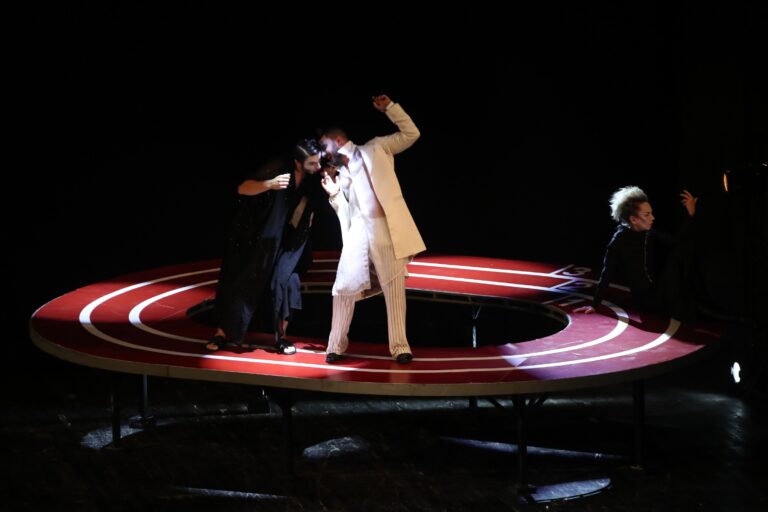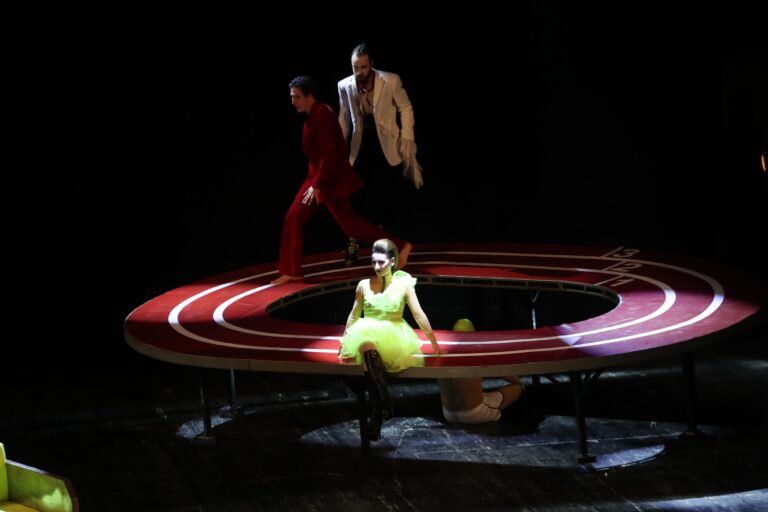 "Misanthrope" filled the theater, and for this premiere performance, a card was requested more.